Best Crypto Payment Gateways: Ultimate List [2023]
19 Jul, 2022
There are many reasons why more and more people are choosing cryptocurrencies as payment methods. If you are a business owner, you need to consider this global trend to remain as competitive as possible. As a result, today, many are asking the question: which cryptocurrency payment systems or aggregators should I choose?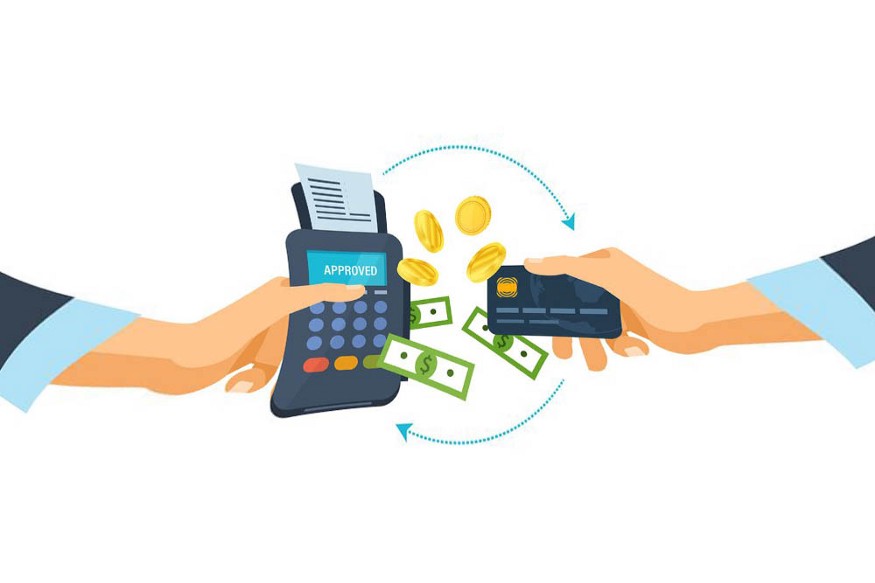 As with conventional fiat currencies, the more assets you use, the better. We understand that you do not need simple advice; you want to get an objective list of popular aggregators.
Main selection criteria
So criteria would be like:
Amount of cryptocurrencies;
Settling and auto-converting into fiat money for business purposes;
Additional Commissions charged by Gate/Aggregator;
UX/UI and multi-language interfaces;
KYC services integrations/providing;
Time to settle/clearance.
Top payment gateways in the crypto industry
Today, there are at least 103 gateways. Charts and TOPs can be constructed differently due to the priorities of those criteria. If businessmen, first of all, want to have a gateway that accepts the most significant number of currencies:
As you can see, FafPay accepts the most significant number of currencies. It is a trendy gateway that is a big hit worldwide. But do not blindly trust this; it also has several disadvantages. If commissions are in business priorities there is gonna be another TOP chart:
But if you want combine low commissions and the number of cryptocurrencies — charting becomes tricky, to cut long story short let's just stretch a few of them which can be considered as top:
It still might be not enough to find the most suitable gate, because:
You might be interested not only in minimal commissions but average or even maximum commissions;
Some specific currencies (like Stellar, Dai, or NEM);
Fixed charge per transaction;
Converting and settling to fiat money.
So if we mix all those criteria into a sort of Product Value Score, TOP can be completely different. PV score — an indicator of the attractiveness of the product. Calculated based on comparing the commission conditions and the number of payment methods. It created its ranking of payment gateways with the best conditions for PV Score:
This list can be considered "the most reliable crypto gateways, the most favorable terms of cooperation, a large number of cryptocurrencies, and a relatively low cost of services."
It is worth saying that there can be even more issues with choosing an ideal partner, for example, a huge amount of moments related to KYC and AML operations. However, when choosing, you need to rely only on personal needs.