Best Crypto Payment Aggregators: Ultimate List [2023]
18 Jul, 2022
Interest in the crypto industry is growing at a tremendous rate, urging more and more companies to include cryptocurrencies among their available payment options. Today, most popular casinos, bookmakers and even some movie theater chains accept cryptocurrency on the grounds that it makes it possible to circumvent legal restrictions (diverse and often completely unknown in all territories) and allow the client to pay.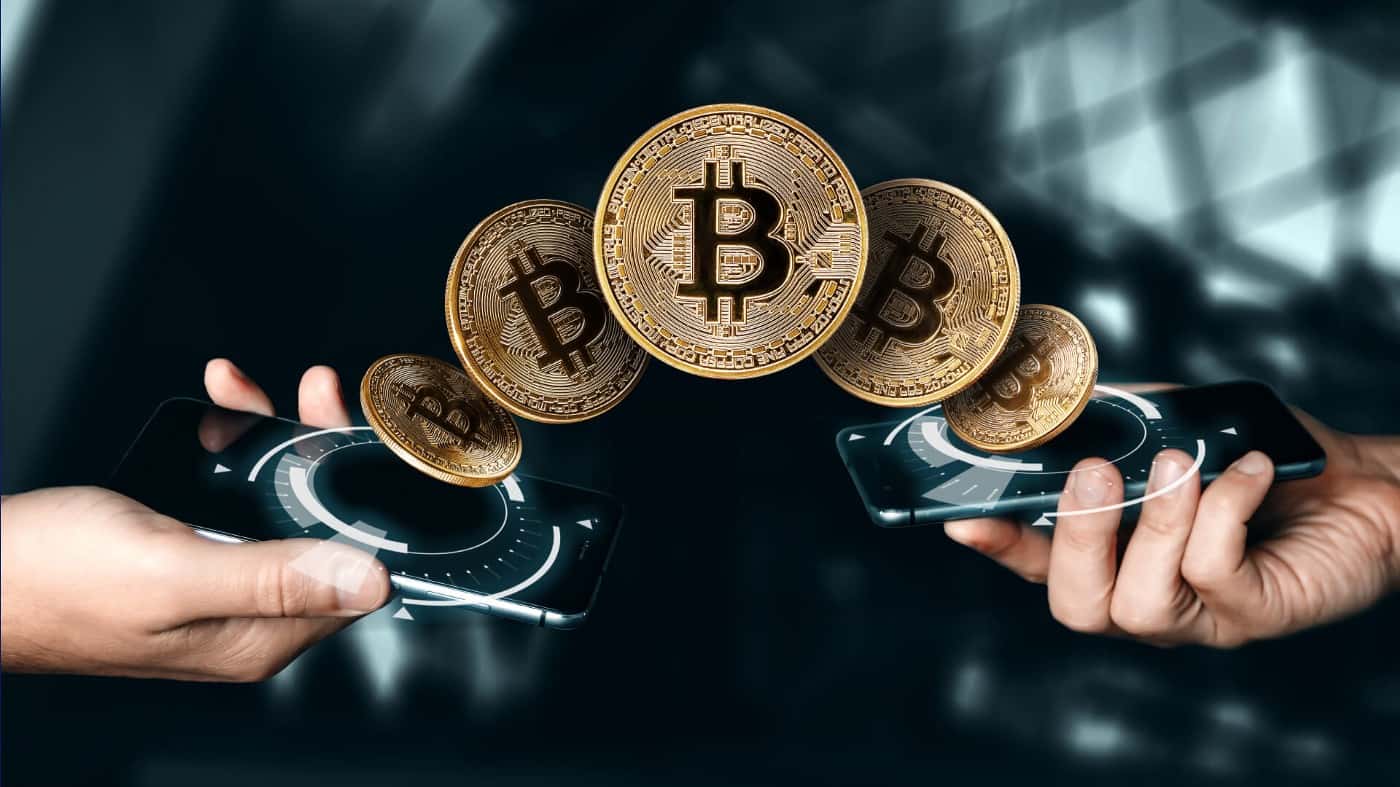 Why should businesses cooperate with the crypto industry?
In developed countries, the number of crypto enthusiasts is growing every year. For businesses to flourish, their owners should look to attract more people by setting up additional opportunities.
What is cryptocurrency?
Crypto is a type of digital currency provided and maintained by a decentralized, automatically operated payment system with no internal or external supervision.
Cryptocurrencies are based in blockchains, where verification and transactions take place. The first cryptocurrency, Bitcoin, was developed in 2009 by a person or a group operating under the name Satoshi Nakamoto, and is aimed at reducing transaction costs as well as circumventing government regulation.
More and more people start to notice the modern banking system's shortcomings, so the masses are increasingly looking for opportunities that would allow them to perform transactions without being subject to a centralized authority.
What are the pros of using crypto?
Cryptocurrencies are anything but static. The concept is constantly being improved upon, and utilizing this method has several clear advantages.
Thanks to crypto, people can receive payouts within seconds. At the same time, customers can now deposit money at a casino or bookmaker's office from anywhere in the world. For example, even if a club does not officially operate in a certain country, its residents can still play, deposit, and withdraw money.
The client does not need a bank account or even a credit/debit card to complete transactions.
Other benefits include:
Crypto helps avoid costly and inconvenient currency conversions;
It enjoys lower transaction fees;
No more fraudulent chargebacks;
Attracts new, more affluent clients;
Can be used for marketing purposes;
Grants extra control over your money;
It's easy and affordable to implement.
Traditional payment systems often set substantial commission rates, claiming several percents off every transaction for themselves. At the same time, most blockchains charge a fixed fee for their services, regardless of transaction amount. This allows you to save quite a lot on frequent financial operations.
Many casinos and bookmakers suffer from fraudulent chargebacks. With crypto assets, this becomes impossible. This type of payment is one of the most secure, so, by using cryptocurrencies, people can forget about lost bank cards and so on.
Many wealthy crypto enthusiasts seek to use cryptocurrencies for gambling, which makes this type of activity even more interesting and exciting.
Blockchain is a decentralized database that stores all information in a consistent form. As a result, it becomes much easier to control money: information about every transaction is saved automatically, and if one of the employees decides to write off money in their favor, business owners will immediately learn about it.
Enterprises can also easily accept multiple currencies and tokens at the same time and have all the tools needed to easily manage crypto operations, without the entire process turning into a burden.
What should you pay attention to?
Before an entrepreneur decides to accept cryptocurrencies, they need to arm themselves with as much information as possible. For this idea to work, one pretty much need to use multiple cryptocurrencies. As with fiat assets, the more payment systems one employs, the better.
Suppose the casino intends to accept multiple currencies and wants the flexibility to receive final settlements in their home currency (which also resolves many of the tax implications associated with cryptocurrencies). In this case, there is no better way than using a payment processor that can handle even the most minor tasks when collecting crypto payments.
TOP payment gateways in the crypto industry
Choosing the most suitable gateway can be quite tricky. Everyone has their own selection criteria.
So, if a businessman is looking for a gateway that accepts the largest number of currencies, they should turn their eyes to:
As you can see, FafPay accepts the most types of cryptocurrency. It is a trendy gateway that is a big hit worldwide, but do not blindly trust this metric, as it also comes with several disadvantages.
Before choosing gateways, consider which crypto you want to use. Bitcoin is the most popular and influential cryptocurrency, so it is no surprise that many aggregators are eager to work with it. The second most popular cryptocurrency is Ethereum, famous for being the only way to buy NFTs, which makes people who make money of them prefer this particular cryptocurrency to the utmost degree.
This list of 103 Crypto Payment Aggregators includes only the most reliable crypto gateways with the most favorable terms of cooperation, accepting numerous cryptocurrencies, and boasting a relatively low cost of service.
Сlosing thoughts
Those who want their business to develop harmoniously should cooperate with the crypto industry and select the most appropriate gateways to accept cryptocurrency payments. When making this choice, it is necessary to pay special attention to the number of supported cryptocurrencies, reliability, cost of service, and other details.