Game Construct Conference 2022 in Perm
12 Oct, 2022
The Data40 Team attended a two-day Game Construct Conference 2022 in Perm with a program packed full of various events. The conference gathered more than 300 participants with over 20 top speakers coming from all over Russia. During its two days length, the conference generated a lot of positivity, dozens of hours of reports on the hottest topics, and helped attendees engage in a metric ton of networking.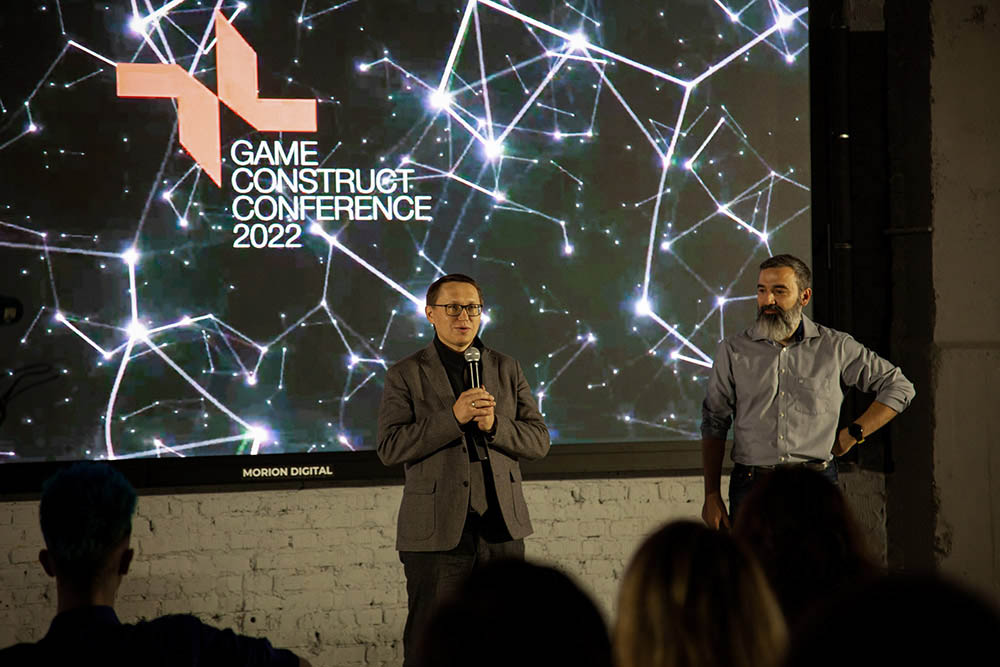 Game Construct Conference 2022 was visited by everyone connected to the gaming industry in one way or another — beginners and seasoned developers, business owners, artists and designers, etc.
Global and Russian gaming industry leaders shared their knowledge and experience at this event. Lectures were given on SMM, 3D graphics, development, marketing, product promotion, and even soundtrack composition. Such conferences are useful for finding new partners and staff, projects and employers. As a team of analysts, Game Construct helped us establish several potential contacts, some of which quickly grew into full-fledged research requests.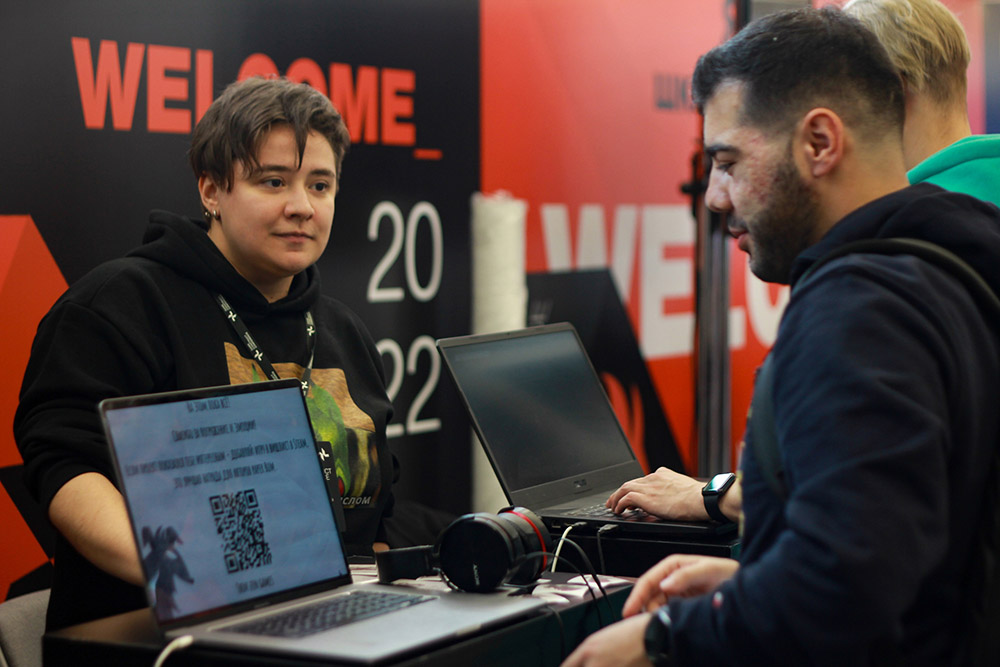 At the exhibition area, we were able to play early game builds, discuss them with their creators, share our impressions, and exchange contacts. Undoubtedly these two days were very rich in opportunities to forge new business relations. It was also important for us to meet various company representatives, including those from JustMoby and Epic Games, and discuss the topics of research and analytics.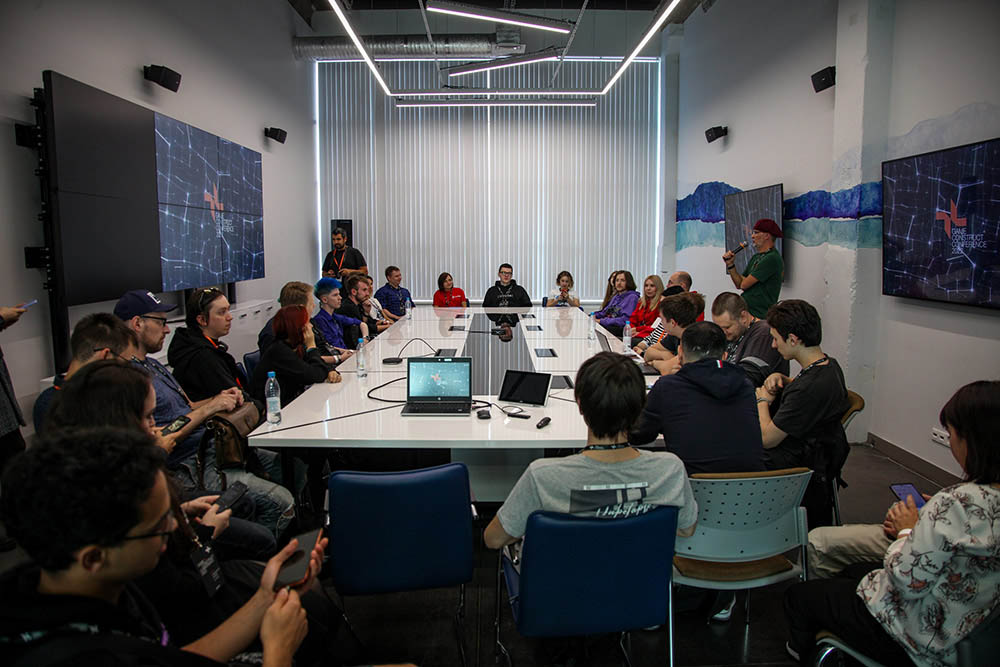 During the conference there was a contest for both novice indie developers and established game studios with a prize pool of over ₽500,000, providing a great opportunity for developers to demonstrate their projects to publishers, investors, as well as potential audience. The contest judges were investment company professionals, publisher or game development school representatives, and other industry participants.