Factors Venture Capitalists Consider Before Investing
02 Aug, 2022
Most startups fail due to a lack of funding. According to statistics, only 1% of them receive venture investment. However, this does not mean that you cannot get into this small number of startups if your project meets basic investor requirements.
Let's look at what characteristics VCs look for in the first place.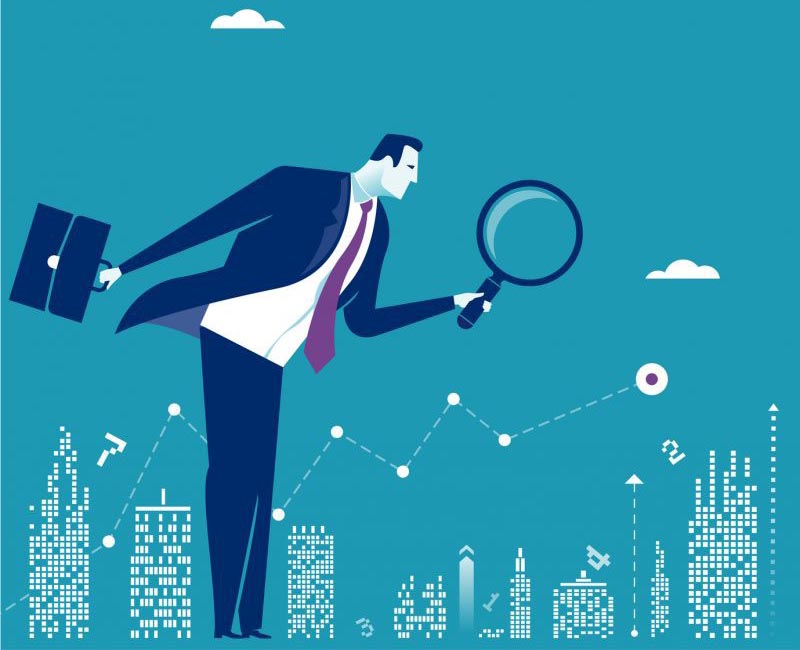 1. Potential Partner Profiling
No matter how good your project is and what original idea you propose to implement, venture capitalists need to know more about your team. They look for traits such as reliability, integrity, high work capacity, professionalism, etc.
This is due, in part, to the large number of scammers operating on the market, trying to attract money from investors without planning to see the project through. In addition, venture capitalists are usually individualists, only interested in negotiating with the people they like.
2. Business Opportunities
When forming a project team and distributing functions between your specialists, you need to take personal as well as professional traits of the people you hire into account. Moreover, every employee must have sufficient work experience. For example, if your financial director is a recent college gradate and has not held a similar position until now (or even worse — garnered a bad rep from a previous job), then the task of attracting investment has just got significantly more difficult.
3. Innovative Ideas
As we have already mentioned, only about 1% of all startups in the US receive venture capital investment, so you will need to bring something exciting and innovative to the table. Ideally, your project should promise to revolutionize the IT world and make life better for as many people as possible. It should be unique, unparalleled, and most importantly — be incredibly beneficial to potential users.
4. Communal Benefits
Many experts estimate startup failure probability at around 80~90%. In practice, only those who make everyday existence simpler for others are ever successful. For example, Uber has made travel much easier, Snapchat facilitated communication, Airbnb is a godsend to travelers, and so on.
5. Long-term Sustainability
Your product should not be aimed at solving a short-term problem but keep long-term perspective in mind instead. Venture investors are not interested in making a one-time profit, so your innovation must be able to hold the public's interest for a few years at least.
6. Financial Prospects
Every venture investor ultimately aims to make more money than they spend. They are not a charity and will not invest in a project simply because it is socially beneficial or helps advance humanity in the long run. Think your business plan through and be ready to prove that your project deserves investor attention.