Zhejiang Century Huatong Fiscal Year 2022 Report: A Comprehensive Overview
27 Oct, 2023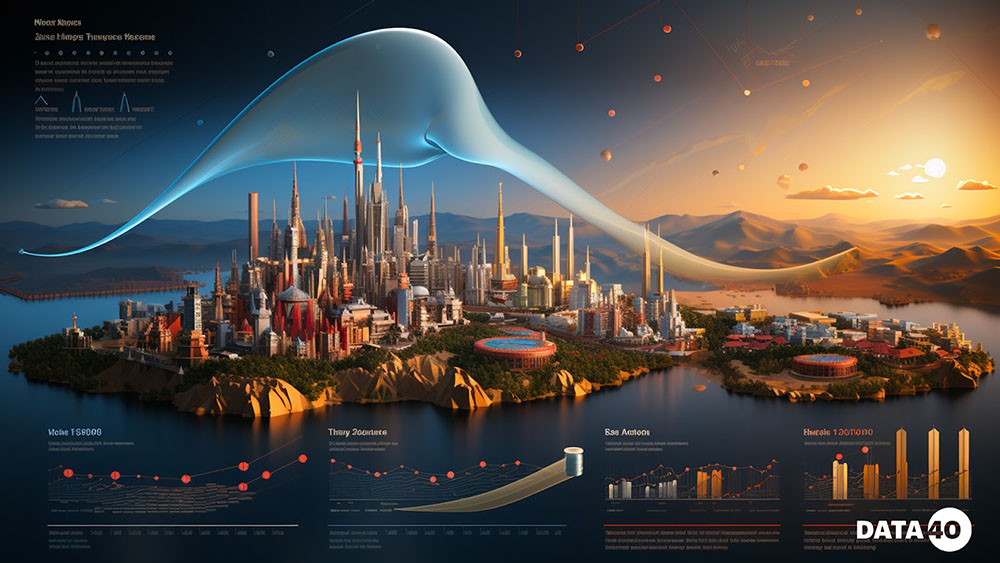 Zhejiang Century Huatong, a prominent player in the IT industry, recently released its fiscal year 2022 report, providing a comprehensive overview of its performance and activities. 
This article aims to analyze the key highlights from the report, covering essential areas such as 

The report not only sheds light on the company's financial performance but also demonstrates its commitment to sustainable practices and responsible corporate citizenship.
Financial Performance
Through its financial statements, Zhejiang Century Huatong showcases a robust financial health. The balance sheet reflects the company's assets, liabilities, and shareholders' equity, providing a snapshot of its financial position. Additionally, the cash flow statement reveals the company's cash inflows and outflows, shedding light on its liquidity and ability to meet financial obligations. Zhejiang Century Huatong's fiscal year 2022 report showcases its strong financial performance. The revenue for 2022 amounted to 11.475 billion CNY. The gaming sector accounted for 78.21% of the revenue, with PC games contributing 25.69% and Mobile games making up 49.16% The company experienced robust revenue growth, largely driven by increased sales in its core IT products and services. The report provides detailed financial statements, including revenue structure, operating expenses, and profit margins, making it a valuable resource for investors and industry analysts. 
Social Interactions
The report emphasizes Zhejiang Century Huatong's commitment to fostering positive social interactions. The company actively engages with its stakeholders through various channels, such as social media platforms, online forums, and community outreach programs. By promoting open dialogue, the company values feedback and suggestions from customers, employees, and the general public, enabling it to better understand their needs and expectations.
Environmental Protection
Zhejiang Century Huatong recognizes the importance of environmental sustainability and has implemented several initiatives to reduce its ecological footprint. The report highlights the company's efforts in adopting energy-efficient practices, reducing waste generation, and promoting recycling. By implementing these measures, Zhejiang Century Huatong demonstrates its dedication to environmental stewardship and aligns itself with global sustainability goals.
Employee Development
The report highlights Zhejiang Century Huatong's commitment to employee development and well-being. The company recognizes that its success is driven by a motivated and skilled workforce. To foster personal and professional growth, the company offers comprehensive training programs, career advancement opportunities, and competitive compensation packages. By investing in its employees, Zhejiang Century Huatong ensures a positive work environment and cultivates a sense of loyalty and dedication among its staff.
Technological Advancement
Being an IT industry leader, Zhejiang Century Huatong places a strong emphasis on technological advancement. The report showcases the company's investments in research and development, enabling it to stay at the forefront of innovation. By leveraging emerging technologies and trends, Zhejiang Century Huatong aims to provide cutting-edge solutions to its customers, ensuring their continued success in an ever-evolving digital landscape. 
Future Growth Potential
Zhejiang Century Huatong's fiscal year 2022 report highlights its promising growth prospects. The company's strong financial performance, coupled with its commitment to R&D, positions it favorably for future success. As a leader in China's IT software industry, Zhejiang Century Huatong is well-positioned to capitalize on the growing demand for innovative software solutions and technology-driven services.
Zhejiang Century Huatong is a company with a long history and leading position in the manufacturing industry. Focusing on innovation, quality and customer satisfaction, the company has gained a solid reputation and continues to thrive in a fiercely competitive market. The company's success is attributed to its commitment to research and development, strict quality control, excellent customer support and global presence. Zhejiang Century Huatong sets an example for its peers and remains at the forefront of technological advancement.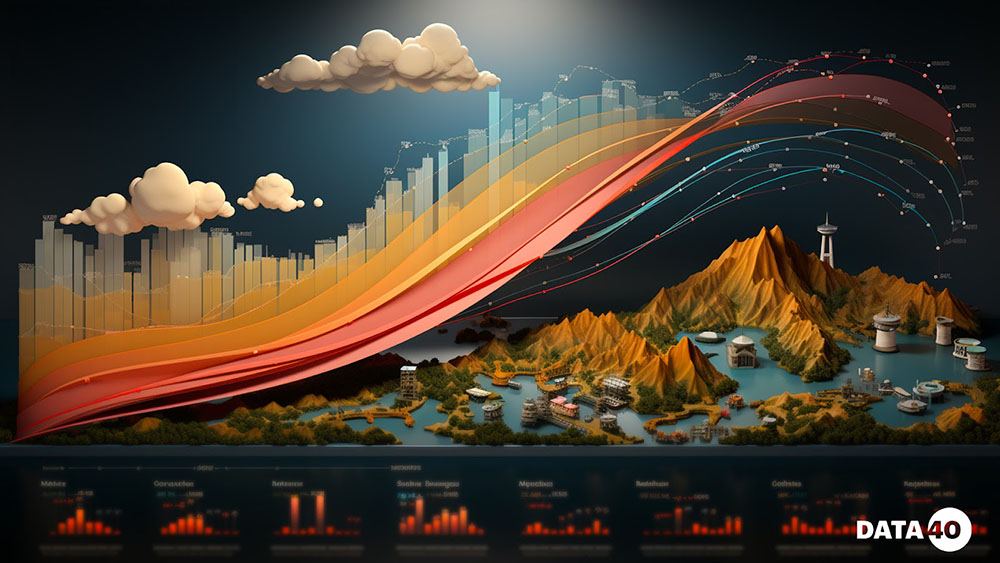 The Zhejiang Century Huatong fiscal year 2022 report highlights the company's strong financial performance and commitment to various essential areas. Its focus on  financial Performance, social interactions, environmental protection, employee development, technological advancement, and future growth potential showcases its dedication to sustainable practices and responsible corporate citizenship. The report serves as a valuable resource for investors, industry analysts, and anyone interested in gaining insights into the IT industry. Overall, Zhejiang Century Huatong Group is a successful company with significant growth potential. For further engagement with the company, interested individuals can read full report The Zhejiang Century Huatong fiscal year 2022.