What payment systems are used in P2E games?
15 Jun, 2022
In the last article, we analyzed which P2E games are currently popular, but I left out one main thing:
What payment systems do P2E games work on? Initially, these games were developed for fiat currencies, but now most of them run on the blockchain. They are trendy among many crypto enthusiasts because you can get NFTs and cryptocurrencies here, enjoy the game, and earn some money.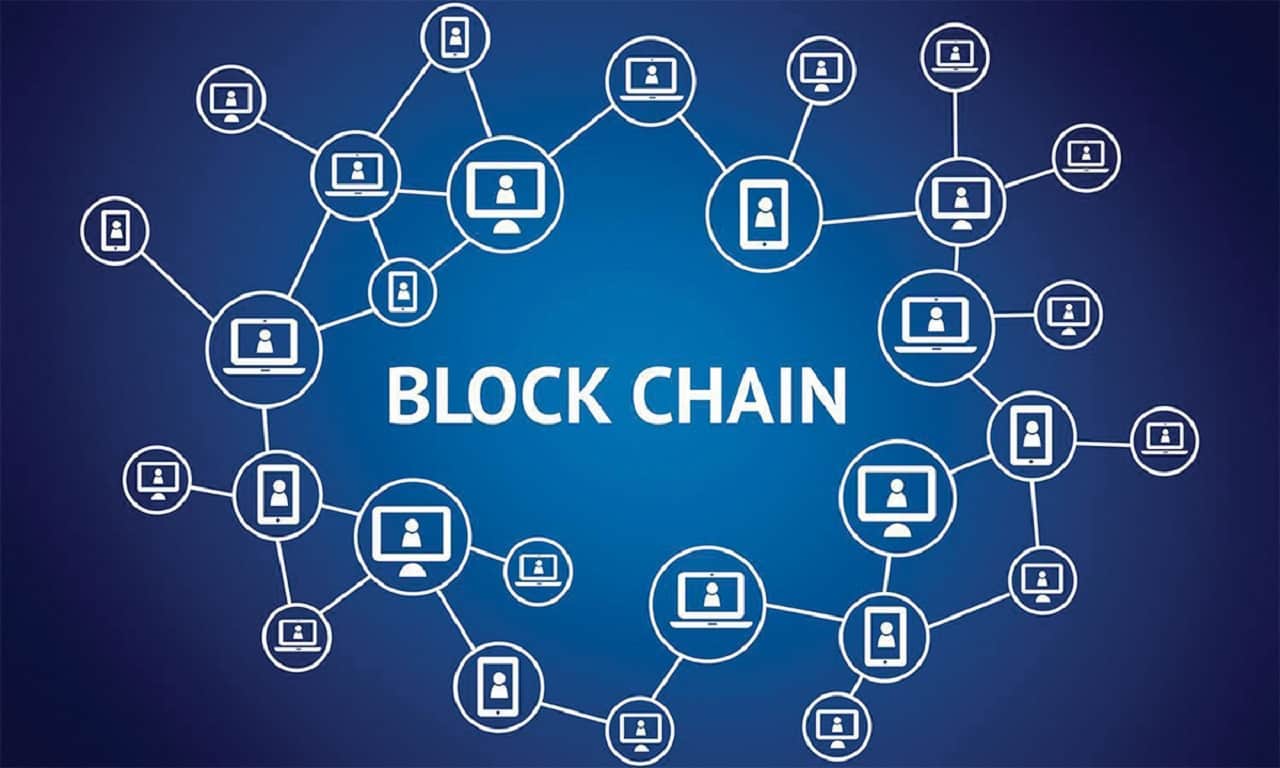 What tokens do the games themselves have?
Every P2E game is unique. When creating this, a unique universe is being developed, and where there is its currency – tokens, there are their payment systems and opportunities for earning. To understand how this works, consider a few examples.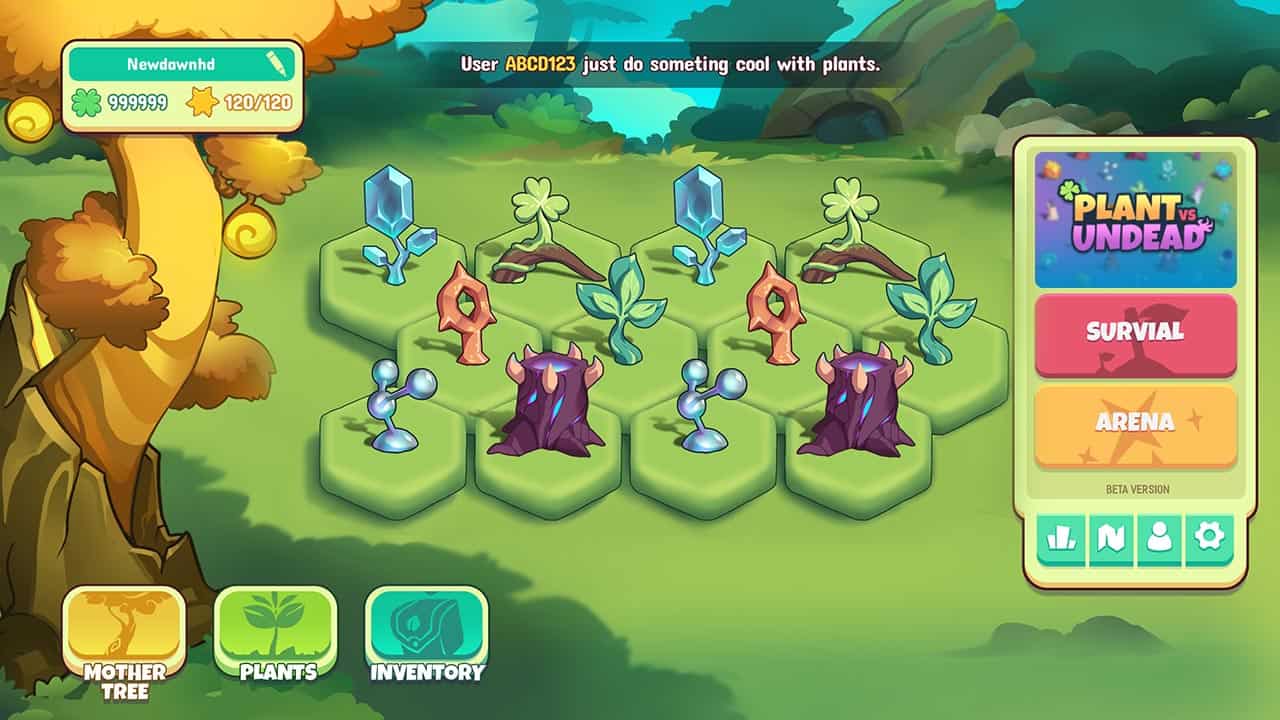 Let's take the example of the game Plant VS Undead, which has the Ethereum Blockchain. As part of this game, you grow various plants and get a PVU token, which you can resell later.
To save on gas, all transactions are carried out in the built-in system "Plant VS Undead." Here, players can sell and buy various tokens and earn extra money. Of course, the cost of one PVU is not too high, but at sufficiently large levels, it will not be challenging to make this asset.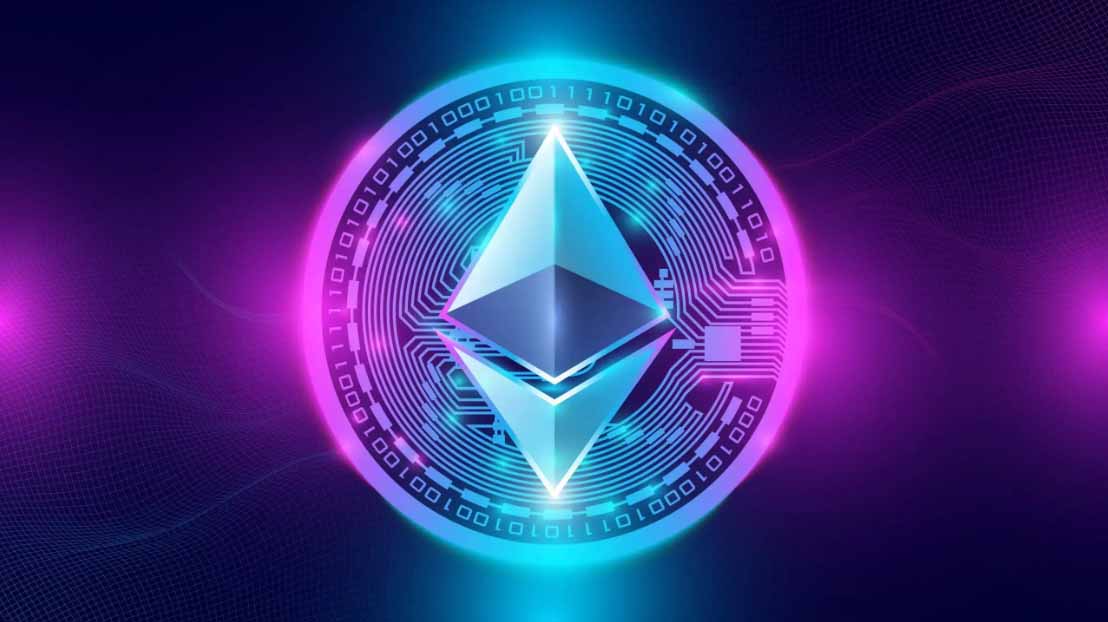 According to official figures, there are already 30 million tokens that will be considered rewards for participating in competitions.
Now consider the game Axie Infinity, which also has the Ethereum Blockchain. It is one of the most popular P2E games of our time. Millions of people around the world play this game, and in some countries, this replaces the players with permanent jobs. There are 3 tokens in this game (SLP – donate, AXS, and NFT – are given to complete various game tasks). You can resell them on multiple platforms, and the cost of some tokens is 600 – 800 USD.
Are there games that support multiple payment systems?
Some games want more opportunities for their customers, so they connect not one but several blockchains at once. An excellent example of such a P2E game is Aliens Worlds, connected to WAX, Binance Smart Chain, and Ethereum.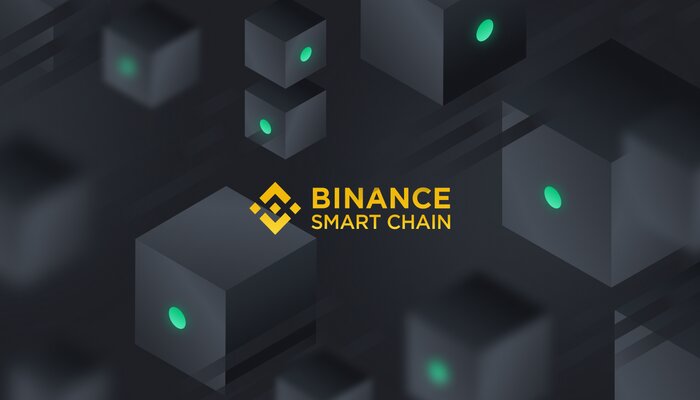 This game has 1 token (TLM), and 4 types of NFTs issued during the game. Later it can be resold and get a good reward. But the success of this game is not only heralded by that but also due in part to a competitive Decentralized Autonomous Organization (DAO) that attracts and motivates players.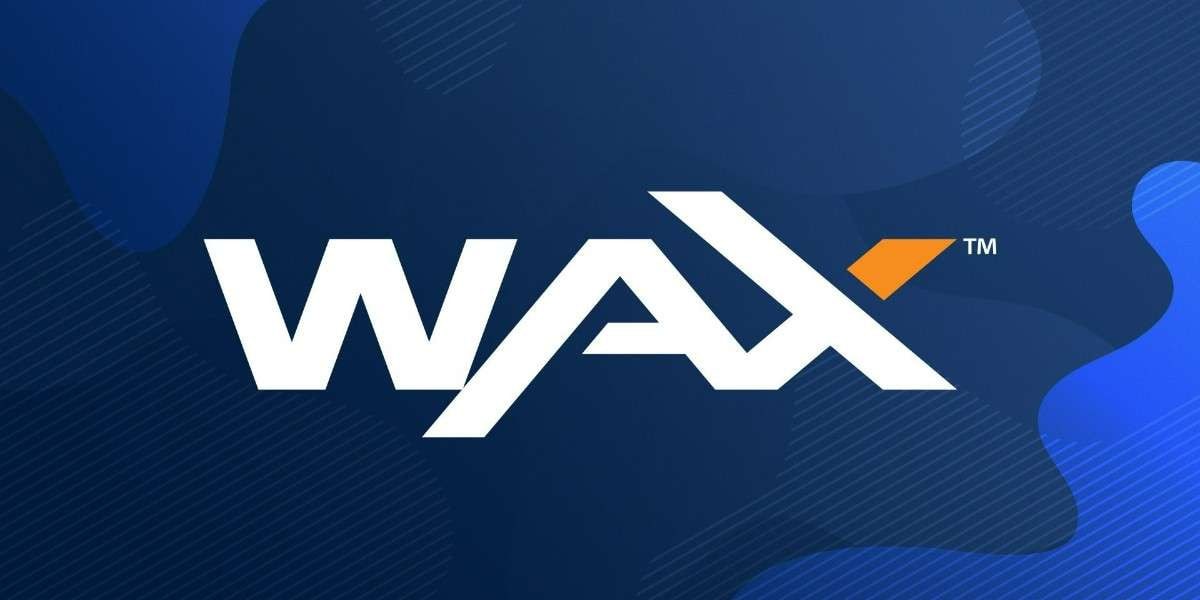 But Aliens Worlds is not one game with two or more payment systems. Another example is My neighbor Alice, which has two Blockchain systems: Binance Smart Chain and Ethereum.
In My Neighbor Alice, players set up their virtual farm, grow crops, sell them, and rent out their plots if they wish. In addition, there are animals in the metaverse with crafting abilities.
In this game, there is only 1 token (ALICE) and many different NFTs, which are also obtained during the game. You can resell them within the system to make a profit in the future.
Each game has from 1 to 3 tokens, which are obtained in different ways, and you can also interact with them. The more skillfully the players learn to do this, the more they can earn.
It is also seen that P2E games can have one or more blockchains.
The most common blockchains
As you can see, systems such as Binance Smart Chain, Ethereum, and WAX are possible, which are most common in P2E games. Each of them has its small features.
Binance Smart Chain is a blockchain designed for mobile applications based on smart contracts. It runs in parallel with Binance's network on Binance Chain, allowing users to get the best of both worlds: BC's high throughput and BSC smart contract support.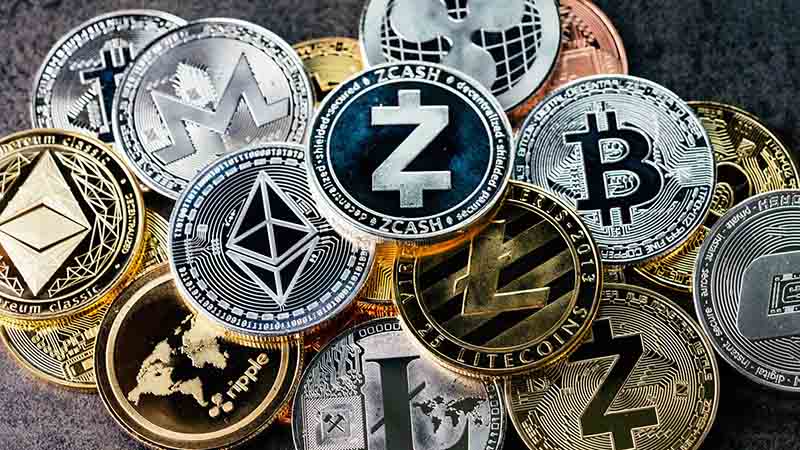 Ethereum is a community-driven technology that powers the Ethereum (ETH) cryptocurrency and thousands of decentralized applications. It is worth noting that this is often used to buy and sell NFTs, as it has a more secure smart contract, and the asset's value is slightly lower.
WAX is the world's most trusted and environmentally friendly blockchain for NFTs, video games, and collectibles. It was specially created to implement various projects in the gaming industry.
As you can see, these blockchains are pretty different, so each game can choose the most suitable option for itself or not exchange for trifles and connect several blockchains at once.
Conclusion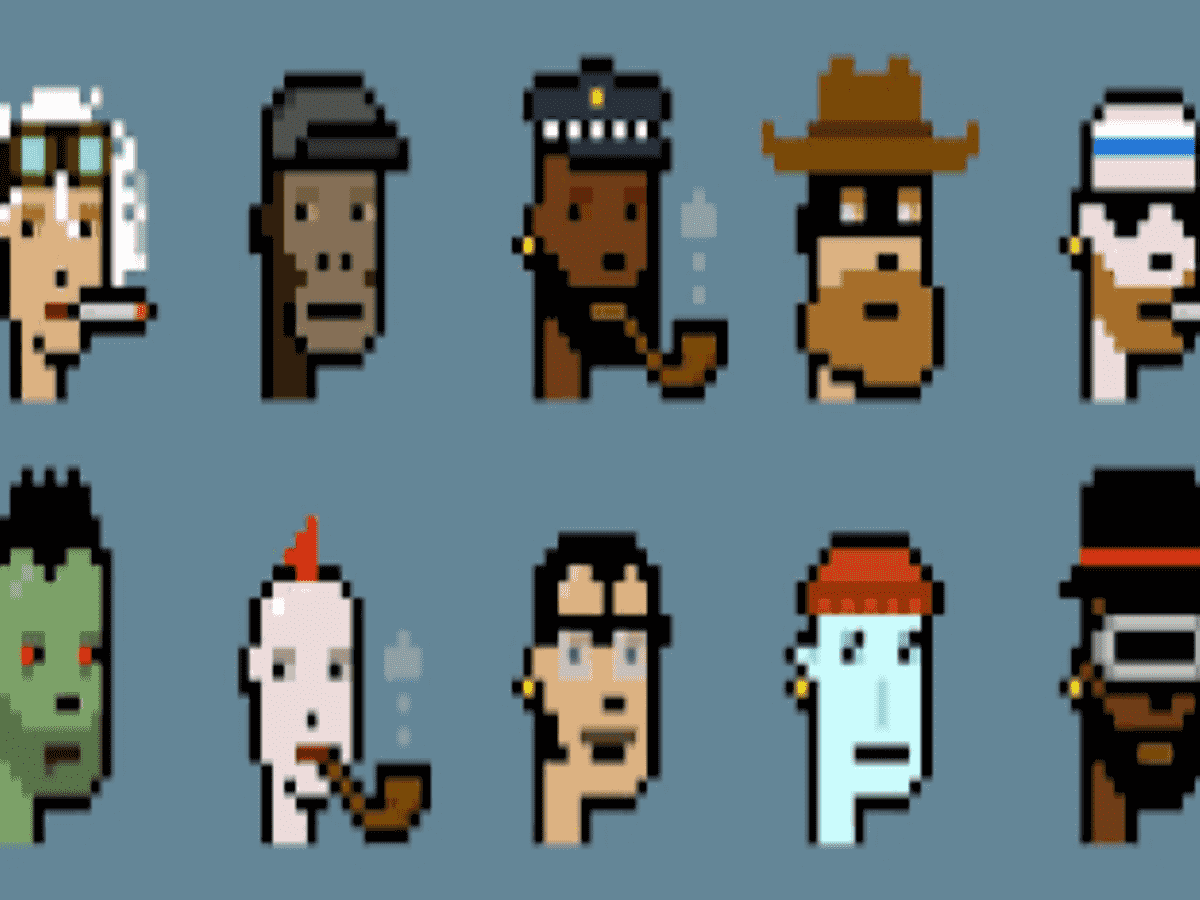 So, most P2E games run on the blockchain. Among the most popular are Binance Smart Chain, Ethereum, and WAX. In addition, within each game, from 1 to 3 tokens are created, and many NFTs that you can resell and earn additional income.