UK Gambling Licenses
19 Oct, 2022
The UK is one of the most developed countries in terms of gambling. Online casinos and certain other types of gambling are allowed here at the official level. The United Kingdom government is moving to meet the needs of entrepreneurs deciding to open a gambling business here. Country residents pay tax contributions at a reduced rate, while foreign business owners are entirely exempt from such financial costs. In this article, we will consider the main types of UK gambling licenses and lay out a step-by-step plan for obtaining them in 2022.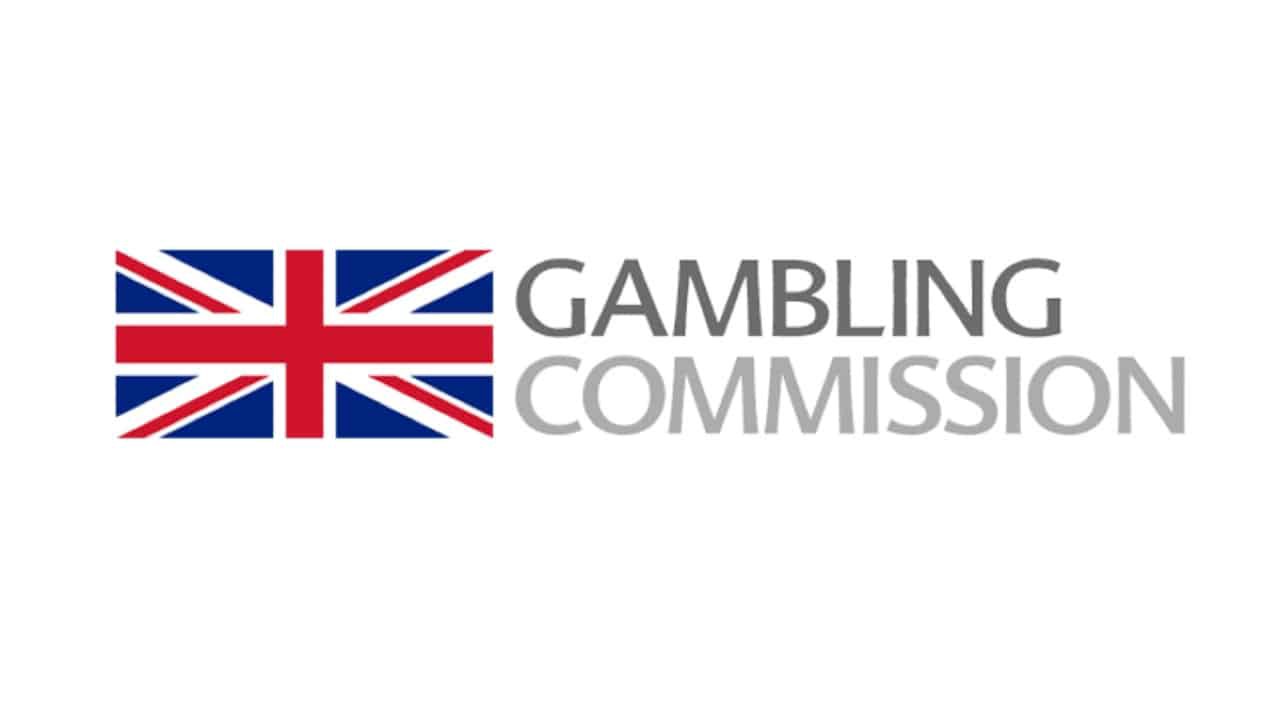 Why is it essential to obtain a UK online gambling license?
A UK gambling license is a special permit that allows an online casino to offer players something more than just gambling. It guarantees that the operator works in an honest and open manner, pays off winnings, and always meets the client's needs.
The UK was one of the first countries in Europe to establish precise requirements for operators and social protection measures for gamblers. The gambling market in England is the largest among European countries, making it attractive to online casino owners around the world. Having received a license from the UKGC (British Gaming Commission), a casino will be able to offer players almost any service: online sports betting, video slots, live games with real dealers, lotteries, and much more. Gambling activities in the country are regulated by the Law adopted in 2005. Due to the rapid development of online gambling, amendments to the current law came into force in 2014.
The advantages offered by UK licenses look very promising:
Confidence in the future. The United Kingdom is a European state with a fair legal system, meaning that an online casino owner can set any business goals and feel securely protected by the state;
Clear pricing policy. The UK is known to be quite pedantic. For example, the official website of the UKGC (the leading supervisory authority in the country) has published a scale of fees for obtaining a license, depending on the particular casino's income and the type of permission it seeks;
Prestigious status. A UK-issued license is an impeccable seal of quality that immediately boosts customer confidence. Make sure to tell your website visitors about receiving such a license, then watch the flow of regular players grow.
Does a UK-issued gambling license come with any disadvantages? Perhaps only one — UK gambling licenses exclude the use of cryptocurrency in online casinos. On the one hand, the UKGC does not have an immediate ban on the use of Bitcoin as the primary payment method of online casinos, but on the other, the anonymity of the digital currency does not allow game operators to accept altcoins so as not to violate the AML regulations. If you intend to open a cryptocurrency casino, the UKGC UK license is probably not an option for you.
Requirements for applying for an iGaming UK license
When submitting documents, the commission pays close attention to the financial conditions, founder reputation, and an absence of any criminal records. There are also several other requirements for potential license holders who must be prepared to:
Provide guarantees of fair and transparent use of random number generators;
Use only licensed online games;
Create and maintain all the necessary conditions for responsible and safe online gambling;
Impose gambling restrictions for minors;
Prevent any fraudulent activities on the part of customers.
Document preparation and approval take up several months, as they require a careful and responsible approach to the smallest of detail.
How to obtain a UK gambling license?
In England, several types of licenses describe and regulate the work of various gambling clubs:
License for remote casino operation. Allows operators to offer casino games remotely, such as via a website. This includes table games like poker, roulette, blackjack, and online slots.
License for remote operation of bets on virtual events. Allows operators to remotely offer fixed odds bets on virtual events (such as virtual horse races). Betting on actual events is not included with this license.
License for remote operation of bingo. Allows operators to offer bingo to their players.
License for remote operation of bets on actual events. Allows operators to remotely offer fixed odds bets on live events (such as sports matches). Betting on virtual events is not included with this license.
License for remote operation of the betting shop. Allows operators to offer sweepstakes remotely. In sweepstakes, winnings are calculated by dividing the total amount of all bets (minus any fees) by the number of winners, and not according to the odds.
According to the Gambling Act, adopted in 2005, all gambling equipment must be located in the United Kingdom. In turn, the country's gambling commission monitors the casino's honesty and conducts scans for illegal activities. It is worth adding that the UKGC does not consider player complaints. These matters are the sole responsibility of the licensee.
The easiest way to scure a gambling license in the UK is to apply via the UKGC official website. Your application will be considered for several weeks, and issuing a permit itself will take 4–5 months. To apply, you must:
Prepare a basic document package. Depending on the type of license and your gambling company's direction, it can include about 25 securities;
Provide proof of your presence in the country;
Pay the registration fee of €1,000–16,000.
The rest depends on the selected license type. For example, if you plan to open an online casino, you will need to prepare documentation that clearly defines the online operation procedures as well as gaming software processes, your operating model, and other details. Those responsible for managing a gambling business provide Personal Authorization (PML).
The UK Gambling Permit is issued for up to five years. GamingLicensing highlights that UK licenses are prestigious but expensive. The annual cost varies between €1,000 and €40,000. Any gambling business requires maintenance, of course, and that includes yearly reporting, resolving issues with the tax service, and communicating with UKGC representatives, so add another monthly rate of around €1,200.
Finally, let us talk taxes. The standard rate for profits earned in the UK is 19%. Bookmaker and online casino owners also pay an additional fee of 15% of their income.
Summary
Successful operators know that, in the long run, a UK gambling license will pay off and help rake in good profits. Foggy Albion's gambling industry is associated with the reliability and transparency of all business processes. Therefore, it inspires confidence among casino operators and potential players alike.
Submitting an application and preparing the documents to obtain a UK gambling license is a complex and lengthy process. Even one mistake in the documentation can lead to delays and even outright permit denial.