Ubisoft Entertainment SA Fiscal Year 2023 Review
28 Sep, 2023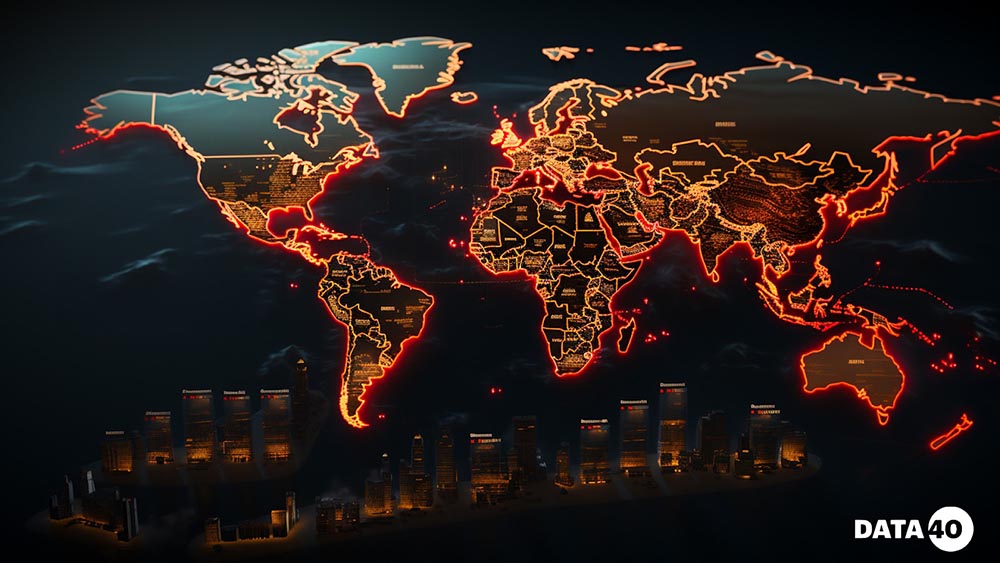 Ubisoft Entertainment SA, which has grown from a small French start-up team to a global leader in the games industry, has been delighting and captivating millions of players around the world for decades. Its story is one of passion, talent and a constant quest for innovation. 
In this article, I will take a closer look at Ubisoft's development path, a financial overview of the company for 2023, key game franchises and discuss the company's contribution to global entertainment culture. We'll delve deeper into the fascinating world of Ubisoft and learn how it continues to shape the future of the gaming industry.
Those interested in the gaming industry and the financial aspects of the entertainment industry have been eagerly awaiting a full overview of fiscal 2023 from Ubisoft Entertainment SA. Ubisoft, one of the world's leading video game developers and publishers, regularly provides investors and players with important financial data and strategic plans, and Fiscal Year 2023 was no exception.
Fiscal Year 2023 for Ubisoft began with anticipation and high expectations. The company was at its peak with franchises such as Assassin's Creed, Far Cry, Watch Dogs and more. The success of previous years fueled hopes for another successful year.
Like many other companies, Ubisoft faced a number of challenges during fiscal 2023. One of the main challenges the company faced was a shift in player behavior and market trends. The shift to cloud gaming, streaming platforms, and the rise of mobile gaming changed the gaming industry. Ubisoft had to adapt to these changes by revising its development and marketing strategies.
It's worth noting that Ubisoft has always been known for its ambitious projects and stylish graphics. Fiscal Year 2023 was packed with new releases, among which the following stand out:

Assassin's Creed: Valhalla – Dawn of Ragnarok: An add-on to the successful game, offering players new adventures in the Viking era.
Rainbow Six Quarantine: A strategic shooter from Ubisoft that has been designed with modern challenges and trends in mind.
Skull & Bones: A long-awaited game about pirates and maritime adventures that was announced back in 2017.
The company also continued to grow its online services and player support by providing additional content, patches, and updates for its games.
Ubisoft also had financial difficulties this year. Declining sales and increased competition among major game companies put pressure on their profitability. Nevertheless, Ubisoft remained optimistic and strived for growth and development. 
Fiscal year 2023 proved to be a prosperous period for Ubisoft Entertainment SA. With their robust portfolio and strategic investments, the company achieved significant growth in revenue and profitability. The 2023 fiscal year saw a total revenue of €1.814.3 billion, marking a 14% decrease compared to the preceding year.
An important element of the Fiscal Year 2023 review was also a discussion of the company's strategic goals and plans for the future. Ubisoft expressed its intention to delve deeper into the mobile games segment and create more collaborations with cloud platforms. The company also emphasized the development of environmentally sustainable practices in game development and was going to implement relevant measures in its studios.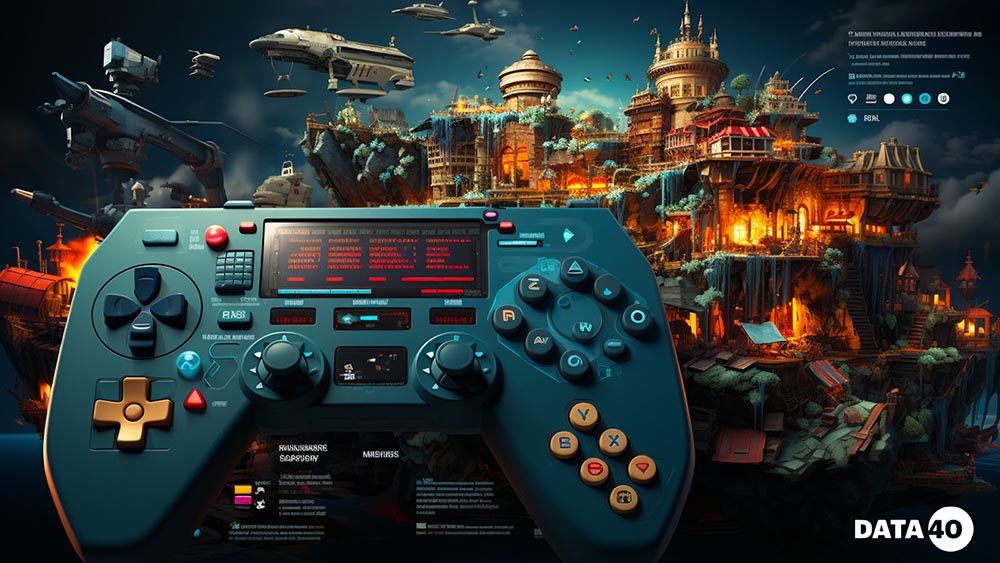 The Fiscal Year 2023 report from Ubisoft Entertainment SA showed that the gaming industry remains dynamic and full of challenges. The company continues to strive for innovation and growth, even in a fickle market. Ubisoft is expected to continue to delight its fans with quality games and new projects, despite the competition and fickle market.
Ubisoft Entertainment SA's fiscal year 2023, marked an impressive chapter in their journey. From financial success to groundbreaking game releases and innovative technological advancements, Ubisoft's achievements during this period demonstrate their dedication to delivering exceptional gaming experiences. The article serves as a comprehensive overview of the company's milestones, highlighting their position as a leading player in the industry and setting the stage for their future endeavors.
Take some time for Ubisoft's 2023 financial report and discover captivating gameplay, and transformative experiences created by this esteemed game publisher. You can also read my article Navigating the Future: Trends and Challenges for Ubisoft.