Top NFT Influencers: Complete List [2023]
29 Aug, 2022
Facebook is typically excluded from the list of crypto-friendly social media. In 2018, the platform banned all promotion of blockchains and related technology, but has since softened its position. You can now place such ads there, but they have to undergo preliminary moderation. On the other hand, there are over 600 Facebook influencers followed by millions of users worldwide.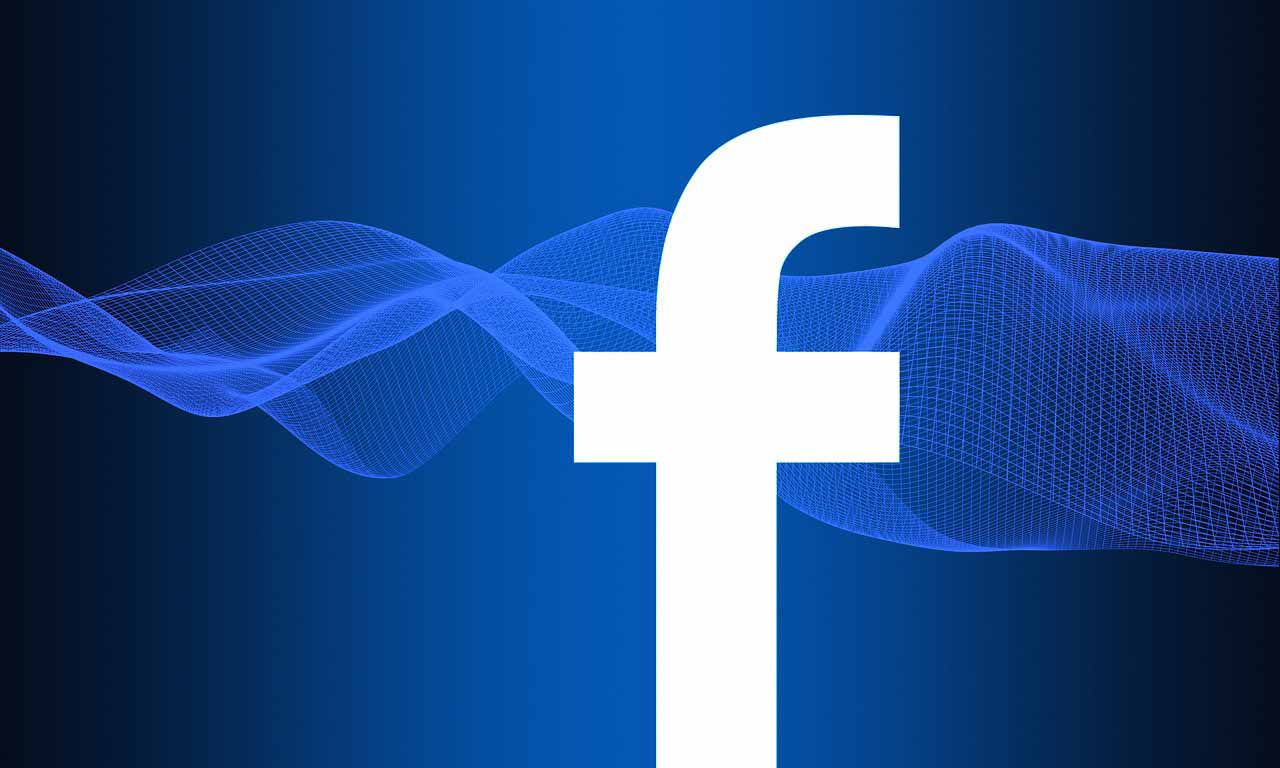 Why is it essential to follow celebrities on social media?
In the modern times, celebrities, be they actors, musicians, athletes, or someone else, have a significant impact on the public, almost the same as top-billing politicians. They set new trends not only in art but also in the way people dress, walk, and talk, generally shaping the worldview of the masses. The more popular a star is, the more people want to be like them, and the more influential said famous person becomes.
Social media is the channel through which celebrities communicate ideas, emotions, and messages to their fans. That is why millions follow their favorite stars on Facebook, Instagram, and Twitter.
But why is this especially important for promoting blockchain projects? The fact is that NFT collections advertised by celebrities are sold out like hot pancakes. Thus, if you want to ensure your project's success, it is an excellent decision to negotiate an advertising integration with a well-known celebrity. Of course, this is also incredibly difficult and extremely costly, but the risks are well worth.
It makes sense to closely follow influencers on social media if you earn money by buying and selling NFTs. It is the easiest and most efficient way to find collections that perform well and are easy to resell.
Biggest NFT Influencers of 2022
If you want to know all the top news from the world of blockchain technology, there are various communities and influencers you should follow. Let us look at some of the most important ones.
Number of subscribers: 94 million.
Eminem has long shifted from being just a rapper to someone who often pulls important social issues into the spotlight. On his Facebook page, he posts excerpts about his professional experience and other noteworthy events.
The hip-hop icon shares more of his passion for NFTs on Twitter and rarely talks about it on Facebook. The artist's fans, however, know his stance on this subject well, especially since Eminem invested $450,000 in a personalized Bored Ape.
Number of subscribers: 92 million.
China Xinhua News is a trendy news outlet controlled by the Chinese government. Although it mainly covers Chinese news, it is followed all over the world as the country boasts the second-largest economy, as well as a considerable economic and technological impact.
Number of subscribers: 89 million.
Neymar Jr. is a top-rated football player who openly speaks about his love for NFTs and used a Bored Ape — bought for $450,000 — as his profile picture on all social media, including Facebook.
As a preacher for a healthy lifestyle, computer games, and innovation, Neymar has won the attention and admiration of young people across the globe.
Number of subscribers: 54 million.
Ronaldinho Gaucho is one of the most famous football players in the world, impressing audiences with the utmost level of professionalism. He is also an active supporter of blockchain technology and even released his own NFT collection that everyone can admire on the sports star's personal Facebook page.
On his page, Ronaldinho actively posts information on the most important sporting events, as well as tidbits about his personal life. A fan will definitely find a lot to get excited about here.
Number of subscribers: 4.7 million.
Gary Vaynerchuk is one of the most famous American writers, born in Belarus, and the author of several bestsellers that influence the opinions of people around the world. A fan of the crypto industry, he has released his very own and entertaining NFT collection.
On his Facebook page, Gary Vaynerchuk publishes quotes from his interviews, appeals to the public, and advertisements for his NFTs.
Number of subscribers: 37 million.
Football massively impacts a lot of people's opinions, which is proved by the huge number of footballers among the leading influencers. Mesut Özil is notable not only for his professional achievements but also for popularizing Islam among his fans.
Number of subscribers: 28 million.
One of the most valuable defenders in football, David Luiz, is very active on social media, including Facebook. His page is said to be equally popular among men and women thanks to the sport star's professional activity and gorgeous curls.
On his Facebook page, David mainly posts photos and videos related to football, but also sometimes makes space for beautiful, funny, or innovative content.
Number of subscribers: 22 million.
Thalia is a talented singer crazy about various NFT collections and meta universes, which she never gets tired of talking about on her social media. On her Facebook page, you might find more announcements related to the world of blockchains than to the artist's professional career. Unlike many other celebrities, there is not an abundance of risqué photos or red carpet footage here.
Number of subscribers: 12 million.
Ashton Kutcher is a famous actor, involved in public activities. On his social media pages, he regularly publishes about acute social topics, be it raising money for Ukraine, the growing need to recycle, or leading an active lifestyle.
Number of subscribers: 15 million.
Trey Songz is a trendy performer with a significant impact on his audience. On his page, he publishes information about his professional activities, which includes a lot of exciting details for the fans.
Number of subscribers: 15 million.
Floyd Mayweather is an American professional boxer and Olympic bronze medalist. He is very active on social media, talking about the need to play sports, the love of music, cars, and much more.
Number of subscribers: 12 million.
Ozzy Osbourne is a brutal rock legend and an idol to millions of people worldwide. On his Facebook page, he publishes excerpts from his speeches, interview clippings, as well as old and new posters.
The Godfather of Heavy Metal continues to impress and attract the attention of the world with his creativity.
Number of subscribers: 11 million.
Mario Götze is another incredibly successful football player, enjoying substantial public attention. On his Facebook page, he publishes a lot of personal information about his family and friends, favorite cuisine, and professional activities.
Mario is also an ardent fan of NFTs who has changed his avatar to a token and often posts about them on his Twitter.
Number of subscribers: 11 million.
Paris Hilton is a real showbiz star that has been actively campaigning for NFTs over the past few years. Paris has released her own token, depicting her favorite cat, sold it for quite a lot of money, then proceeded to create an even more significant, exciting collection, which also saw great success.
Number of subscribers: 9 million.
WorldStar Hip Hop is a trendy community that provides exciting information about show business. Once created by an ordinary schoolboy, it has grown into a famous website and a collection of social media pages, now listed among the most popular communities worldwide.
Number of subscribers: 7.4 million.
Serena Williams is a top-rated tennis player known for her professional achievements and love of the blockchain world. The tennis icon counsels the player-owned fantasy sports network on the platform's foray into women's sports and extension into Web3 initiatives.
In her opinion, there are too many male tokens already, so there is a need to create more collections that appeal to women.
On Facebook, she publishes photos and promotes sports and healthy lifestyle in all of their forms.
Number of subscribers: 5.9 million.
Robert Kiyosaki is an American entrepreneur, investor, writer, and motivational speaker. He is the author of several books, including the bestseller, "Rich Dad Poor Dad." He has helped millions of people worldwide to believe in themselves and take calculated risks when starting a new business.
On Facebook, he publishes motivational videos and advertises his NFT collection.
If you're on social media, chances are you might be following one of these top 10 influencers. Supporting social media influencers will bring success to corporations that want to interject themselves with the evolving market. There are a variety of categories that these influencers fall under, and there is no doubt that there would be someone for every single niche and industry.