TOP 10 Venture Capital Companies Investing in Blockchain Projects
27 Jul, 2022
Hundreds of blockchain technology startups are launched every year. For the crypto industry to thrive, it needs a lot of investment, which mostly comes from private individuals or venture capital companies.
The fundamental difference between venture funds and ordinary investment funds is the object of investment. If private equity funds invest in traditional industries where cash flow is more predictable, providing capital for business scaling, then venture capital funds invest in young, fast-growing technology companies, which inevitably leads to increased risks. This investment type, however, is gaining momentum.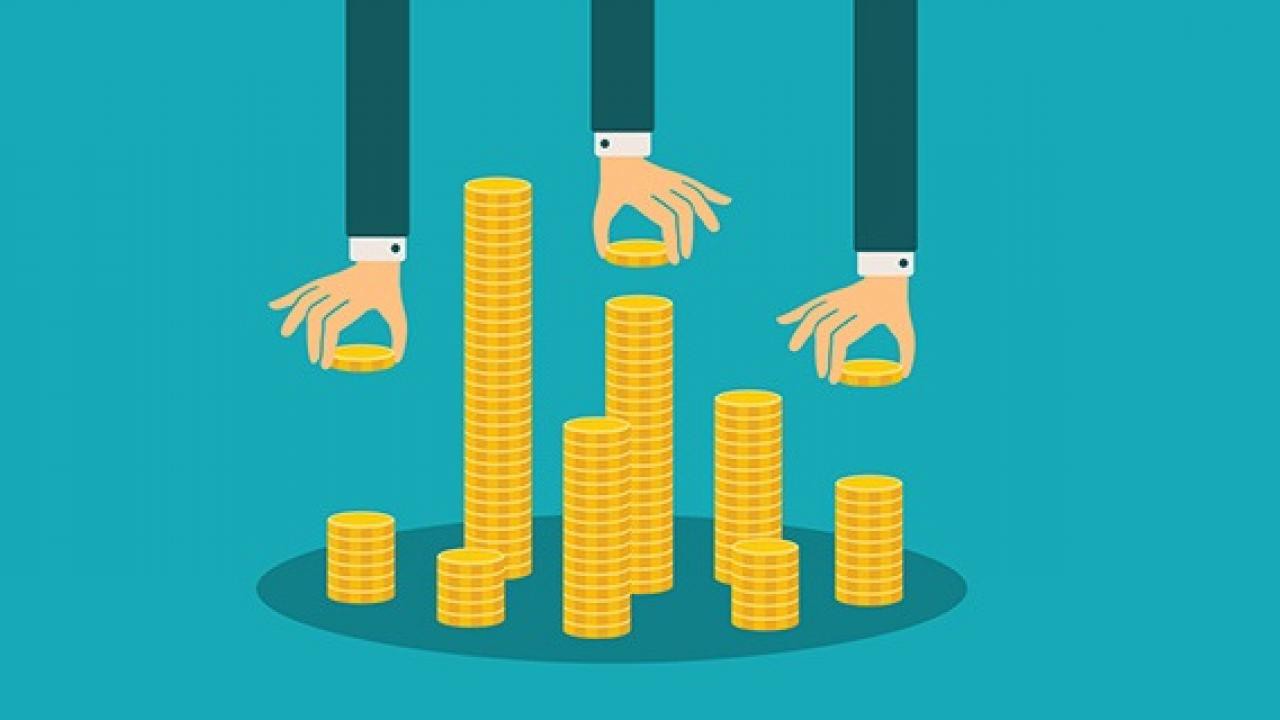 Venture capital funds differ in that they can expect a return on investment earlier and of around 25 to 35%. For this, venture funds invest in startups, accepting the risk that the company may go bankrupt. Ordinary investment funds that manage capital in the stock market bring their investors an average of about 30% per annum, while successful venture funds earn about 100%.
Who can invest in startups?
We can draw a portrait of an average venture investor:
Male, around 40–45 years old;
Business owner;
Has good knowledge of financial markets;
Able to read corporate financial statements.
Minimum investment capital is different for every company. Practice shows that the range varies from 50 to 250 thousand USD.
Prominent players in the venture market include accelerators, corporations, corporate funds, private and public funds, state corporations, as well as business angels.
TOP 10 Venture Capital Companies
There are a considerable number of venture capital companies ready to invest in blockchain projects, and today we want to talk about the most influential of them.
1. Digital Currency Group
Digital Currency Group is the undisputed leader in terms of the number of investments in blockchain projects. According to some reports, between June 2017 and June 2018, it invested money in 15 different projects, and the total investment amounted to 78 million USD. The company is located in New York, and works exclusively with blockchain projects and digital assets.
2. Pantera Capital
Pantera is a hybrid hedge and venture fund that makes seed investments in blockchain companies, tokens, and cryptocurrencies. The company is located in Menlo Park, San Francisco Bay Area, where the worlds of technology companies and venture capitalists collide.
3. Blockchain Capital
Like the first 2 entries on this list, Blockchain Capital only invests in blockchain-related projects since the end of 2013. Their first project was BTCC, the world's oldest Bitcoin trading platform. Since then, the company has made numerous more blockchain investments.
4. Andreessen Horowitz
Many people know Andreessen Horowitz as a16z. It invests not only in blockchain technology but also in other projects. It started investing in blockchain in 2013, investing in Ripple and Coinbase early on. Since then, they have completed over 10 investment deals with companies such as Basis, Harbor, and Chia Networks.
5. Node Capital
Node Capital primarily invests in Initial Coin Offerings (ICOs). It is one of the few large companies located in Beijing and predominantly works with Chinese enterprises, including Fengwo and ChinaUp.com.
6. Boost VC
Specializing not only in blockchain but also in artificial intelligence, Boost VC began investing in blockchain in 2014, starting with an initial investment in Ripio, which has made them one of the most active venture firms and accelerators in the field.
7. IDG Capital
The company is headquartered in New York but has a hub in India. It started in 2013 with Ripple's Series A funding, but is now investing money at a later stage.
8. Draper Associates
Rung by the renowned venture capitalist Tim Draper, the company invests early on in various technology, manufacturing, and healthcare enterprises, including blockchain companies and startups. It began investing in blockchain in 2014, funding the company Augmate, which, among other things, is engaged in electronics and Internet innovation.
9. Ceyuan Ventures
Another venture capitalist, specializing in early-stage investments and based in China. It has previously invested in Basis, Mars Finance, and Trip.io. It first invested in a blockchain project in 2014 and has since rapidly increased its amount of investment.
10. Lightspeed Venture Partners
Headquartered in the USA, with subsidiaries in Israel, China, and India. The fund has invested in companies such as Basis, Ripple, BTC China, and several smaller projects.