The Shifting Investment Landscape: Companies focusing on ultra-high growth in China, an example of Zhejiang Century Huatong Company
23 Oct, 2023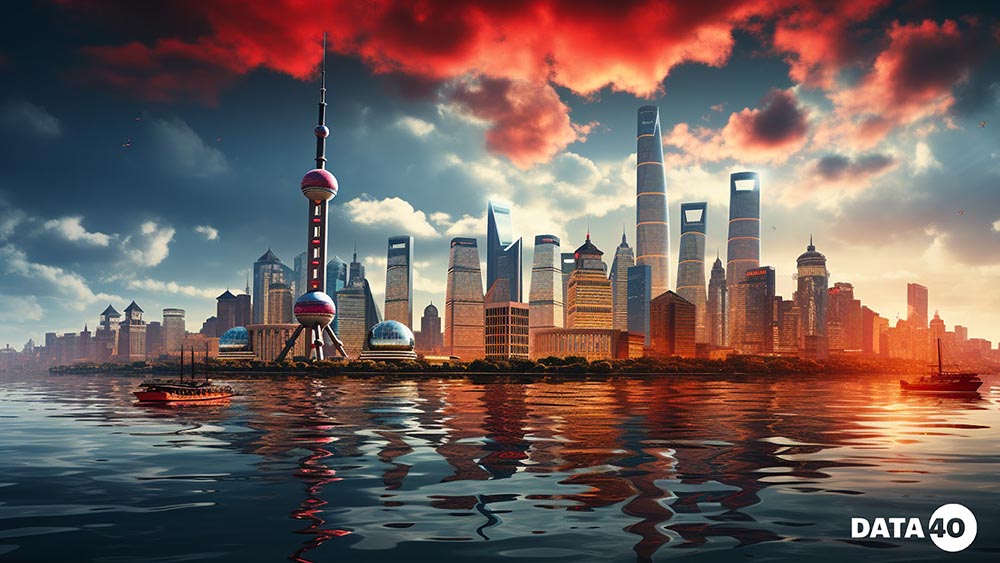 In recent years, the investment landscape has witnessed a notable shift as companies that were once pursuing global expansion are now turning their attention to China's hyper growth. This change is driven by various factors, including the immense potential of the Chinese market, the country's robust economic growth, and the increasing difficulties faced by Chinese investors in Western economies. In this article, we will explore how companies are capitalizing on China's growth and redirecting their investments towards the domestic market, with examples showcasing this trend. 

The allure of China's domestic market: China's massive population and rising middle class have created a consumer market that is too lucrative to ignore. Companies, both domestic and international, recognize the immense potential for growth and profitability within China's borders. For instance, multinational corporations like Apple and Volkswagen have heavily invested in China, establishing manufacturing facilities and expanding their retail presence to cater to the growing demand.
Investing in Chinese tech giants: China's tech industry has experienced remarkable growth, giving rise to companies like Alibaba, Tencent and JD.com. These tech giants have become global leaders in e-commerce, fintech, and digital services. As a result, companies from various sectors are increasingly partnering with or investing in these Chinese tech firms to tap into their expertise and gain access to the vast consumer base.
Focusing on China's innovation and technology sectors: China's government has made significant efforts to foster innovation and technological advancement within the country. This has led to the emergence of numerous cutting-edge industries such as electric vehicles, artificial intelligence, and renewable energy. Companies, both domestic and foreign, are actively investing in these sectors to capitalize on China's technological prowess and the government's support.
Leveraging China's Belt and Road Initiative: China's ambitious Belt and Road Initiative (BRI) aims to enhance connectivity and trade between China and countries along the ancient Silk Road routes. Companies are seizing the opportunities presented by this initiative by investing in infrastructure projects, logistics, and manufacturing hubs in countries participating in the BRI. This allows them to benefit from increased trade and access to new markets.
Developing middle class: The Chinese middle class is growing rapidly, resulting in an increase in the purchasing power of the population. This creates new opportunities for companies in various sectors including consumer products, technology, services and tourism. Instead of seeking new markets outside of China, many companies are choosing to focus on meeting the needs and preferences of the growing middle class domestically. Example: Xiaomi Corporation, a Chinese company specializing in smartphones and other electronic devices, is actively expanding into China's domestic market. They offer affordable products with high specifications, making them popular among the Chinese middle class.
By the example of the company Zhejiang Century Huatong
Zhejiang Century Huatong is a company specializing in the manufacture and distribution of electrical equipment and components. Focusing on innovation and quality, the company has established itself as a leading player in the industry. The purpose of this analysis is to provide a comprehensive overview of Zhejiang Century Huatong, including its history, products, market position and growth prospects.
Zhejiang Century Huatong's founding principles include strategic investment in the development of advanced technologies, diversification of its product portfolio and active participation in global markets. Zhejiang Century operates in three main business segments:

Internet gaming
The strategy includes the three principles of "high quality", "globalization" and "new culture". The company has rich overseas experience and significant R&D potential. The proportion of in-house development exceeds 50%;
Auto Parts Manufacturing
Utilizing advanced design, development and manufacturing capabilities, Zhejiang Century supplies high quality products to the automotive industry. Its subsidiary, Huatong Automobile Industry, is a key state-supported high-tech enterprise.  
Cloud Data and Artificial Intelligence
The company has invested in and built a series of large data processing centers, established computing power infrastructure, and provides additional services such as data security and green energy.
The company aims to become not only a leader domestically, but also to establish itself as a key player in the global high-tech arena. A peculiar symbiosis of innovation and ambitious strategies makes Zhejiang Century Huatong an object of close attention for investors looking to invest in the future.
Despite the promising prospects associated with Zhejiang Century Huatong's growth, investors should also consider the risk factors that characterize high-tech sectors. Market volatility, rapidly evolving competition, and volatile external economic conditions create challenges that require careful analysis and strategic planning.
Zhejiang Century Huatong is a prime example of a company actively adapting to the dynamics of today's Chinese business environment. In light of the rapid changes in the global economy and technological advances, investors are on the lookout for similar companies that can not only adapt to change, but also set it in motion. Zhejiang Century Huatong would seem to be at the crossroads of opportunities and challenges, offering investors a unique platform to participate in China's exciting economic journey.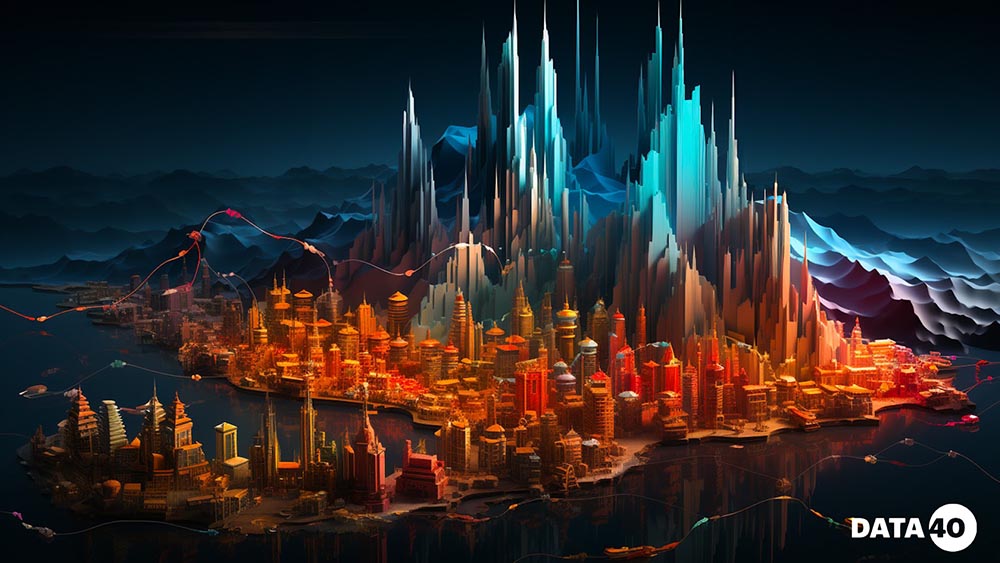 As geopolitical tensions and concerns over national security impact Chinese investments in Western economies, companies are shifting their focus towards China's hyper growth and the immense opportunities it presents. The allure of China's domestic market, the rise of Chinese tech giants, the emphasis on innovation and technology, and the Belt and Road Initiative are driving companies to invest in China's robust and rapidly expanding economy. This redirection of investments indicates a significant shift in the global investment landscape and highlights China's position as a key player in the world economy.  Zhejiang Century Huatong seemed to be at the crossroads of opportunities and challenges, offering investors a unique platform to participate in China's exciting economic journey. You can read my article on Zhejiang Century Huatong.