The company Zhejiang Century Huatong divisions
24 Oct, 2023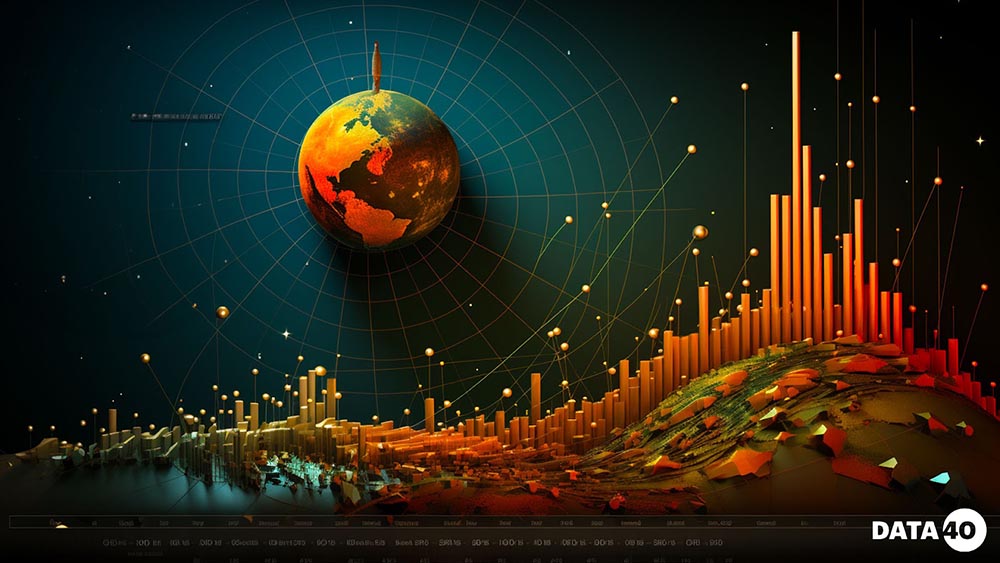 Zhejiang Century Huatong is a diversified company based in China. The company is primarily engaged in the development and operation of Internet games. Additionally, they are involved in the production and sales of automotive plastic parts.  They also have businesses in the areas of auto parts and cloud data. With a focus on the gaming industry, Zhejiang Century Huatong Group aims to provide innovative and entertaining gaming experiences to its users. Their commitment to quality and customer satisfaction has made them a prominent player in the Chinese gaming market.
Let's look at the company's divisions.
Internet Gaming

Shengqu Games is a prominent division of Zhejiang Century Huatong Group, specializing in game development and publishing. The company has gained recognition in the gaming industry for its successful franchises, namely the Legend Series, the Legendary World Series, the Dragon Nest Series, and Ragnarok Online. 

The Legend Series is a collection of immersive role-playing games (RPGs) that have captivated millions of players worldwide. These games are known for their rich storytelling, expansive worlds, and complex character development. The series has garnered a dedicated fan base and continues to evolve with each new installment. 
The Legendary World Series is another popular franchise developed by Shengqu Games. It offers a unique blend of action, adventure, and strategy gameplay. Players are transported to fantastical realms where they must embark on epic quests, battle formidable foes, and make crucial decisions that shape the game's narrative.
The Dragon Nest Series is a highly acclaimed action RPG franchise that showcases fast-paced combat and visually stunning graphics. Players assume the roles of powerful heroes and engage in intense battles against hordes of enemies. The series is known for its dynamic gameplay mechanics, cooperative multiplayer modes, and a continuously expanding world that keeps players engaged.
Ragnarok Online is an iconic MMORPG (massively multiplayer online role-playing game) that has achieved cult status in the gaming community. Set in a fantasy realm inspired by Norse mythology, players can choose from a variety of classes and undertake quests, engage in player-versus-player combat, or socialize with other players in a vibrant virtual world. The game's longevity and enduring popularity have led to numerous expansions and updates over the years.
Shengqu Games commitment to innovation, high-quality graphics, and engaging gameplay has contributed to the success of its franchises. The company collaborates with talented developers and leverages cutting-edge technology to deliver exceptional gaming experiences to its global audience. With a focus on player satisfaction and continuous improvement, Shengqu Games remains dedicated to pushing the boundaries of the gaming industry and providing unforgettable adventures for gamers worldwide.
Century Games, a division of Zhejiang Century Huatong Group, is a prominent player in the gaming industry. They have developed several popular franchises, including Bingo Aloha, Family Farm Adventure and Idle Mafia.

Bingo Aloha is a successful bingo game that takes players on a world tour, allowing them to write their own bingo story. With different game modes and rooms to explore, players will be able to enjoy an immersive bingo experience. The game also features mini-games for added excitement, and players can customize their avatars and strokes. It is important to note that Bingo Aloha does not involve real money gambling and is intended for adult players.
Family Farm Adventure offers players the opportunity to build and manage their own virtual farm. With a wide variety of crops and animals to look after, players can experience the joys and challenges of farming. The game also includes various activities such as fishing, cooking and crafting, which adds depth and variety to the gameplay.
Idle Mafia is a simulation game where players take on the role of a gang manager. They can expand their territory and grow from a small gang into a powerful international crime syndicate. The game involves collecting capos with unique abilities, such as robot ninjas or luchador accountants. Players can automate their transactions using Idle Cash, allowing them to sit back and enjoy the results of their criminal empire.
Through these franchises, Century Games aims to provide players with a fun and engaging gaming experience. Whether it's a global bingo tour, running a virtual farm, or climbing the ranks of the underworld, Century Games offers players a wide range of gaming options.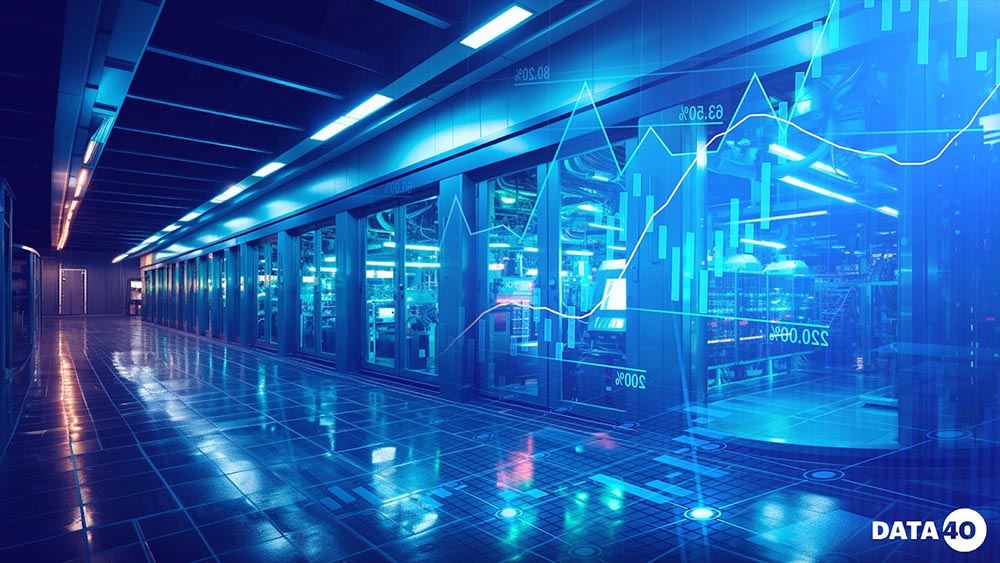 In conclusion, Zhejiang Century Huatong Group has successfully expanded its operations into various industries, including internet games, auto parts, and cloud data. Its gaming divisions, Shengqu Games and Century Games, have made a significant impact in the gaming industry with their innovative and entertaining franchises. Shengqu Games has gained recognition for its Dragon Nest and Ragnarok Online series, while Century Games has created popular games like Bingo Aloha, Family Farm Adventure, and Idle Mafia. These divisions have demonstrated the company's commitment to providing high-quality gaming experiences to players worldwide. With a focus on collaboration with leading partners, Zhejiang Century Huatong Group is poised to continue its growth and success in the future. This is only a small part of the company's divisions. If you want to know more about the company, read here.