The biggest iGaming events in the world
10 Nov, 2023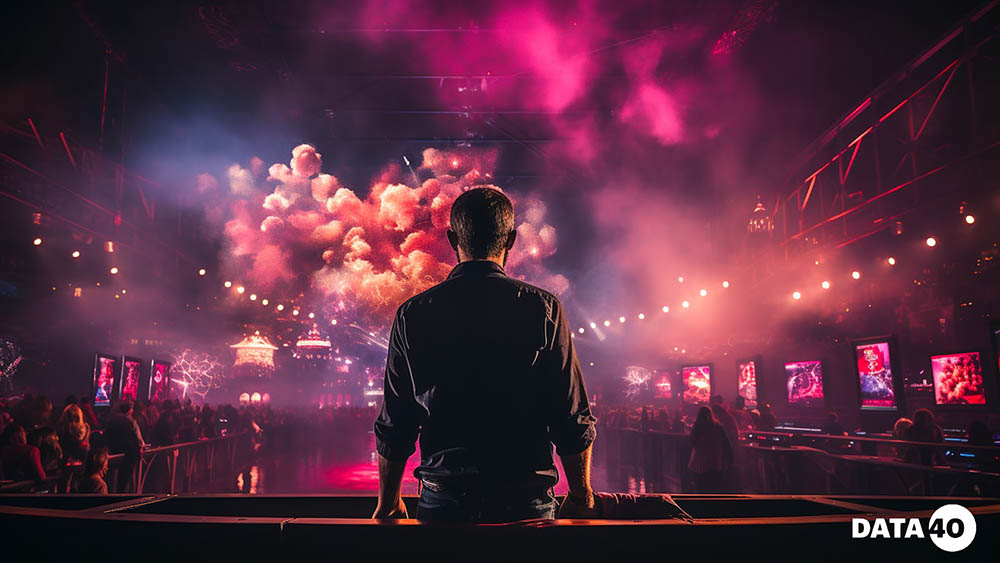 The iGaming industry has catapulted into the global spotlight, becoming one of the most dynamic and fast-evolving sectors of the 21st century. As the digital age transformed the way people perceive and engage with traditional gaming, iGaming emerged as a trailblazing force in the gaming landscape. The story of iGaming is intricately woven into a web of captivating events, each playing a pivotal role in its rise to prominence. In this article, we embark on a journey through the grandest iGaming events across the world, offering a glimpse into the beating heart of this thrilling industry.

1. SiGMA: Uniting Continents and Cultures
SiGMA (Summit of iGaming, Malta) is a veritable giant in the iGaming event landscape. With multiple summits held across the globe, including Europe, Asia, Africa, the Americas, and CIS countries, SiGMA serves as a connecting thread between diverse cultures and markets. Each of these annual events unites an extensive spectrum of iGaming stakeholders, from B2B and B2C brands to gaming providers, live casino operators, platform and solution providers, affiliates, media resources, online casinos, and sportsbook operators.
The unique diversity of participants underscores the global reach and multifaceted nature of the iGaming industry. It's a platform where established giants and nimble startups converge to discover synergies, forge collaborations, and pioneer innovations that will define the industry's future. SiGMA's expanding footprint paints a picture of an industry in constant flux, ever-evolving to meet the demands of a dynamic and global player base.
2. ICE London: Where Titans Gather
ICE London is not just an iGaming event; it's a juggernaut, a global congregation of industry titans. This annual exhibition offers a glimpse into the inner workings of iGaming and its ever-evolving landscape. Over the years, ICE London has set records with more than 40,000 attendees and 650+ brands representing 150 countries, making it an unrivaled platform for sharing insights, fostering innovation, and building enduring partnerships.
The 2024 edition promises to maintain this stellar legacy. Over three days from February 6th to 8th, the event will provide a comprehensive overview of the iGaming universe, encompassing not only traditional gambling but also sports betting and eSports. It's an event where visionaries, disruptors, and industry stalwarts come together to create the future of gaming.
3. iGB Live: The Community Hub
The iGaming industry isn't just about numbers and profits; it's a vibrant and thriving community. iGB Live, an annual conference in Amsterdam, exemplifies this spirit of community. This event extends over four days, fostering connections among operators, affiliates, and suppliers. It's the hub where individuals and organizations come together to navigate the complexities of the iGaming world.
What sets iGB Live apart is the wealth of knowledge shared by a diverse range of speakers. Topics span from optimizing affiliate marketing campaigns to deciphering the labyrinthine world of gambling regulations. But it's not all business at iGB Live; it's about fostering relationships, creating opportunities, and enjoying exclusive special deals. With over 2,000 affiliates in attendance, 200,000 website visits, 14,000 social media followers, and 84% of attendees leaving satisfied, the event is a testament to the strength of the iGaming community.
4. G2E Asia: Unveiling the Asian Powerhouse
G2E Asia has carved its niche as one of the most significant iGaming events in the Asian region. Its journey began in 2007, and since then, it has evolved into a pivotal platform for the region's iGaming businesses. Initially designed for North American iGaming enterprises, G2E Asia quickly transitioned to support Asian providers as the market swelled.
This event takes place in the Venetian Macao, the world's largest land-based casino, and boasts various segments, including "Security and Surveillance," "Health and Hygiene," "Game Development," and "eSports." It's a window into the thriving Asian market, allowing professionals to discover emerging trends, exchange insights, and build invaluable connections.
5. SBC Summit North America: Bridging the Continent
The SBC (Sports Betting Community) Summit, designed for the North American iGaming landscape, bridges connections across American, American Indian, and Canadian iGaming businesses. The event's affiliations with key gaming associations bring together major players in the North American iGaming ecosystem.
In 2023, the SBC Summit North America will continue its mission of strengthening the iGaming landscape in the region. It's an event that offers unique opportunities for growth, collaboration, and innovation. It's where the pathfinders and pioneers of the iGaming landscape come to draw the blueprint for the future.
The World of iGaming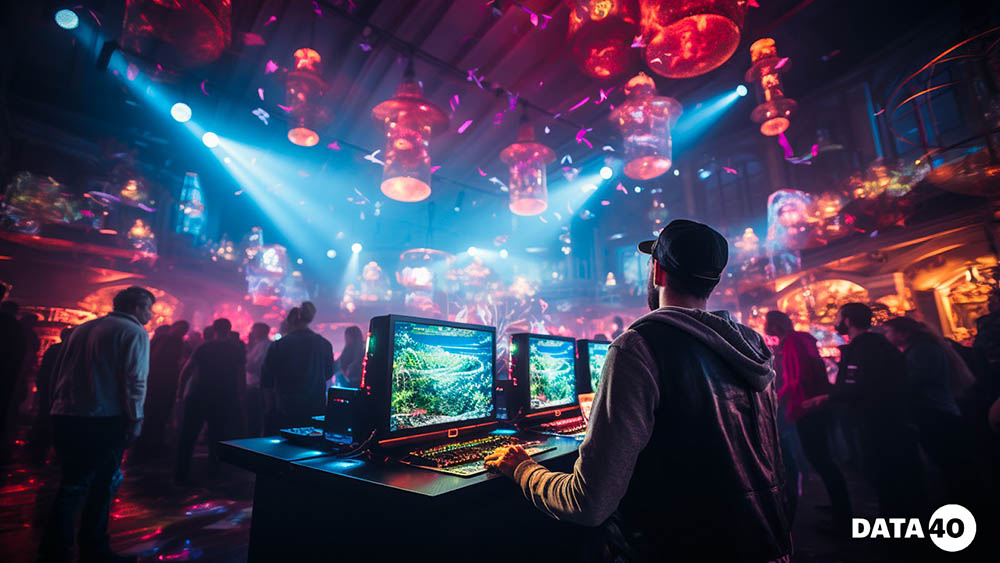 These events, though spotlighted here, are just a glimpse into the expansive world of iGaming conferences. From Las Vegas to Dubai, from Manila to Amsterdam, and from Nairobi to Macau, the iGaming industry unfurls its dynamic tapestry across the globe. These gatherings are not mere conferences; they are where industry trends are set, innovations birthed, and relationships nurtured.
The world of iGaming isn't just about numbers and profits; it's a realm where dreams are realized, opportunities seized, and communities thrive. Whether you're a seasoned player in the iGaming universe or an aspiring newcomer with a groundbreaking idea, these conferences are the portals to a world where innovation knows no bounds and excitement never wanes.
As the world continues to spin and the iGaming industry evolves, these gatherings will be the compass guiding businesses to success, forging connections, and discovering the uncharted territories of iGaming. In a realm where luck is a strategy and innovation is the rule, iGaming events hold the key to unlocking the limitless potential of this exhilarating industry.