Super Group: Pioneering the Digital Gaming Landscape Introduction
14 Nov, 2023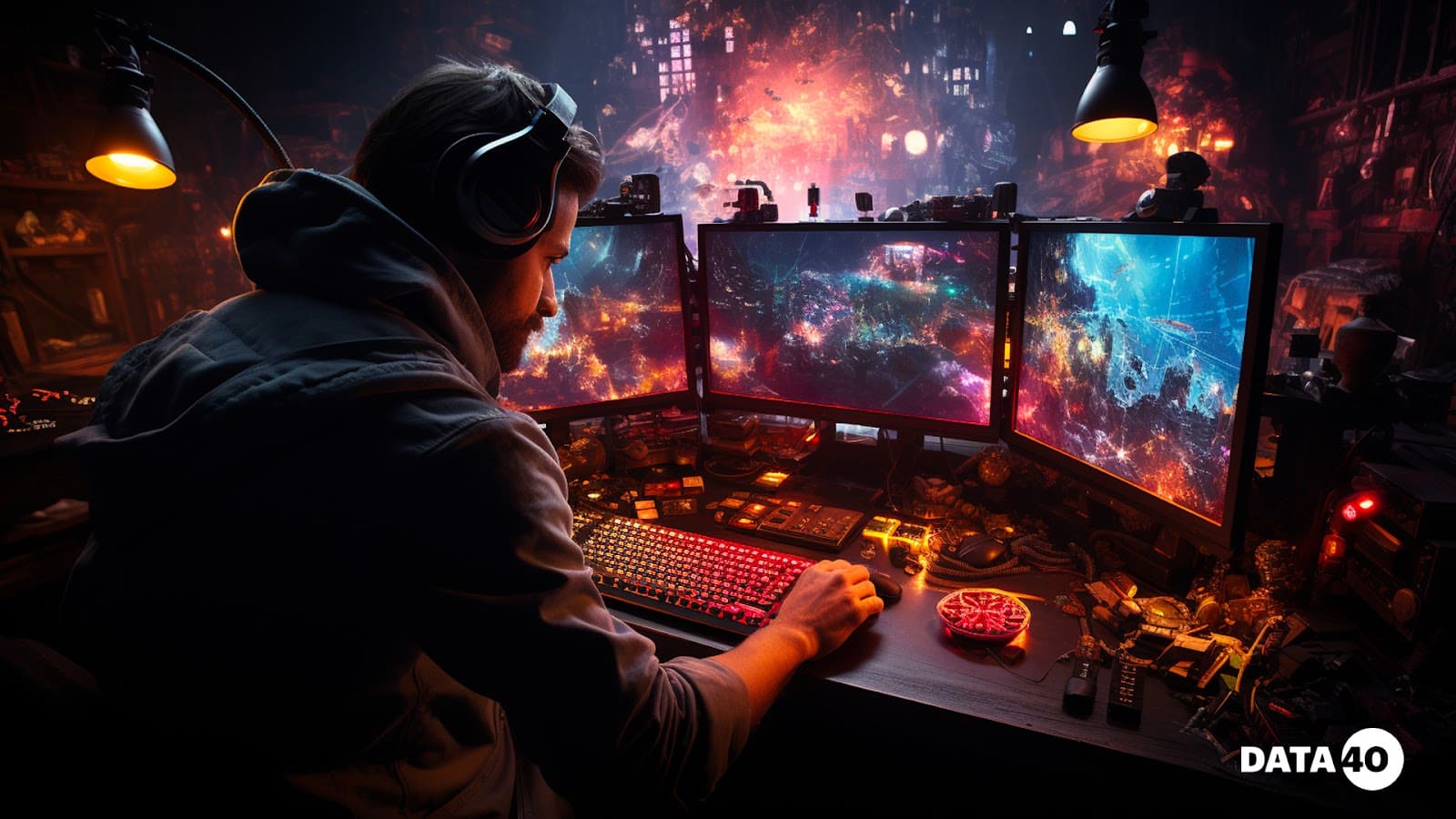 Super Group is a holding company that brings together the world's leading online sports betting and gambling companies: Betway, a leading online sports betting brand, and Spin, a multi-brand online casino.
The company's rapid growth strategy is based on two distinct offerings and an ever-expanding global presence.
The latter includes: 
Licenses in over 20 jurisdictions across Europe, America, and Africa; 

65+ Betway partnerships with various teams, leagues, and sports personalities around the world; 

More than 2.7 million average monthly customers in the second half of 2021.
The company's management team pioneers betting, gaming, and technology with decades of industry experience. In addition to such leadership, they have around 4,000 employees from nearly 20 countries. Super Group is headquartered in the city of St. Peter Port.
The group offers tools and support services to its clients, monitoring potential issues through a significant and personalized set of data with early warning systems.
Super Group can be considered a leading name in the world of digital gaming. As the global market continues to expand and evolve, companies like Super Group position themselves at the forefront of shaping the future of entertainment. 
Super Group's first foray into the digital industry began during a period of radical change in the gaming industry. With the increasing availability and lowering costs of Internet access, online gaming began to capture the attention of players worldwide. Super Group recognized this emerging trend before setting on its journey.
Today, the company offers a diversified portfolio of gaming products, including:

Online Casinos: Services boasting advanced graphics and real-time gameplay to recreate the magic of visiting a physical casino in the digital space;

Sports Betting Platforms: Super Group offers sports fans a comprehensive platform covering a wide range of disciplines and events;

Interactive Games: Super Group's game catalog encompasses a broad selection of games, from strategy to role-playing titles, catering to gamers of all preferences.
Super Group is constantly innovating, which makes them the leaders in their market. Some of their most innovative fields are:

Mobile Gaming: Recognizing the growing prevalence of smartphones, Super Group was one of the first to develop mobile games, providing a seamless experience for players on the go;

Secure Platforms: With cybersecurity being a major concern, Super Group has invested heavily in creating secure platforms, gaining the trust of millions of users;

User Experience (UX): Consistent attention to UX has been a hallmark of Super Group's platforms, resulting in high user retention rates.
Nowadays, Super Group is present in many countries around the world, allowing it to purvey to different gaming cultures and mindsets. By adapting to local preferences and collaborating with regional game developers, the company managed to gain significant market share in various regions.
The digital gaming industry is not without its challenges. Regulatory changes, technological disruptions, and increasing competition require companies like Super Group to be flexible and innovative. However, with the continued integration of technologies such as Virtual and Augmented Reality (VR and AR respectively) in the gaming industry, Super Group is poised to capitalize on these trends. Its growing interest in these fields hints at future projects that could once again redefine digital gaming as we know it.
Super Group's journey from its early days to becoming a global digital gaming giant is a testament to visionary leadership, relentless innovation, and a deep understanding of market dynamics. As the digital gaming landscape continues to evolve, Super Group's role as a pioneering company remains undeniable.