Security and payment fraud in gambling projects
22 Jun, 2022
Security is the cornerstone of gambling projects. The unfortunate fact is that, in terms of fraud, this industry is one of the riskiest. Millions of attacks every year result in a lot of fiscal losses, forcing casinos to invest vast sums of money into their security systems.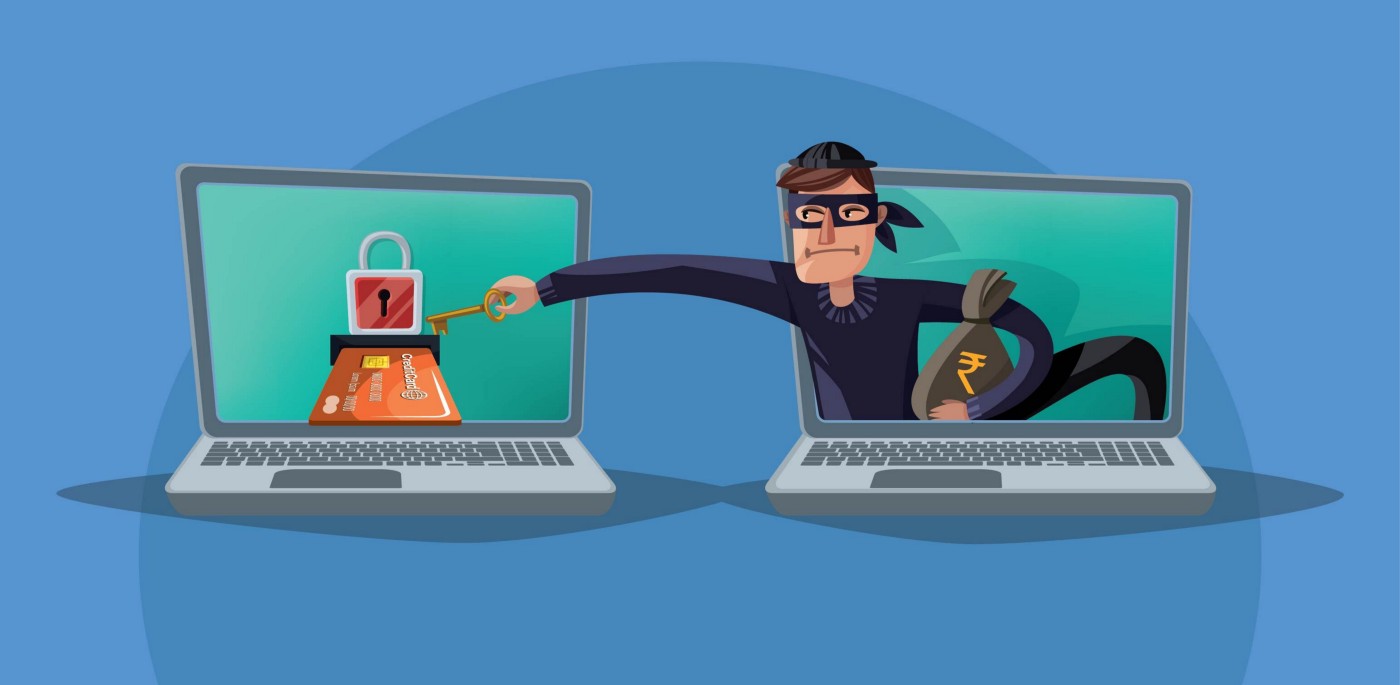 Fraud and how to protect against it
Millions of scammers worldwide seek to deceive and attack casinos or bookmakers for personal gain. While in the past the public mostly criticized sports organizations for fixing matches, present day swindlers have invented many more elaborate schemes.
Most common types of online gambling scams
The most common types of fraud involve creating a considerable number of accounts. Attackers prepare dozens or hundreds of fake profiles to tip the scales in their favor, which can then be used for:
Bonus abuse;
Gnoming (using multiple accounts to help a particular player win);
Dropping chips, and more.
In addition, casinos are constantly faced with payment-related hacker attacks that include:
Stolen credit cards;
Repayments;
Abuse of phone account replenishment.
Online casinos are also viewed as a good place for laundering money. A process that involves myriads of large-sum transactions is well suited for legitimizing ill-gotten cash, making gambling establishments a favorite haunt for criminals.
How to prevent fraud?
Online casinos are constantly at work, figuring out innovative ways to prevent fraud. One of the crucial points for any online business is following good KYC (Know Your Customer) procedures. Thus, online casinos try to learn as much as possible about their clients at the moment of their registration, including via such essential steps as:
ID check;
Age verification;
PEP (Politically Exposed Person) check.
The latter refers to prominent public figures such as heads of state, ambassadors, high-ranking military officers, and others. What is more, some online casinos use more complex mechanisms, such as email and fingerprint analysis (for mobile applications), IP fraud detection, etc.
It is, of course, vital to keep track of credit card information.
Sometimes one must call on third-party security methods, including:
Registering for monitoring;
Sign up monitoring;
Funds withdrawal and deposit monitoring;
Monitoring of actual games.
Casinos may also rely on services provided by third-party organizations:
Identity verification providers;
Politically Exposed Persons list providers;
Anti Money Laundering (AML) regulators.
Each of these has its own characteristics and are generally very effective.
How does fraud affect online gambling?
Fraud is causing a great deal of harm to all industries it is involved in. As for online gambling, the most notable problems that arise are:
Loss of income;
Reputational damage for payment systems;
Loss of resources;
Compliance issues;
Decreased customer satisfaction.
The problem is that, along with money, casinos risk losing their reputation and, with it, their customers. They can no longer provide quality services, launch promotions, and compete with other gambling operators.
AML rules for gambling
As was already mentioned, money laundering is one of the most dangerous types of fraud widely used in the gambling industry. To prevent it, casinos must comply with the AML requirements for gambling.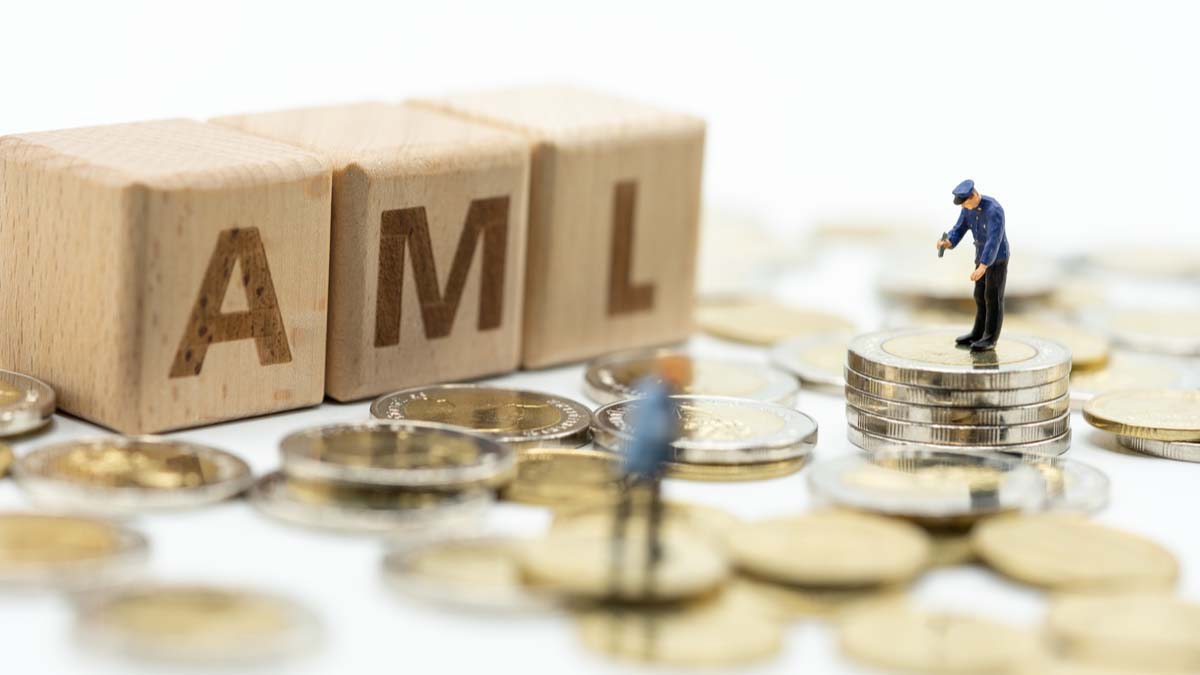 AML stands for Anti-Money Laundering. Every country has its own rules, but, as an example, let us take a closer look at the United States.
As you know, there are several states here that allow gambling. One of the primary regulators has the authority to check gambling business via the Financial Crimes Enforcement Network (FinCEN) for compliance with the Banking Privacy Act (BSA) and possible violation of the law.
FinCEN has also delegated some of its authority to the Internal Revenue Service (IRS).
The US government puts forward several requirements for the gambling industry, which include:
Formation of suspicious activity reports (SAR) when making suspicious transactions for sums that exceed $5,000;
Reports on currency transactions on the inflow and outflow of funds over $10,000;
Application of the most suitable AML compliance programs;
Customer debt or credit tracking, such as loan extensions over $10,000. Such records must be kept up to five years.
In 2010, FinCEN published a set of additional rules and guidelines for the gaming industry that mandate casinos to:
Install internal control systems to ensure continued compliance with the BSA;
Train their personnel to detect unusual or suspicious transactions;
Create and maintain records required by the BSA;
Check the acceptability of money laundering and terrorist financing risks associated with provided services and products;
Determine the client's name, address, social security number or taxpayer-identification number, and other identifying information.
As you can see, these requirements are easy enough for law-abiding casinos to meet.
KYC for gambling
KYC are one of the best ways to prevent fraud. Every casino should verify its customers' information to find out if they were previously involved in fraud.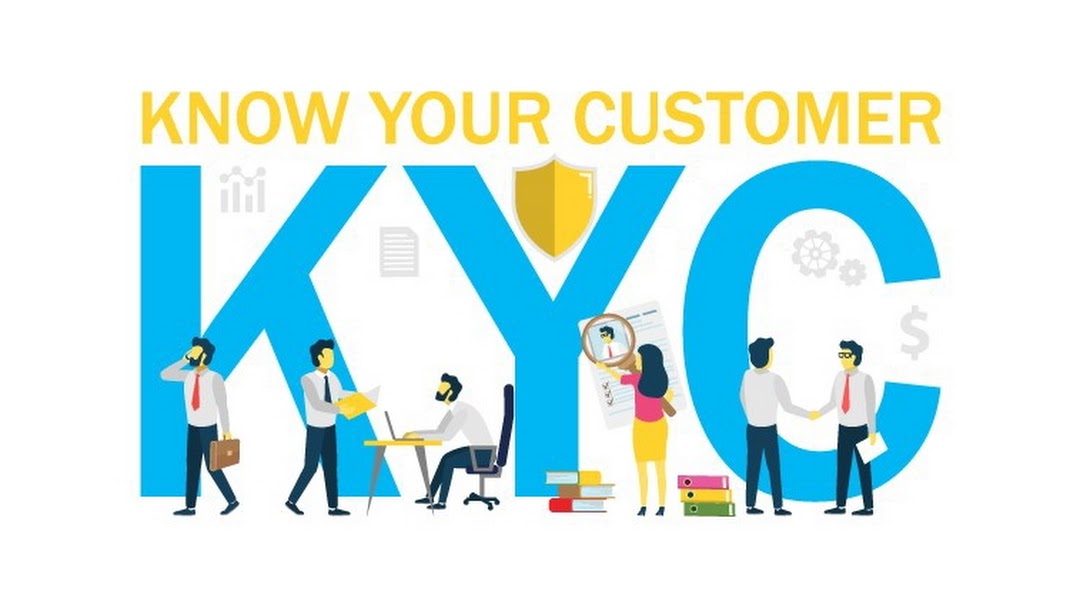 Why do you have to verify data?
The first requirement a casino sets for its customers is age restriction. Only adults can legally engage in gambling, so the first thing to determine when verifying data is whether the person is 18 or older.
The second critical point is money laundering. Casinos check their customers for past convictions and whether they are involved in any existing criminal cases on the charges of fraud.
Additionally, casinos do not want their players to create multiple accounts.
Customer identification procedure
For the casino to thoroughly verify all data, customers must provide a number of documents:
Passport or driver's license;
Passport page with a residence permit and a utility bill for confirming the place of residence;
A screenshot of the personal account with account number and holder's name to confirm the payment method.
All documents must be presented in adequate quality. Some casinos ask players to take pictures with documents in hand to compare the papers on the photo with the user's face to the submitted scans. For secure transactions, websites use SSL certificates that allow transferring encrypted information.
PEP for gambling
As mentioned previously, a casino must know its customers. It is especially true of Politically Exposed Persons:
Heads of State, Heads of Government, Ministers, Deputy Ministers, or Secretaries of State;
Members of the board for any political party;
Deputies or members of a similar legislative body;
Members of supreme courts, who can issue decisions that are not subject to appeal;
Members of SAIs or Central Banks' Executive Board;
Ambassadors, chargé d'affaires, and senior army officers;
Directors, Alternate Directors, members of the Board of Directors, or an equivalent position in an international organization (the UN, EU institutions, the North Atlantic Treaty Organization, and the World Trade Organization).
Such people are very influential, and, as a result, have more opportunities for money laundering, fraud, and corruption in general. A casino cannot deny such users the right to gamble, of course, but their accounts must be monitored even more carefully than others.