Scrutinizing Team17 Group
16 Nov, 2023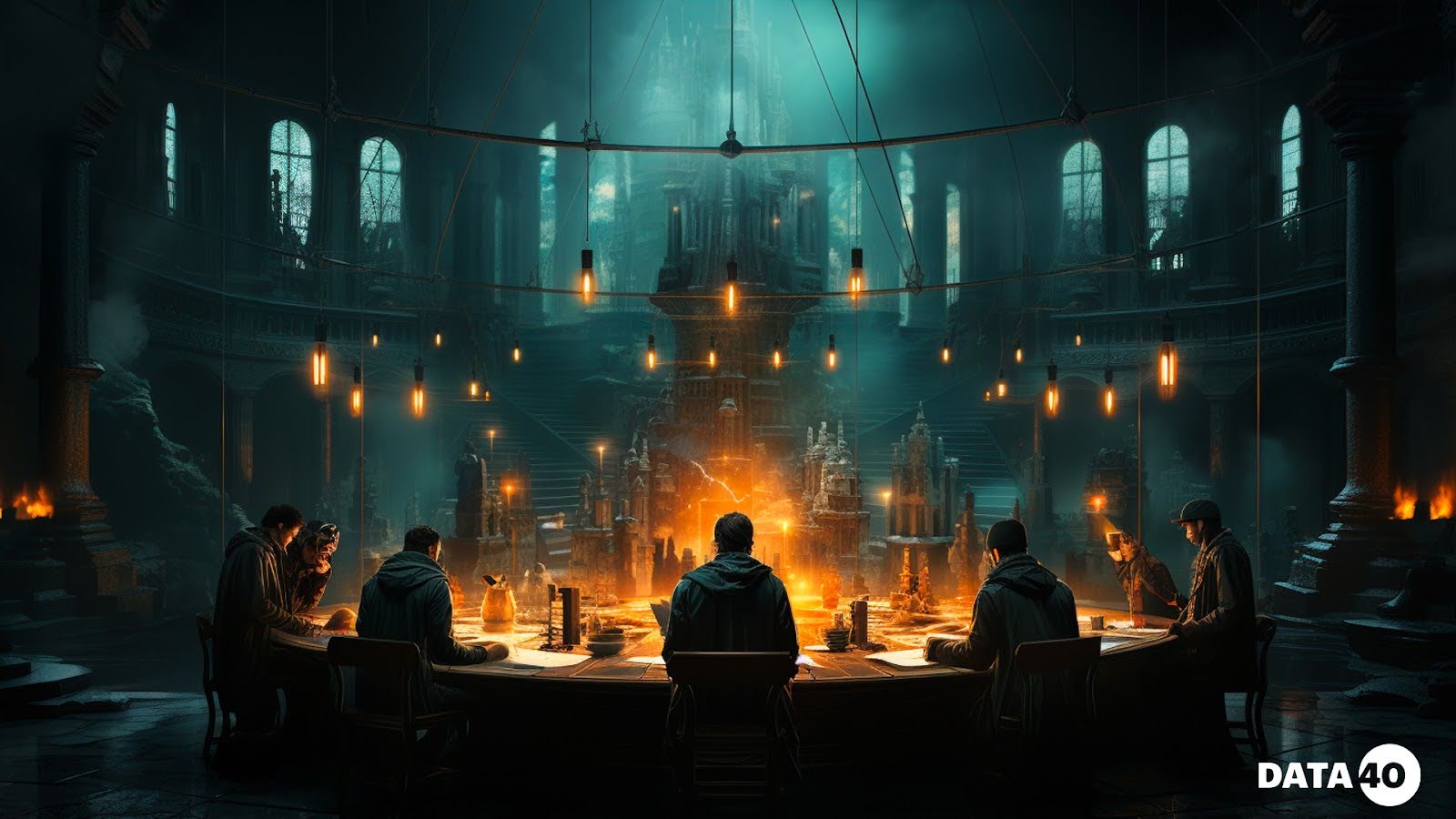 Team17 Group, a well-known video game developer and publisher, has been a significant player in the gaming industry for over three decades. Founded in 1990 in the UK, the company has built a reputation for producing and publishing games across various platforms, making it a respected name in independent game development. In this article, we will delve into a comprehensive analysis of Team17 Group, examining its history, key achievements, challenges, and future prospects.
The Genesis of Team17
Team17 was established in 1990 by Martyn Brown, Debbie Bestwick, and Michael Robinson in the UK. The company gained recognition for its first release, "Worms" (1995), a turn-based strategy game that became an instant classic. Worms' success paved the way for Team17's growth and expansion.
Key Achievements
A Diverse Portfolio
Team17 has a varied portfolio of games that encompasses various genres, including strategy, simulation, action, and adventure. Some of their most notable titles include "The Escapists," "Overcooked," "Alien Breed," and "My Time at Portia." This diversity has allowed the company to cater to a broad audience and adapt to evolving market trends.
Strategic Partnerships
Team17 has been successful in forming strategic partnerships with independent game developers, leading to the publication of numerous successful titles. The company's support for indie developers has helped many smaller studios gain recognition within the industry.
The Worms Franchise
The "Worms" franchise remains Team17's flagship series, and it has consistently produced new iterations and spin-offs over the years. Worms' enduring popularity is a testament to the company's ability to maintain a beloved gaming IP.
Advantages

Innovation:

Team17 is always striving to offer something new and unique to its players.

High quality:

The company is known for its accuracy in details and strives for flawless execution in every game.

Caring Community:

Team17 actively interacts with its fans, providing them with constant support and updates for their games.

Usability:

Team17's games are available on a variety of platforms, making them accessible to gamers of different levels and preferences.
Disadvantages

Distribution:

Some Team17 games are only available on certain platforms, which may limit the range of users.

Prices:

Team17's games can be a bit pricey compared to competitors.

Focus on certain genres:

Team17 has its own unique styles and genres of games, and this may not suit every gamer.
A key factor that sets Team17 apart from its competitors is the emphasis they place on fostering positive relationships with their developers. The company understands the importance of supporting their partners throughout the development process. By offering guidance, mentorship, and resources, Team17 helps independent developers create successful games while maintaining their creative vision. This collaborative and supportive environment has attracted many talented developers to work with Team17, further bolstering the company's reputation.
In terms of financial performance, Team17 has consistently shown impressive growth. The company's financial reports demonstrate strong revenue and profit margins, indicating a well-managed and successful enterprise. This financial stability provides Team17 with the resources and foundation to continue innovating and expanding their reach.
Despite its accomplishments, it is worth noting that Team17 is not free from challenges. The fiercely competitive nature of the gaming industry means that the company must constantly deliver high-quality games to keep up with customer demands. Additionally, retaining talented developers and securing partnerships with new studios is crucial to sustaining growth and ensuring a steady pipeline of innovative games.
In conclusion, Team17 Group has solidified its position as a prominent player in the video game development industry. Their collaborative approach, expertise in marketing and distribution, adaptability, and strong relationships with developers have been key factors in their success. With a proven track record of financial growth and a commitment to delivering outstanding games, Team17 is well-positioned to continue thriving in the dynamic world of gaming.  Games are innovative and high quality, but they also have limitations and a high price tag. When choosing a game from Team17, it is important to consider all these factors and make a decision based on your own preferences and capabilities.The upcoming article will offer a more in-depth exploration of the company.