Pros and cons of the company and it´s main competitors – Embracer Group
15 Nov, 2023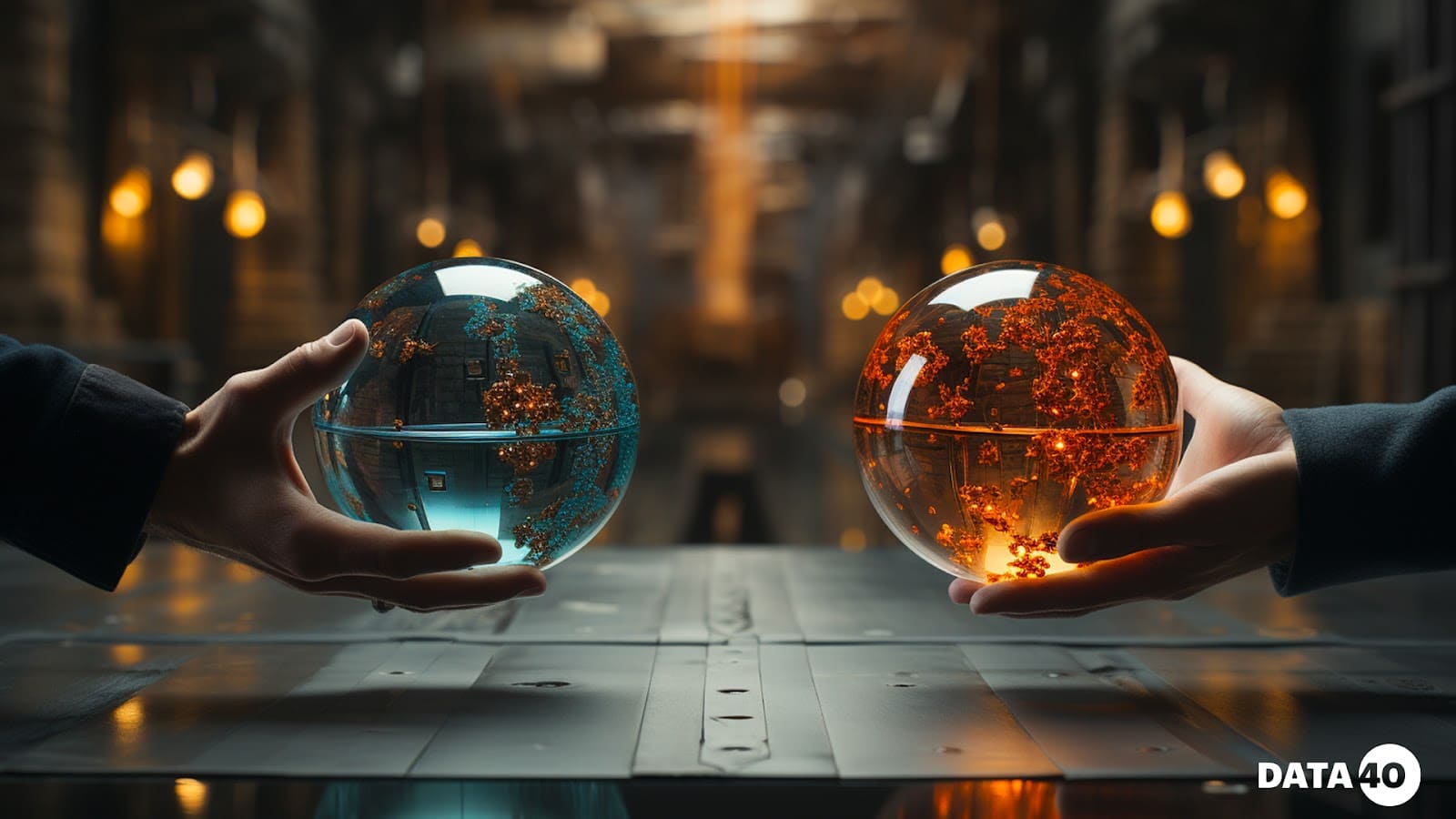 About the company
Embracer Group, formerly known as THQ Nordic, is a video game holding company based in Sweden. Since its founding in 2008, the company has quickly become one of the biggest players in the gaming industry through a number of successful acquisitions and strategic partnerships.
Over the years, Embracer Group has grown rapidly and now includes more than 190 game development studios and publishers located around the world. Some of the more prominent companies within the Embracer Group include Deep Silver, Coffee Stain Studios, Saber Interactive and Gearbox Entertainment.
Embracer Group has made a number of savvy business moves that have helped strengthen its position in the gaming industry. In 2019, the company acquired THQ Nordic, giving it a number of popular smart products such as Darksiders and Red Faction. In the same year, Embracer Group acquired Swedish visual effects and animation company Goodbye Kansas to strengthen its production capabilities.
Pros and cons of the company Embracer Group

Pros
: 
Diverse Portfolio:

Embracer Group boasts a vast network of over 190 game development studios and publishers worldwide. This extensive portfolio provides stability and ensures a wide range of content for gamers.

Successful Acquisition Strategy:

Embracer Group has followed an approach of acquiring smaller studios and empowering them to grow independently. This has allowed the company to maintain creative control and foster originality in game IPs.

Strategic Partnerships:

Embracer Group has formed alliances with industry giants such as Tencent and Koch Media, enabling it to expand its market reach and gain access to new resources and expertise.

Strong Revenue Growth:

Embracer Group's revenue has seen significant growth in recent years, reflecting its solid business performance and promising prospects for future expansion.
Cons:
Integration Challenges:

The rapid acquisition of numerous studios raises concerns about Embracer Group's ability to manage and integrate them effectively. Mergers and acquisitions can potentially impact the quality and consistency of games produced by these studios.

Brand Identity Dilution:

The aggressive acquisition approach may dilute Embracer Group's brand identity and diminish the perception of its uniqueness and originality in the gaming market.
Competitors
Embracer Group competes with companies such as CD Projekt Red, Electronic Arts, and Activision Blizzard. 
CD Projekt Red:
+ Pros: CD Projekt Red is known for creating immersive and original RPGs that are highly acclaimed. Their games have a strong reputation and loyal fan base.
– Cons: The company faced severe backlash following the release of Cyberpunk 2077, which was plagued by technical issues and controversies. This negatively impacted the company's reputation and raised concerns about its management practices.
Electronic Arts:
+ Pros: Electronic Arts boasts a wide range of established game franchises, such as FIFA and Madden, providing a stable revenue stream. The company has a strong market presence and brand recognition.
– Cons: Electronic Arts has faced criticism for anti-consumer practices, including the use of microtransactions and loot boxes in their games, leading to calls for stricter regulation.
Activision Blizzard:
+ Pros: Activision Blizzard possesses highly successful IPs, such as Call of Duty and World of Warcraft, which have dedicated fan bases and generate significant revenue.
– Cons: The company has been embroiled in controversy, particularly related to allegations of sexual harassment and discrimination within the workplace. Employee protests and legal actions have undermined the company's reputation.
While Embracer Group and its competitors have their respective strengths and weaknesses, it is important to remember that the gaming industry is dynamic and subject to rapid changes. Prolific growth, strategic partnerships, and original IP development could position Embracer Group for continued success. Addressing integration challenges and preserving brand identity will be crucial for Embracer Group's sustained growth in the highly competitive gaming market.
It is essential for investors, gamers, and industry observers to closely monitor these companies as they navigate the evolving landscape and shape the future of gaming. The next article will be a dissection of the company's financial statement.