Payment systems license
06 Jul, 2022
The payment system must obtain an appropriate license to avoid legal problems. It allows you to solve 2 problems at once: solve issues of state regulation and attract additional customers. Of course, obtaining a license is quite expensive and requires a lot of time and knowledge, but the benefits of this are much greater.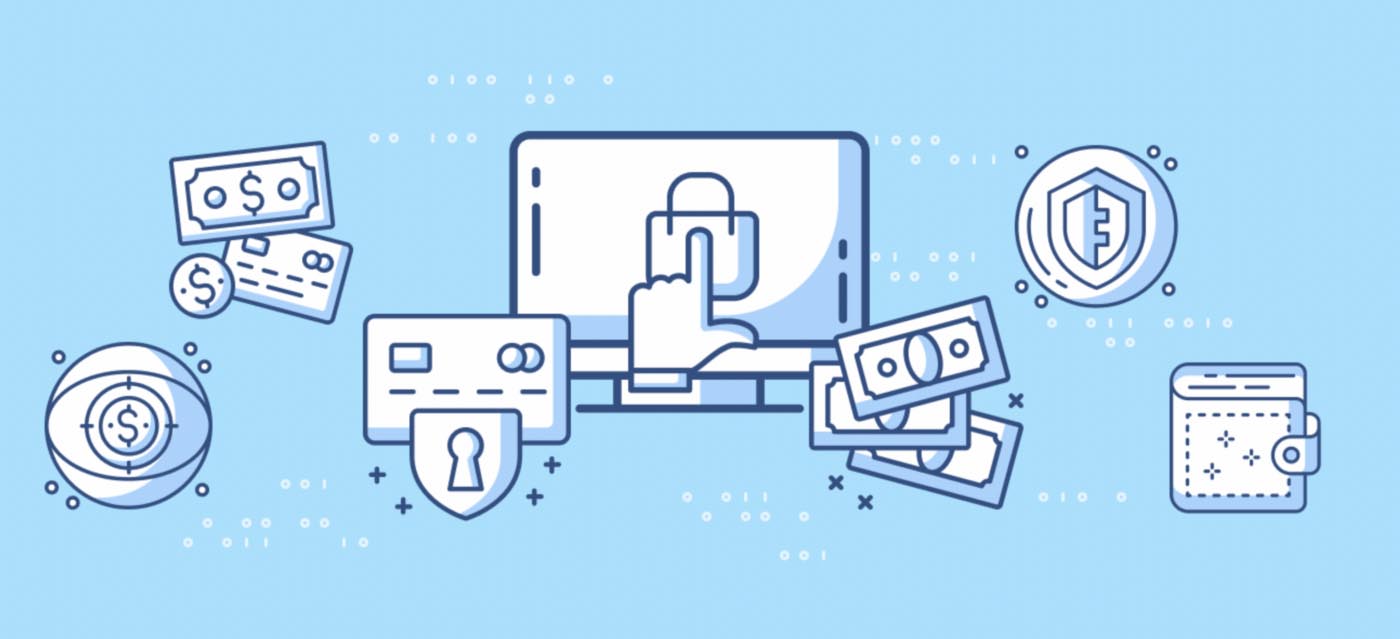 Main types of payment system licenses
Today, there are 3 main types of payment system licenses:
EMI (Electronic Money Institution);
API (Authorized Payment Institution);
PSP (Payment Service Provider).
Each has its fundamental features, which are worth talking about.
EMI
It is a legal entity with the right to provide payment services to customers, issue e-money, and circulate. Each country sets its own rules for regulating payment systems.
Great Britain
Any system that provides for their emission can operate exclusively in the standard EMI format. A company conducting such activities must be licensed by the FCA.
If the limit is exceeded, entrepreneurs must change their license to a full one.
Guided by the EU Directive and the domestic Regulation governing e-money, the UK strictly monitors the movement of electronic funds. It is one of the states with the most stringent requirements for issuers.
It is worth saying that the rules for obtaining a license in all EU countries are approximately the same. Since the UK withdrew from this relatively recently, they have not yet had time to develop new rules for issuing a license.
Hong Kong
An EMI license here is issued for a fixed term, ranging from 5 to 10 years. After that, re-registration takes place according to a simplified procedure. These requirements are related to e-money services and storage of value (SVF) services. It requires permission from the Hong Kong Monetary Authority. The rules for obtaining an EMI license are pretty strict and need accuracy when going through the registration procedure.
The holder of an e-money license is allowed to provide payment services and services related to the circulation of electronic money. The holder of an EMI license has the opportunity to apply for the issuance of its electronic funds. The license holder can provide services with an income of at least 10 million Hong Kong dollars per calendar year.
Georgia
Georgian legislation regulating the sphere of electronic money and related services (Law on the payment system, on the National Bank, and other acts) obliges entrepreneurs to license their activities.
There are no requirements for a physical office in the legislation, and the National Bank of the country issues provider permits even to companies with only a legal address (subject to other conditions).
API
It describes the ways (a set of classes, procedures, functions, structures, or constants) in which one computer program can interact with another program. It is necessary for security reasons, as sensitive data is processed, such as payment details and users' information.
Such a license provides access to the data of the software interface, the control cabinet. It happens after the appropriate registration of the payment service.
After obtaining a license, they receive PCI DSS certificate documents. Its presence is mandatorily required by foreign payment systems, particularly Visa and Mastercard.
The main difference between API and EMI is that only EMIs can issue e-money or digital currency, such as a cash balance recorded electronically on a stored-value card (prepaid card), account (e-wallet), or another device.
PSP
PSPs are payment companies participating in the financial market. These legal entities have the right to make payments following their registration and license.
The function of payment companies is to intermediate the execution of customer payments financially. They represent a channel for the movement of funds that do not belong to the payment enterprise.
The payment company can organize the collection of utility bills, further distribution of funds between utility providers, and accept payments from third parties. Also, at its own expense, it can provide a service of fast transfers between different financial institutions in various regions.
To legally work in European countries, you must apply for EMI and PSP. Most users choose EMI because it gives more options, but PSP costs much less and provides a narrower range of services.
In the end
Need to obtain a license for every payment system that seeks to work legally in European countries and beyond. The choice depends on what kind of services they plan to provide or how much they want to spend on it.