Marketing strategies in the gambling: A Guide how to promote an Online Casino
26 Jan, 2023
Marketing is a vital component for the success of any business, and gambling industry is no exception. As the popularity of iGaming continues to rise and competition intensifies, it's crucial to implement effective marketing strategies to attract and retain customers. These strategies can also help increase the lifetime value of each customer by providing loyalty programs, VIP benefits, and tailored promotions.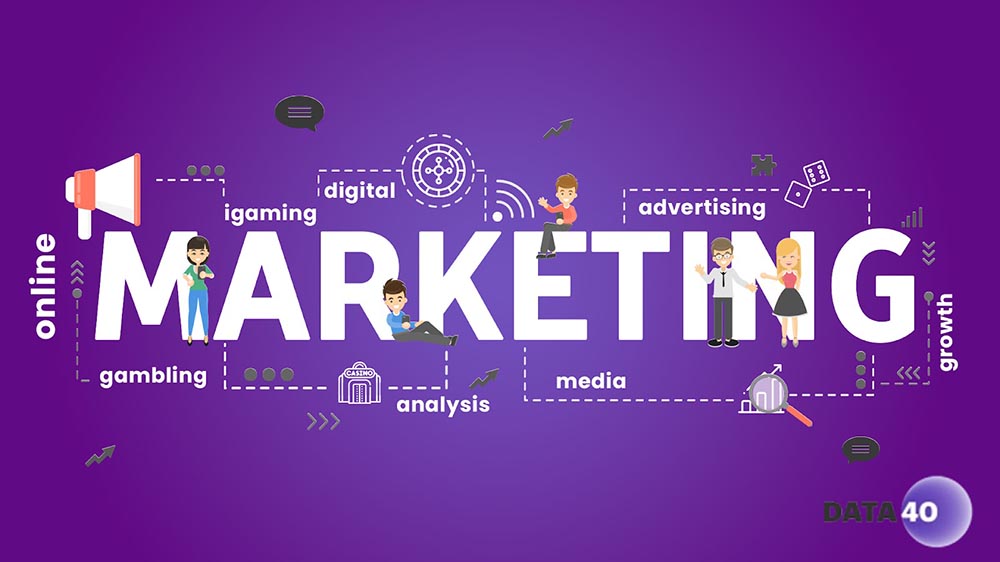 Overall, marketing is a crucial element for the success of any iGaming project. It's important for operators to stay informed about the latest trends and industry best practices. Additionally, it's essential to keep abreast of the changing laws and regulations related to gambling, particularly in the countries where the online casino is being promoted.
Enhancing online visibility
An effective online casino marketing plan could encompass a mix of the following tactics. Together, these methods can help establish the online casino as a reputable source for gambling.
Search Engine Optimization. SEO is a tactic that improves online visibility and search engine rankings, ultimately driving more traffic to the website and increasing revenue. A comprehensive SEO strategy for an online casino may include:
Keyword Research: Identifying keywords that potential customers use to search. These keywords may include everything in online casinos: bonuses, promotions, payment options, and other relevant factors. Once identified, these keywords can be used to optimize website content, meta tags, and URLs.
On-page Optimization: Optimizing website content, images, and videos to include targeted keywords. The website should be well-organized, easy to navigate, and have a good user experience. Additionally, it should have adapted to different devices and screen sizes.
Technical Optimization: Optimizing website code and structure to ensure it is easily crawlable by search engines.
Backlink Building: Backlinks, also known as inbound links, are links from other websites that point to your online casino. These links are important as they signal to search engines that other websites consider your content valuable and relevant. Backlink building can be done through methods such as guest blogging, link building, and social media marketing.
Content Marketing: Creating and promoting high-quality, informative, and engaging content establishes the casino as an authority in the industry. This can include blog posts, infographics, videos, and other types of content that can be shared on the website and through social media channels.
Measuring and Analyzing: It's important to measure the effectiveness of the strategy by analyzing website traffic, conversion rates, and search engine rankings. Based on the results, the strategy should be tweaked and improved to achieve better results.
Affiliate Marketing. A form of performance-based marketing where an online casino partners with other websites (affiliates) to promote their products or services. In return for referring customers, affiliates are usually compensated with a commission for each new customer they bring in. For example, you could collaborate with a movie platform. Your advertisement would run before a movie, and it would offer a deposit bonus and free spins if customers visit your website and enter a unique promotional code from the commercial. This way, you can track the effectiveness of the advertising and see which platform generates more customers.
Social Media Marketing. SMM utilizes social media platforms to promote and interact with customers. It's essential to select the most appropriate social media platforms for the gambling target audience and create content that aligns with the brand and audience. Use visually appealing photos, videos and text to engage with customers and create a sense of community around the casino.
Email Marketing. A key aspect of the overall strategy that helps maintain communication with existing customers and promote special offers and promotions. It can be a powerful tool for building and maintaining relationships with customers and driving revenue. Email marketing can be used to notify customers of new games and promotions, and by providing valuable content, loyalty rewards, and personalized promotions, it can also help to establish trust with players. To re-engage inactive customers, you can send a newsletter reminding them of your benefits and offering special promotions to motivate them to return. Additionally, you can launch a personalized newsletter for each client that highlights their personal achievements such as how much they won playing poker or roulette in a year. This type of newsletter will motivate customers on a personal level, encouraging them to play again.
Live Streaming. A popular tactic in the online community that features engaging and informative content and has a large number of subscribers. These streams typically include game and slot machine reviews and provide tips and strategies to the audience.
Customer Support. Keeping existing customers satisfied is just as crucial as attracting new ones. It involves providing assistance and support to customers who have questions or issues related to games or services. It's essential to have an organized system for handling feedback 24/7, whether it's related to payment or money withdrawal issues. Having a dedicated customer service team, as well as a chatbot on the website or app, where customers can apply at any time.
It's important to keep in mind that the marketing strategy must comply with the legal regulations of the jurisdiction in which the casino operates.
Bonus system
An excellent marketing strategy is also to attract new players. Here are a few examples of how to do it:
No deposit Bonus;
Free Play;
Loyalty Program;
Referral Bonus;
Live games;
VIP Program, etc.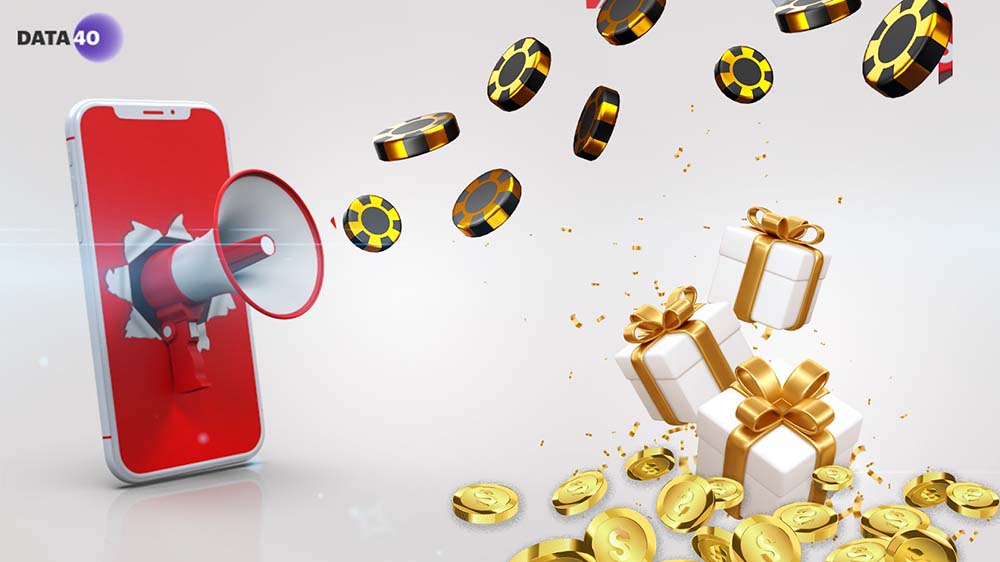 Ways to effectively attract new players will vary based on the target market and the characteristics of the players you are trying to acquire. However, it's important not to ignore existing players. There are some examples:
Personalized Promotions;
Loyalty Program;
VIP Program;
Regular Updates;
Retention Bonus;
Promotions and Tournaments, etc.
Finally
Marketing plays a crucial role in building trust and credibility, as well as competition in the iGaming industry. Given the potential for fraud and scams, it's essential for online casinos to establish trust with their customers. Marketing strategies such as affiliate marketing and collaborations with influencers can help establish trust and credibility by leveraging the reputation of third-party partners. It's also important for operators to stay current on the latest trends and best practices in the industry. This includes incorporating new marketing technologies, understanding changes in consumer behavior and staying informed about regulatory changes. By staying ahead of the curve, online casinos can continue to attract and retain customers, ultimately driving growth income.