How to find your NFT audience on Facebook?
13 Oct, 2022
Current day attitudes towards Facebook are varied. Some view it as having lost the status of the most popular social media network, which, in their eyes, makes the service generally unsuitable for promoting NFTs. Such opinions are not unfounded, especially after the platform-wide blockchain ad ban of 2018. However, there are multiple examples of successful Facebook-based NFT promotion campaigns. Here are a number of valuable tips on how this can be achieved at a minimal cost.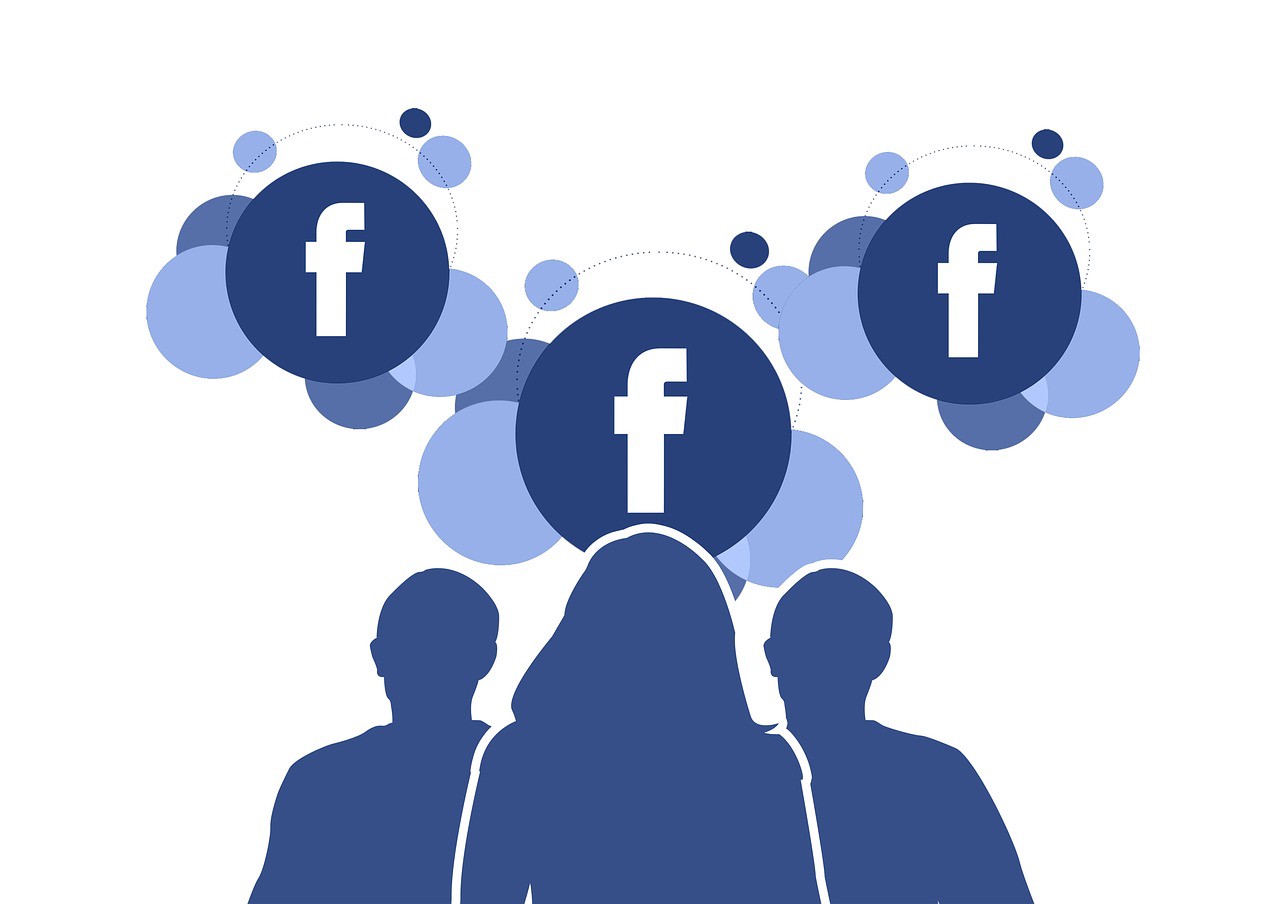 Good and bad Facebook promotion. What is the difference?
In practice, the people most outspoken about their negative experience with Facebook promotion are usually those who made mistakes or tried to follow the most straightforward path by, for example, launching just one broadly targeted ad with the keyword "crypto" and an overgrown auto-bidding budget.
If you aim to succeed, you should effectively utilize the following components:
Communication and community management platform;
Facebook-specific methods (giveaways, groups, chats);
Smart Facebook traffic campaign (FB+Instagram connection, lower scope, narrow targeting);
Facebook influencer partnerships.
Experience shows that an efficient ad campaign can be carried out with minimal financial investment if and when it is backed up by a sufficient degree of professionalism, as well as enough time and patience.
Communication and community management platform
No matter where they are, people like to communicate with like-minded groups and individuals. Crypto enthusiasts cannot always speak about this passion in their immediate environment, which often leads to them more actively engaging in online conversations. Turning your page into a hub for communication will greatly increase your audience.
Achieving this goal requires that you ask questions, make controversial announcements, and regularly respond to user comments.
Facebook-specific methods
When advertising crypto assets, many opt to organize various events and giveaways. You can, for example, ask community members to share your ads on their pages, offering them something in return. Think free tokens, cross-promotion, etc.
It is also beneficial to create various groups and chats for people to discuss the propositions and whatever questions they might have.
Smart Facebook traffic campaign
It's no secret that Facebook and Instagram are closely interlinked. People can easily broadcast the same thoughts on both social media networks at the same time. Use this to boost the popularity of two pages at once and grow the public's interest in your project.
It is also best to consider your targeting strategy in advance and always keep a specific audience in mind. This includes details like target age, region, interests and hobbies, as well as other demographics.
Facebook influencer partnerships
One of the most effective ways to grab user attention is influencer integrations. Demonstrate your product to several bloggers and, if they like what they see, they might promote it for free or for a purely nominal fee. In most practical cases, however, you will have to negotiate an integration with their agents in advance, and, as expected, the cost of such services will be significantly higher.
Influencer management
Advertising integration with successful influencers is a win-win strategy to get the attention of a large and diverse user audience. Celebrities are people whom others love and strive to imitate, i.e. dress, speak, behave, and even invest like them. Some fans are even ready to donate the last of their money for an autograph or a product promoted by their favorite blogger.
As a result, if you can set up working relations with the right influencers and run efficient integrations, you can pretty much guarantee that your project will bring in a lot of revenue.
However, when communicating with influencers, one must exercise caution. It is essential to be tactful, dispense compliments, and not go in too strong. You need to make a good impression on the influencer or their agent first, thus increasing your chances for a successful future cooperation.