How the MCH phenomenon led to the P2E industry explosion of 2018-2019
15 Aug, 2023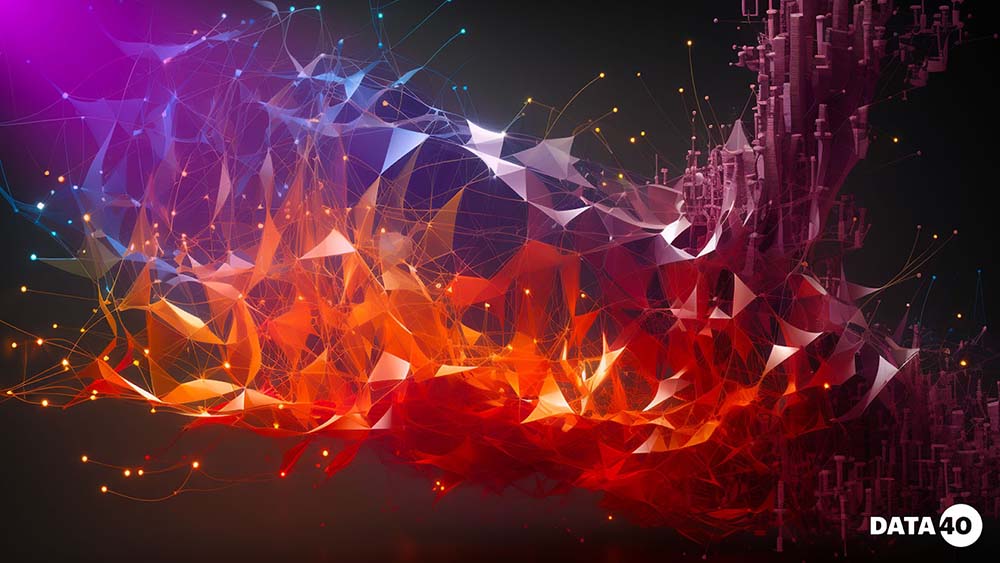 Undoubtedly, many of you have heard about the highs and lows of the Axie Infinity game, released by the Vietnamese studio Sky Mavis in 2018. Before participating in the project's creation, the CEO Nguyen Thanh Trung got immersed in the blockchain game CryptoKitties in 2017. By December of that year, CryptoKitties had gained popularity and caused network congestion on Ethereum due to a massive number of transactions. 2018-2019 also saw peak popularity for titles such as 0xUniverse, Blockchain Cuties, and EOS Knights. However, in this article, we want to discuss another equally significant project whose development began in Japan in 2018. We are, of course, talking about My Crypto Heroes. Let us take a look back at the history of MCH phenomenon, see how it all started, and explore the paths taken by the developers. Based on the event timeline of 2018-2019, we will try to understand the factors underlining this Play-to-Earn (P2E) project's success.
Development of the MCH phenomenon
In September 2018, DoubleJump.Tokyo, a well-known Japanese online game development company, announced the pre-sale of assets for their new Web3 game, My Crypto Heroes. During said pre-sale, they conducted a marketing campaign that included:
Airdrop — a limited event for distributing "Right Brothers" heroes (2500 pieces), one distribution per account;
ETH giveaway among Twitter community followers where ten lucky winners had the chance to win 10 ETH.
The pre-sale took place on September 21, 2018. The final amount reached 694 ETH, much more than the company had originally projected.
The game's beta testing stage ran from September 26 until November 2, 2018. It did not go without issues with the network experiencing significant slowdowns due to a large influx of players.
On November 30, 2018, the official release and a mass hero sale were announced. The launch took place following a significant reconstruction to increase accessibility a hundredfold compared to the beta test. Heroes available for open sale were released in limited quantities and a 50% GUM refund was issued for any ETH spent on hero purchases, with GUM serving as MCH's in-game cryptocurrency.
December 2018 saw the implementation of new game features, such as quests, duels, ranked battles, in-game marketplace and an art editor. To celebrate the game's launch, developers conducted another airdrop of rare heroes, totaling no more than 2000 pieces. December also saw other promotional campaigns, including:
Collaboration with the popular pet breeding game Blockchain Cuties, offering prizes in the form of unique cards in limited quantities;
Collaboration with SmartApp Inc., where the DApps browser application "GO ! WALLET" was used to manage blockchain DApps and wallets on smartphone blockchain platforms.
In January 2019, a mobile version of MCH was released, accompanied by a promotional campaign that included an ETH giveaway for the first 10,000 participants who downloaded the MCH app.
February 2019 saw the introduction of MCHPrime — a subscription system providing in-game advantages. Land pre-sale took place on February 13-18, then a mass land sale happened on February 19-26.
Between the months of March and May of 2019, a variety of updates and hero sales saw the light of day, including:
The introduction of the Art Market feature;
MCH partnership with HTC's Exodus;
MCH's First meetup in Singapore.
In June 2019, DoubleJump.Tokyo introduced a new initiative called MCH+ that enabled the utilization of NFTs across multiple games through the use of a smart contract converter. MCH+ aims to provide support to companies or individuals interested in developing blockchain-based titles. The initiative led to the expansion of the My Crypto Heroes ecosystem and collaboration with other Play-to-Earn (P2E) projects, such as Crypto Spells, a Japanese Trading Card Game (TCG), and MCHDungeon — a casual strategic RPG clicker game that utilizes MCH assets.
August 2019 introduced a collaboration between MCH and Coincheck, along with a corresponding promotional event and prize giveaway, as well as the "My Crypto Heroes x eGamers.io" tournament among new players.
September 2019 saw a new roadmap release, announcing future updates, collaborations, and MCH+ participants.
November 2019 served as the backdrop for a collaboration with the Opera browser.
December 2019 was a busy month when MCH had a joint project with Tezuka Productions and a collaboration with the "GANMA!" manga app. It has also launched a new promotional campaign specifically targeting English-speaking users.
Thanks to the work done by DoubleJump.Tokyo, the MCH audience approached the 100,000 player milestone, while the number of active wallets per day grew to 3500, making it the most popular P2E project on the Ethereum network by the end of 2019. While MCH would later pass the torch of primacy, the pace set by this game's success, as well as that of other contemporary and popular P2E projects like EOS Knights, would shape the future development and popularity of the Web3 gaming industry.
What does MCH represent today?
Without delving into the specifics of the title's lore, gameplay mechanics, or in-game economy – all of which have been extensively covered in numerous other articles and are not the focus of this publication – let us instead provide a brief summary of the project. MCH is an MMORPG created on the Ethereum blockchain, operating as a Play-to-Earn game within a blockchain ecosystem and featuring a vast array of partners. It encompasses a robust metaverse and features a distinct game world with a substantial user base speaking multiple languages.
Conclusions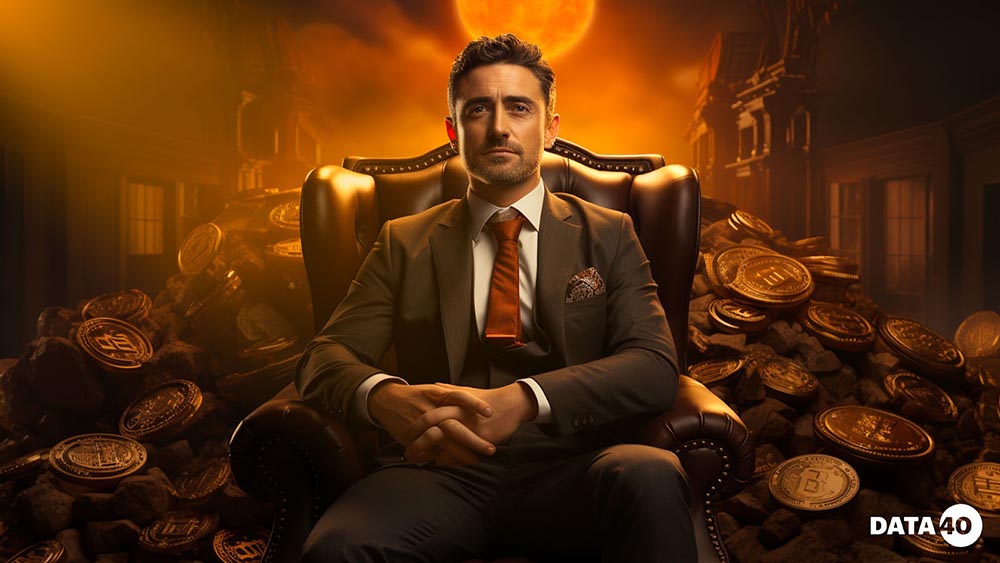 Based on the events that occurred during MCH's establishment, we can compile a list of key factors contributing to this product's success:
Marketing campaigns, including airdrops, promotional actions, and contests;
NFT assets' uniqueness and limited availability;
Successful beta testing phase that revealed and addressed many early issues;
Engaging gameplay and regular content updates;
Collaborations with other P2E projects facilitating audience exchange;
Release of the game's mobile version attracting a wider audience of players;
Implementation of a subscription system that enhances player engagement;
Creation of a proprietary ecosystem (MCH+) that increases the significance of NFTs by allowing in-game assets to be used in other projects;
Collaborations with well-known and reputable companies;
The option to play the game without immediate access to blockchain functionality. The last point may be less explicit but is equally significant.
One can assume that, if we look at the history of other popular Play-to-Earn (P2E) projects, we will discover both similarities and other characteristics, so this list can be expanded. For now, use this data as you see fit. You can extrapolate it to discover new engaging Web3 games, and the insight gathered may be beneficial for P2E developers looking to create a competitive project. There are, of course, other methods for attracting large audiences and improving product quality, but the present article is mainly focused on how looking into the past can help us understand the present and guide us towards a successful future.