Embracer Group: A Dominant Force in the Gaming Industry
13 Nov, 2023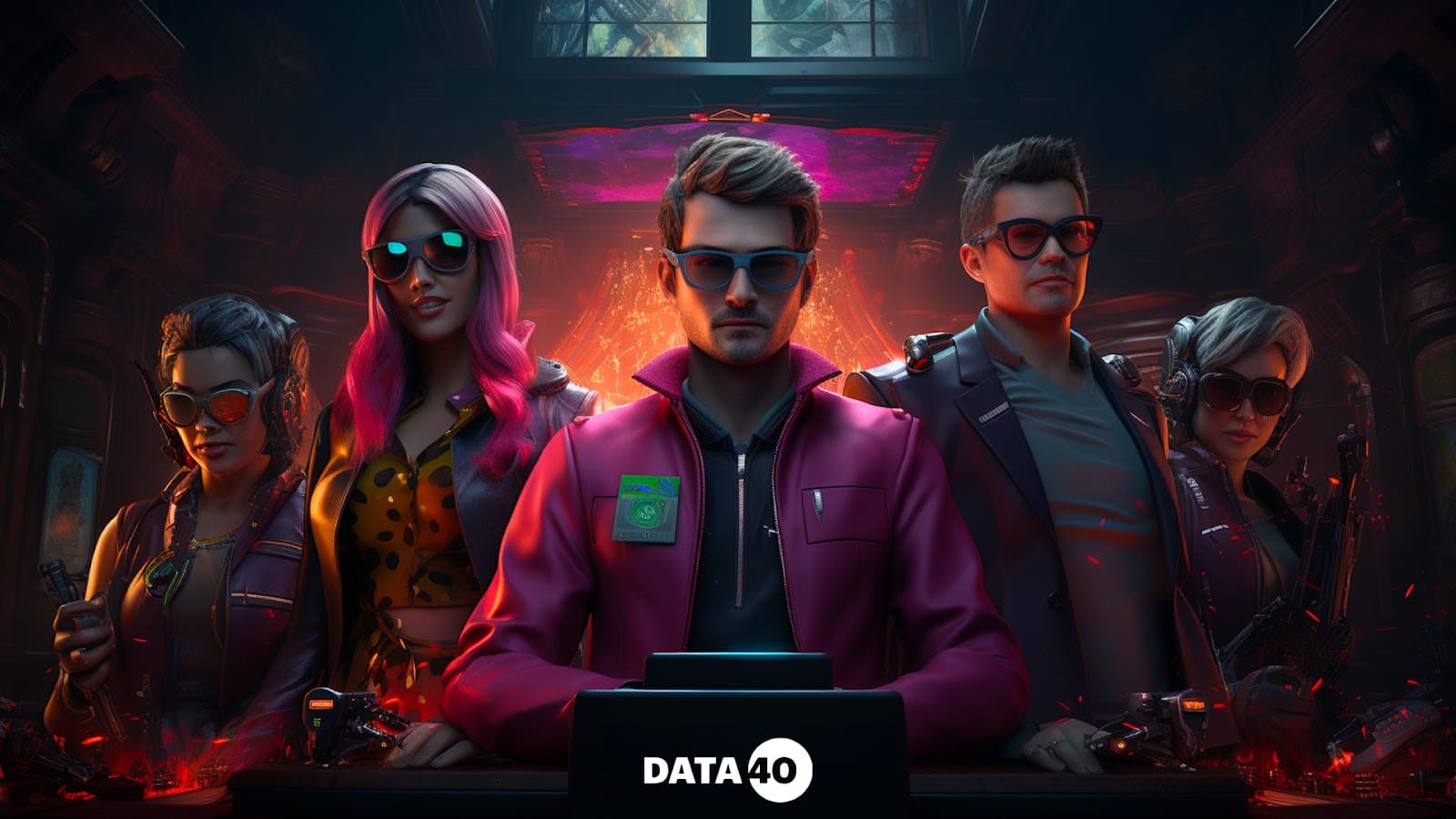 Embracer Group is a global consortium of entrepreneurial companies operating in the gaming and entertainment industry. Through its decentralized operational model, Embracer Group provides entrepreneurs and teams with the resources necessary to achieve success and fully realize their potential. Their evolving ecosystem fosters a synergistic effect by leveraging knowledge and fostering collaboration. Embracer Group believes that the greater their diversity, the stronger they become.
Embracer Group was founded in 2011 under the name Nordic Games. Since then, it has grown and evolved through several important changes and acquisitions, making it one of the most influential game players in the world. The company has quickly expanded its portfolio, including several major acquisitions of studios and publishers such as THQ Nordic, Deep Silver, Koch Media, and many others. Along with these assets, Embracer Group has acquired many intellectual properties including popular franchises and brands.
Headquartered in Karlstad, Sweden, Embracer Group unites over 16,500 employees across more than 40 countries, combining both organic and acquired growth. In the coming decades, they aim to build something unprecedented and sustainable, guided by their shared philosophy of trust, long-term thinking, and embracing diverse perspectives.
Embracer Group has a mission to develop and support its studios and projects by providing them with the resources and creative freedom they need to create quality video games. To that end, the company continues to invest in new and existing projects, supporting a variety of game genres and concepts. 

Embracer Group actively invests in new technologies and platforms. The company cooperates with leading gaming hardware manufacturers such as Sony, Microsoft and Nintendo. Embracer Group also develops its own technologies, such as the Game Pass gaming platform. Investing in new technologies and platforms allows Embracer Group to keep abreast of the latest trends in the PC gaming industry. It also allows the company to expand its audience and enter new markets.

Embracer Group is actively expanding its global audience. The company releases its games on all major platforms, including consoles, PCs and mobile devices. In addition, Embracer Group has offices in more than 40 countries around the world. Expanding its global audience allows Embracer Group to enter new markets and increase sales. In addition, the company gains access to a broader pool of talent.

A key feature of Embracer Group is its decentralization strategy, allowing studios to maintain their uniqueness and independence. This promotes diversity in the gaming industry and allows each studio to develop their projects according to their own visions and values.
In today's video game industry, Embracer Group has a strong position as a key player and its influence is felt on the global stage. The company is committed to continuously expanding its portfolio, developing and strengthening the global gaming community, and will continue to play an important role in shaping the future of the entertainment industry.
Embracer Group is undoubtedly one of the most influential and impressive players in the world of the gaming industry. With its decentralized and creativity-conscious approach, the company has managed to unite a variety of studios and brands under its banner, giving them the opportunity to grow and thrive.
In a world where innovation and creativity play a key role, Embracer Group is a symbol of constant development and the pursuit of quality video games. Whether you are a gamer, an investor or a gaming industry professional, Embracer Group represents an important player that continues to contribute significantly to the diversity and development of the video game world.
Expanding the global audience allows Embracer Group to enter new markets and increase sales. In addition, the company gains access to a wider range of talented professionals. In the future, Embracer Group will likely continue to strengthen its position and expand its influence, remaining one of the creative engines of this exciting and dynamic industry. It is important to keep an eye on its development, as it is an organization that will continue to be a focal point in the world of video games in the years to come. The next article will be a more detailed analysis about the company.