Embarking on a Comprehensive Exploration of 84 Key Players in the Gambling Industry
06 Oct, 2023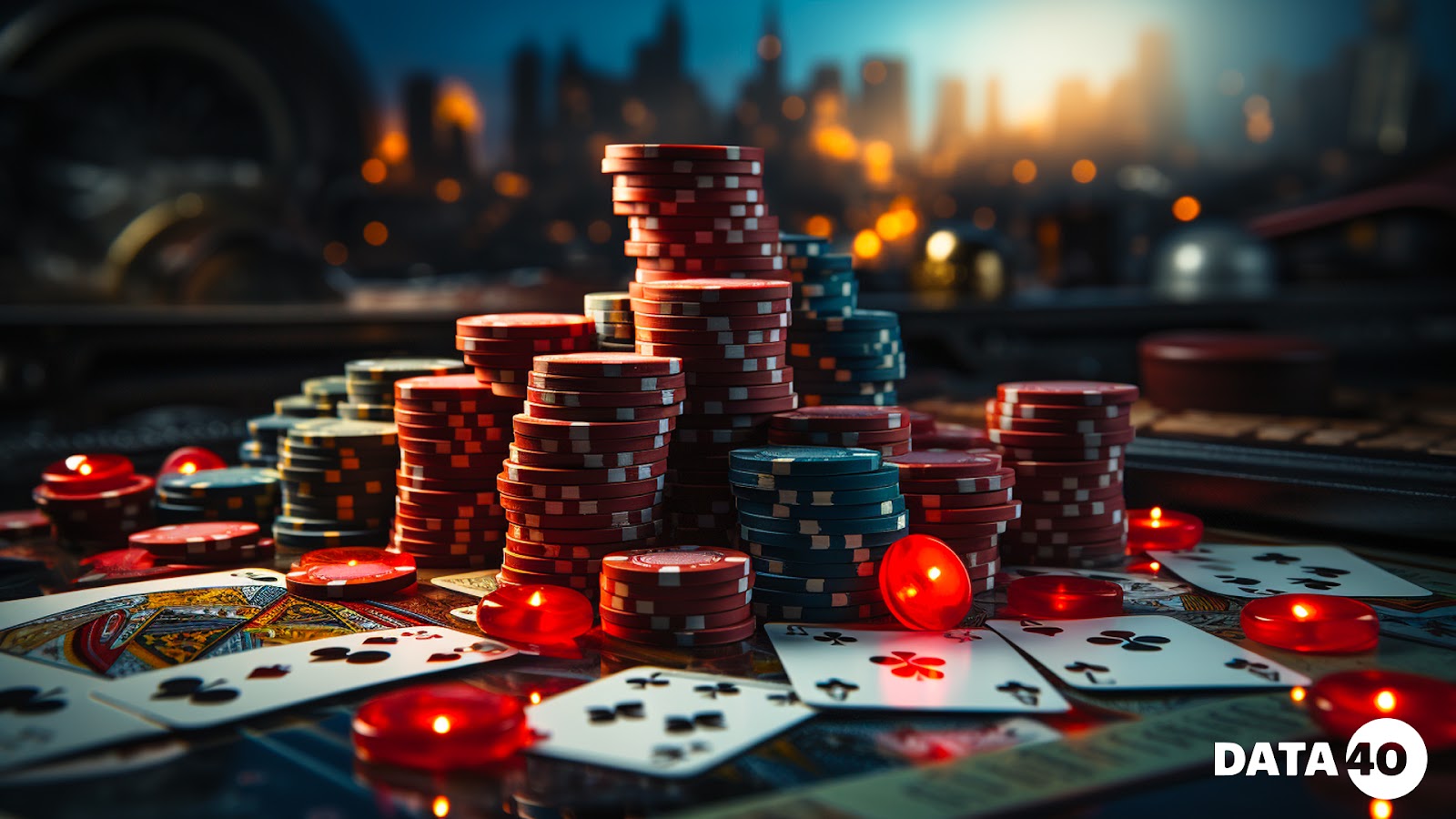 In the realm of gambling, where fortunes can swiftly change, there exists a diverse landscape of publicly-traded companies vying for their stake in the industry's action. These enterprises span the entire spectrum of the gambling sector, from casinos and bookmakers to gaming technology providers and beyond. What takes precedence in our exploration, however, are the top 40 among them – those with the highest market capitalizations.
As we embark on this financial journey, our exploration begins by shedding light on the stock exchanges that serve as the battlefields for these market cap giants, where they vie to attract investors and capital. Additionally, we'll uncover an intriguing facet of this industry: the extent to which these 84 companies are directly involved in the operation of casinos and sports betting projects. This analysis provides a deeper understanding of the composition of this dynamic sector.
Exploring Market Capitalization Leaders and Exchange Listings
This exploration centers around 84 publicly-traded companies, with a notable group of 40 emerging as leaders in market capitalization.
In the dynamic realm of the gambling industry, specific companies have risen to prominence as market leaders, wielding substantial influence. However, their sphere of influence stretches beyond the gaming tables, as they are publicly-traded entities with stocks actively traded on various stock exchanges. Our aim is to delve into the trading platforms favored by these leaders in market capitalization.
This analysis seeks to provide a holistic perspective on where these top companies in the gambling industry choose to list their shares. Whether you are an investor, industry professional, or simply intrigued by the intricacies of financial markets, this exploration promises valuable insights into the convergence of gambling and global finance.
Global Stock Exchange Presence of Gambling Industry Titans

The gambling and betting industry is a dynamic global sector, with several of its major players being publicly traded on various stock exchanges. In this exploration, we will uncover the stock exchanges where these industry titans are listed, shedding light on the geographical reach and magnitude of these gambling and betting corporations.
The gambling industry encompasses a wide spectrum of players, ranging from established casino giants such as Las Vegas Sands Corp and Galaxy Entertainment Group Limited to innovative tech-driven companies like Flutter Entertainment and DraftKings. This diverse ecosystem is a breeding ground for innovation, as seen in Evolution Gaming Group's immersive live casino experiences and the adoption of blockchain technology to enhance security and transparency within the industry.
The Ever-Evolving Landscape of the Global Gambling and Betting Industry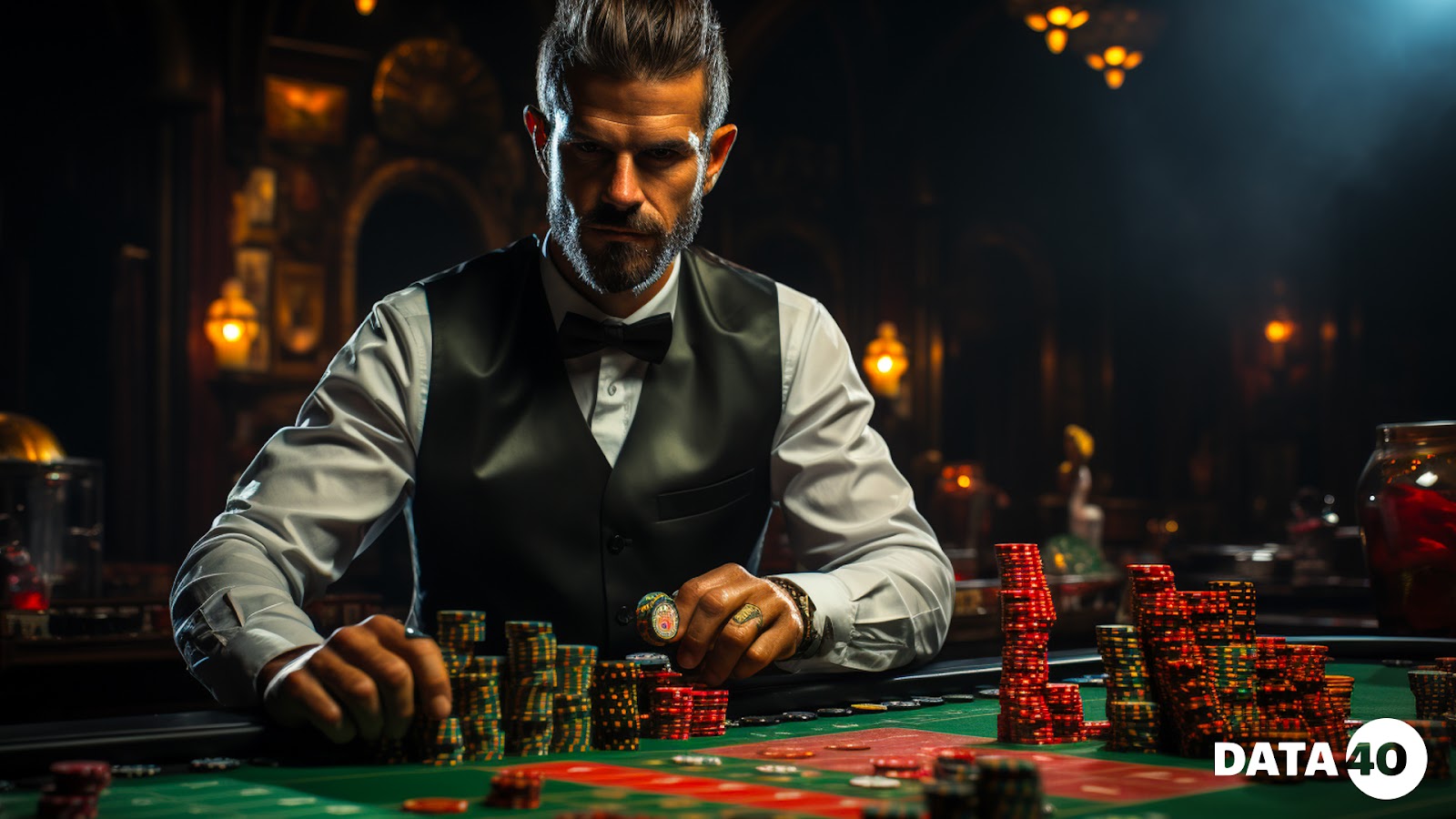 Within the pages of our in-depth exploration into the 84 public companies influencing the gambling industry, we've embarked on a journey through a world where risk, chance, and strategy intersect. These companies, publicly listed on various global stock exchanges, unveil an industry in perpetual motion, continuously adapting to meet the ever-evolving demands of its diverse audience.
From traditional casino giants such as Las Vegas Sands Corp and Galaxy Entertainment Group Limited to the technologically-driven forces in sports betting and online gaming, exemplified by Flutter Entertainment and DraftKings, the industry's spectrum is extensive. It thrives as an ecosystem where innovation takes center stage, as evidenced by Evolution Gaming Group's immersive live casino experiences and the integration of blockchain technology to bolster security and transparency.
As global markets open up, companies like Melco Resorts & Entertainment Limited and Boyd Gaming Corporation underscore the industry's expansion into new territories. The presence of Sportradar Gr emphasizes the pivotal role of data analytics in sports betting, an arena with immense growth potential. In regions like Australia, Tabcorp Holdings Limited maintains a robust presence, while Red Rock Resorts and Penn Entertainment, Inc. lead the charge in the United States. The fusion of the traditional and the digital, the old and the new, creates a vibrant industry where investors and players alike discover ample opportunities. It's a sector where the thrill of gambling converges with the potential for investment—a world where both risk and reward abound. In this ever-evolving landscape, the gambling and betting industry remains captivating, offering not only entertainment but also prospects for growth, diversification, and technological advancement. As we navigate this dynamic arena, we eagerly anticipate how these 84 public companies will continue shaping the future of gambling and betting.
Among these industry leaders, Flutter Entertainment stands out as a trailblazer, skillfully navigating the delicate balance between growth and ethics. As I transition to our comprehensive overview of Flutter Entertainment, we delve deeper into its strategies, challenges, and unwavering commitment to responsibility, providing a closer look at this prominent player in the industry.