Why It's Important to Know Your Competition
07 Oct, 2022
Due to gaming's rising popularity, particularly on mobile devices, dealmaking among video game businesses has increased dramatically in recent years. Mobile apps comprise the most prominent and fastest growing segment of the entire industry. Last year, players spent around 93.2B on various mobile projects, which exceeded the 87.1B spent on both console and PC titles.
According to PitchBook statistics, venture capital investments in the worldwide gaming business doubled last year to 11.2B, up from 2020's 6.4B, while mergers and acquisitions expenditure nearly tripled to 26.2B, up from 8.9B in 2020.
The worldwide gaming industry was valued at 173.7B in 2021 and is expected to reach 314.40B by the year 2026. The rapid growth can be attributed to worldwide pandemic lockdowns, during which individuals stayed at home, turning to gaming platforms to pass the time. The onset of the new era of gaming could thus be partially associated with the restrictions imposed due to the outbreak of COVID-19.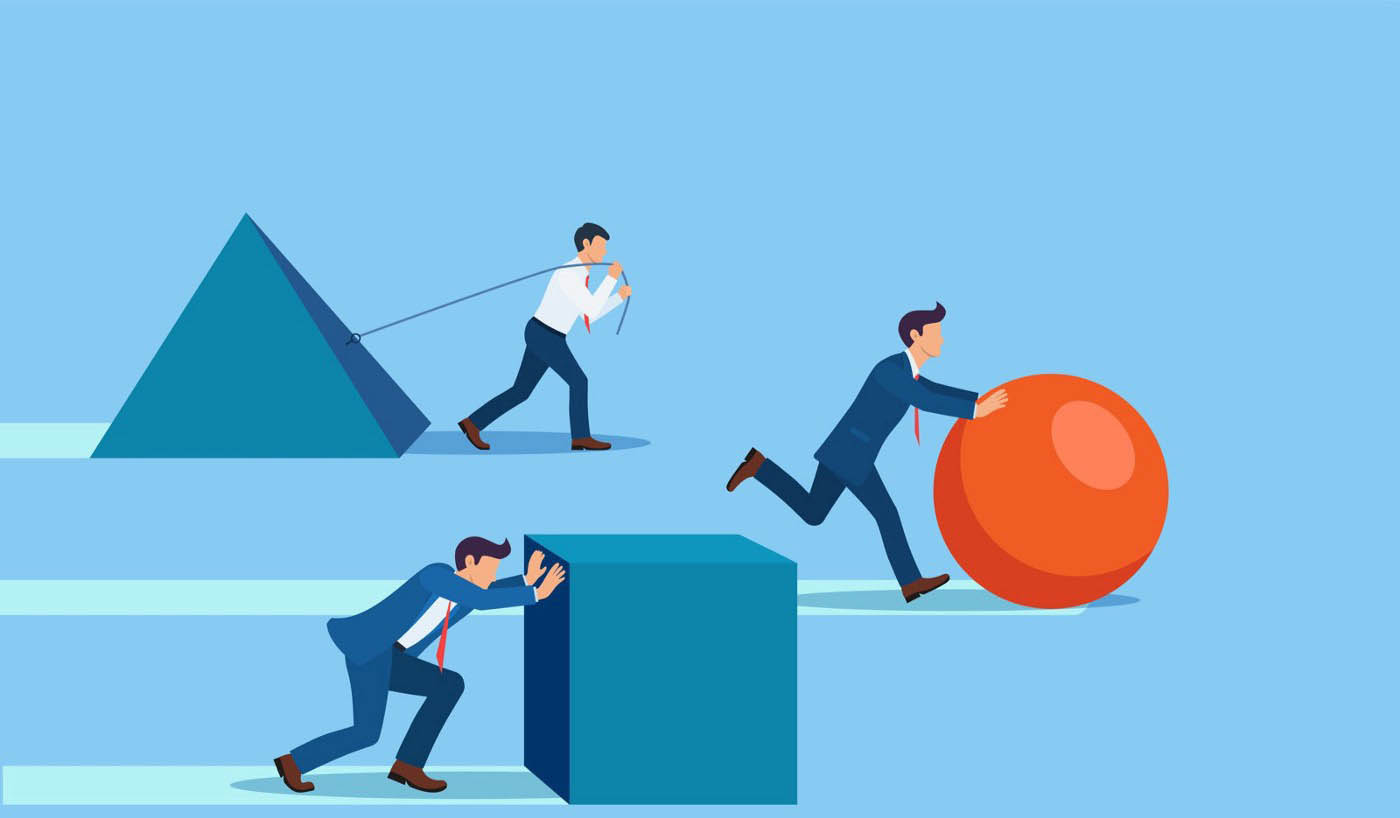 The global number of video game content consumers would have topped 1.2B in 2020, up from 944M in 2019. According to research conducted by Streamlabs and Stream Hatchet, once the epidemic struck, Twitch (the world's leading gaming-related live-streaming platform) witnessed an 83% year-on-year increase in viewing, with over 5 billion hours of video watched in the second quarter of 2020 alone.
Another development for the video game market is its demographic expansion. While the gender ratio is quickly approaching parity, the age difference between video game players is drifting apart with a prevalence of older or younger audiences among particular projects. Top-level eSports competitors have even achieved enough renown to visit the United States by applying for a professional athlete visa.
The video game industry is now bigger than the movie and music industries combined. Even though the media attention is still mainly focused on films and latest tracks, there are currently over 2B gamers worldwide, which equates to 26% of the world's population. The shifting demographics are perhaps the most intriguing trend in the video game business: with more people playing games, the need for immersive entertainment, and a desire for more straightforward gaming title access, the future of the video game industry appears brighter than ever.
One can wonder that, if the number of potential consumers grows, does the number of companies on the market follows suit? The answer would be "no." In such a large market it is important to strike a claim over as large share as possible. Knowing who owns the largest shares and why is of key importance, and this information can be revealed through a detailed competitive analysis.
One typically has much fewer competitors than consumers, and studying them can provide an even better insight of the market.
The value of competitor data is high as it allows for more systematic and representative market analysis relative to consumer research. By focusing on modern markets' supply rather than demand, you can overview a larger share of it in the same time span, therefore improving the quality of your market assessments.
Predicting Future Technological Market Trends
There are varying perspectives on the philosophical problem of supply/demand primacy, but for business practitioners, especially those engaged in B2B markets, the importance of shaping new offerings originating from manufacturers is clear. While studying consumer demand, it is much more difficult to predict future product sales, while knowing the development plans of one's direct competitors allows keeping abreast of product innovation and staying up-to-date with the market at a much lower cost.
Increasing Organizational Efficiency
What we are talking about here is benchmarking in general, which can be carried out with more than just direct competitors, but still comes as a nice added bonus. It is always helpful to study the competitors' know-how, especially if they can be improved upon and implemented in your own business.
Identifying Corporate Trends and Market Structure
This task is important for medium and large businesses, since competitive analysis enables them to quickly track mergers and acquisitions procedures, assess company value, or competently catch important business moments for bifurcation, diversification, buying and selling assets, or even exiting the market altogether.
Market Work Costs Optimization
This area comes with many aspects, but we can cite one that explains why competitive analysis is especially important, for example, when it comes to promoters. When developing an effective advertising campaign, it is useful to know how key competitors build their own promotion to aim at free niches, devalue competitors' promotional messages, and so on. Such information significantly reduces ad campaign cost while boosting their efficiency.
In fact, there are many more theses in support of competitor research, but even just those provided above give serious reason to ponder its importance. The question arises, however, on how to approach this type of systematic work.
What Should Be Included In Competitor Analysis?
7 things should be included as part of any competitor analysis:
Price;
Quality;
Market share and position;
Distribution channels;
Customer service;
Location or market visibility;
Business reputation.
Having determined which factors should be considered for your particular market segment, proceed by rating the competition and your own business. Perform an honest assessment and grade every company by the selected metrics on a five-point scale.
SWOT
After analyzing the competitors as well as your enterprise, the next step should be grouping everything in a comprehensive SWOT Analysis. SWOT is a long-standing economic tool focused on four aspects that determine a company's strengths, weaknesses, opportunities, and threats.
Strengths and weaknesses are internal by nature. They are determined by your executive decisions. Threats and opportunities are external, and are therefore controlled by the market itself.
Competitor analysis may pose several challenges as it requires a lot of attention, experience, and expertise. However, armed with properly conducted competitive analysis, your brand may note significant growth on numerous fronts.
We hope that this article will contribute to your success by helping you develop your customer base and marketing strategy!
FAQ
How can I keep an eye on my competitors?
There are several strategies for that, such as signing up for their newsletter, checking their popularity on social media like Facebook or Twitter, or analyzing their keywords in PPC campaigns and SEO optimization progress.
You need to understand that the role of competitive analysis is more than just monitoring how your rivals manage their business.
A well-designed analysis will allow you to spot any mistakes they make. Thanks to this, you will be able to proactively avoid making them yourself, saving you both time and money.