Who to follow if you want to get some brains in blockchain?
Aug 26, 2022
Modern technologies are developing at a tremendous speed. It's impossible to keep track of absolutely everything, but it's critical to keep up with the industry's news. It is easiest to find influencers for cryptocurrencies while the blockchain remains in the shadows. However, this does not mean that such technology does not deserve your attention.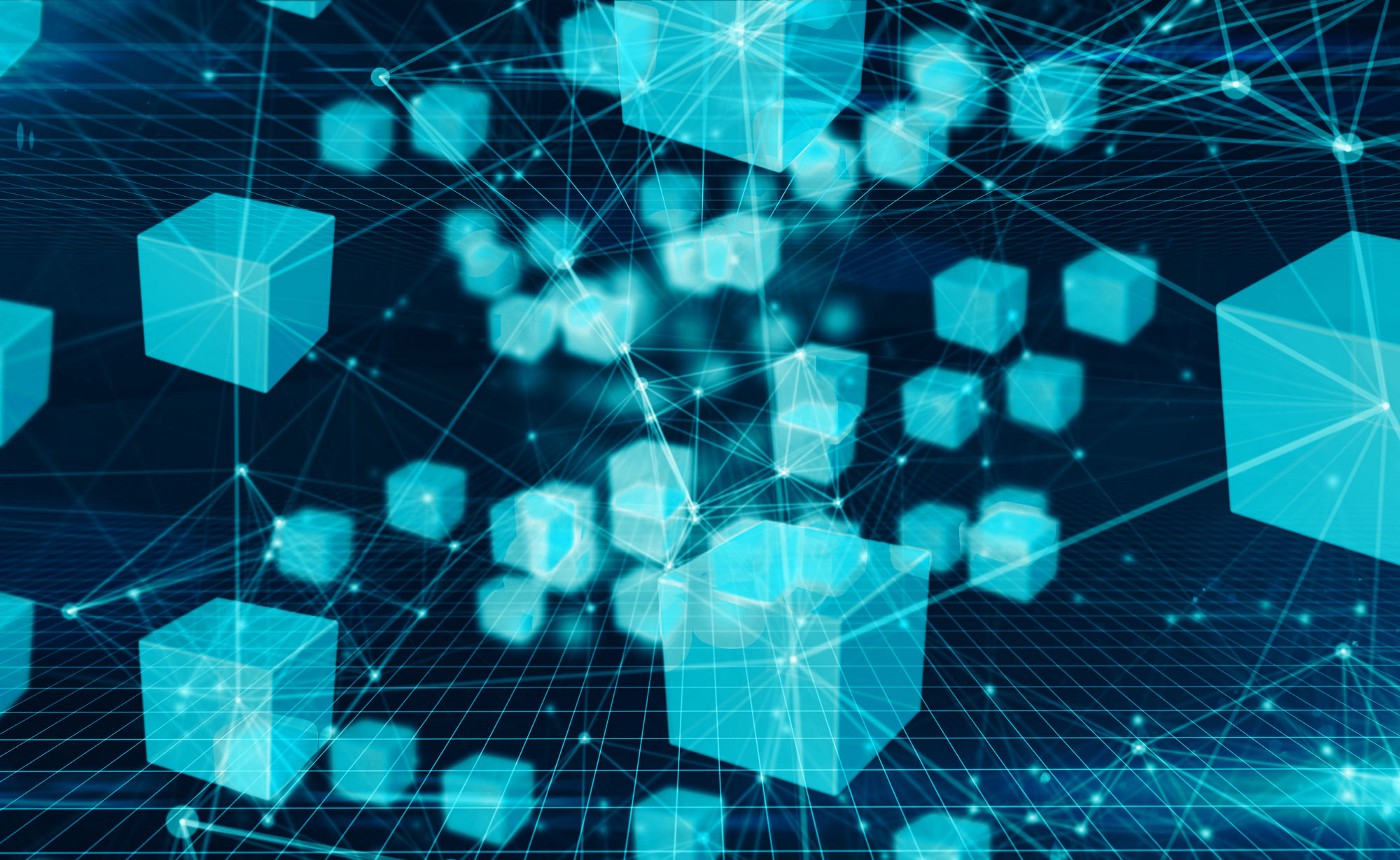 What is blockchain and its main advantages?
Blockchain is a decentralized database. Initially, this was developed for cryptocurrencies, but today it is clear that this technology can be actively used in other industries. It is because this database captures various data and stores and encrypts it.
All blockchains can be divided into public and private. In the first case, everyone can see the information from the database, and in the second case, a limited number of people have access to the data.
Among the main advantages of blockchain are:
Increased security;
Inability to correct saved data;
Ability to use cryptocurrencies;
Can be used in absolutely all industries;
Smart contracts and more.
Today, this is used in many projects to increase transparency, improve customer confidence, and speed up transactions, especially international ones.
Top 5 Influencers
Today there are quite a lot of companies and IT specialists who work with blockchain. Some actively maintain their social networks and express their opinions about new developments.
Elon Musk
Elon Musk is one of the wealthiest countries in the world. He actively maintains his page on Twitter, where more than 96.4 million users follow him. He keeps a close eye on innovation and has a considerable impact on the crypto world.
It is worth noting that he is not the most typical billionaire because he is well versed in innovative technologies and is actively involved in various developments.
Brian Brooks
Bitfury Group CEO Brian Brooks is closely monitoring the situation in the crypto market and is trying to develop various programs that would allow the United States to modernize its structures for blockchain and cryptocurrencies quickly.
He has more than 100,000 followers on his Twitter who regularly follow his statements. Here he also actively expresses his opinion on the latest important events in the world of IT technologies.
Vitalik Buterin
Vitalik Buterin is one of the most famous people in the crypto world. He is Russian-Canadian writer and programmer and has been involved in the Bitcoin community since 2011, co-founding and writing articles for Bitcoin magazine.
Today, almost 4 million users follow his Twitter page. Here you can find out his personal opinion on various processes in the world, and he also shares his new developments in the blockchain industry.
CZ Binance
There is probably no person in the crypto world who has never heard of Binance. It has long ceased to be just a crypto exchange. It is now a central platform that has become a favorite destination for many crypto enthusiasts. It is so actively developed thanks to the work of CZ.
CZ actively maintains his page on Twitter, where he is followed by more than 6 million users worldwide. Here, he places personal information and information about the work of Binance and various news in the world of blockchain. If you work on this exchange, you need to monitor his account carefully.
Nicholas Cary
Blockchain.com is one of the most popular ways to buy or sell cryptocurrencies. It is a reliable and convenient electronic wallet used by a considerable number of users around the world. Nicolas Cary is the co-founder of this, and he has shown that he is an excellent specialist in his industry; he is listened to by both crypto enthusiasts and well-known IT specialists.
Today, more than 51,000 people follow him on Twitter. Here he announces innovations from Blockchain.com and shares his thoughts on the development of the blockchain industry.
Who can be considered an expert in this indusrty?
As we can see, most of the famous crypto experts are the founders of large platforms that are very successful worldwide. It is mainly because these people are pretty successful, recognizable, and know their business well.
However, there are quite a few other experts on Twitter — people who have been working with blockchain technologies for several years or even teach in this industry. They often do not have such a vast audience (on average, they have no more than 5 thousand subscribers); however, this does not mean they do not deserve attention. So, the founders of large corporations mainly talk about their business but do not cover the crypto world as a whole, while other experts, on the contrary, try to give the most helpful and valuable information to attract more user attention.
Can a person who has only recently started his/her social network be considered an expert? Practice shows that this practice does not matter much. The main thing is the knowledge of blockchain technology and the desire to share helpful information.