Which funds are investing in games (gamedev) in 2023?
18 Aug, 2023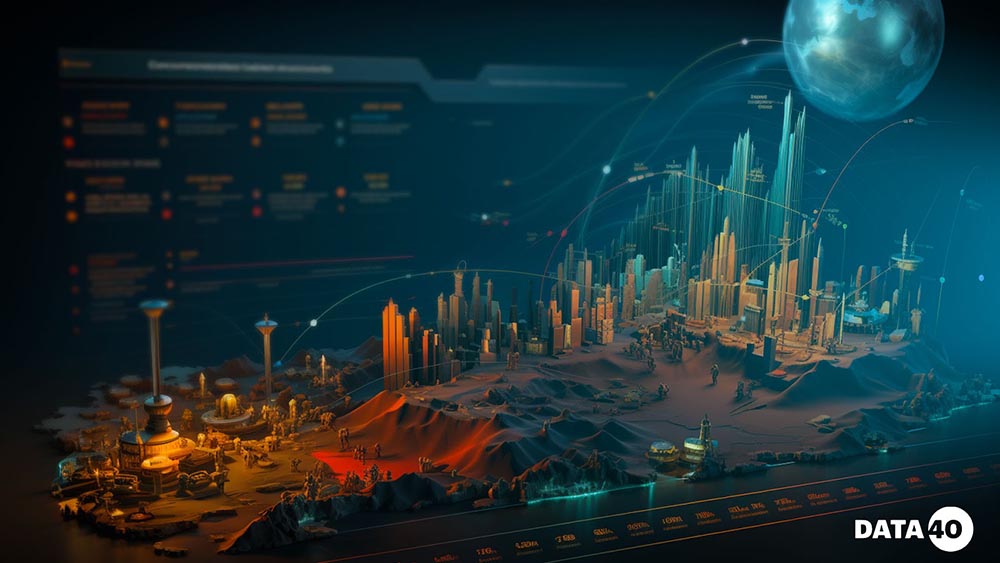 Game investment funds are specialized financial institutions that invest in various companies and projects in the game industry. In return, they provide their financial support to developers, publishers and other game companies in exchange for a share of profits or participation in a project, and can invest in both large game companies and small startups. Another type of business can provide funding at various stages of game development, including funding for development, marketing and expansion. Their main goal is to generate profits from successful game projects. These funds try to invest in games with a high potential for commercial success that can attract a wide audience and provide a stable income.
General statistics of gaming investment funds: 
Investment in gaming investment funds has increased significantly in recent years. The global game market in 2022 declined 4.3% year-on-year to $184.4 billion. According to analysts, this is due to the market correction after prolonged growth, the postponement of a number of releases due to the pandemic and delays in the development process, as well as inflation forcing to spend more on essentialsThe number of investors interested in the gaming industry has also increased significantly. Gaming investment funds attract both large investment companies and private investors. Due to the growing interest in the gaming industry, a large number of gaming investment funds have emerged. This shows that investors see huge potential in this industry.
The rankings look like this: Asia Pacific (47%), North America (26%), Europe (18%), Latin America (5%).
Beneficial game investment fund because they support innovative projects in the video game industry by funding startups and independent developers. They provide access to a variety of game projects, which helps diversify investors' portfolios and reduce risks. The expert management of the funds facilitates the successful development of companies and increases the probability of success. Funding through the funds stimulates innovation and creativity in the industry, creating new and unique gaming experiences and catering to the diverse tastes of players.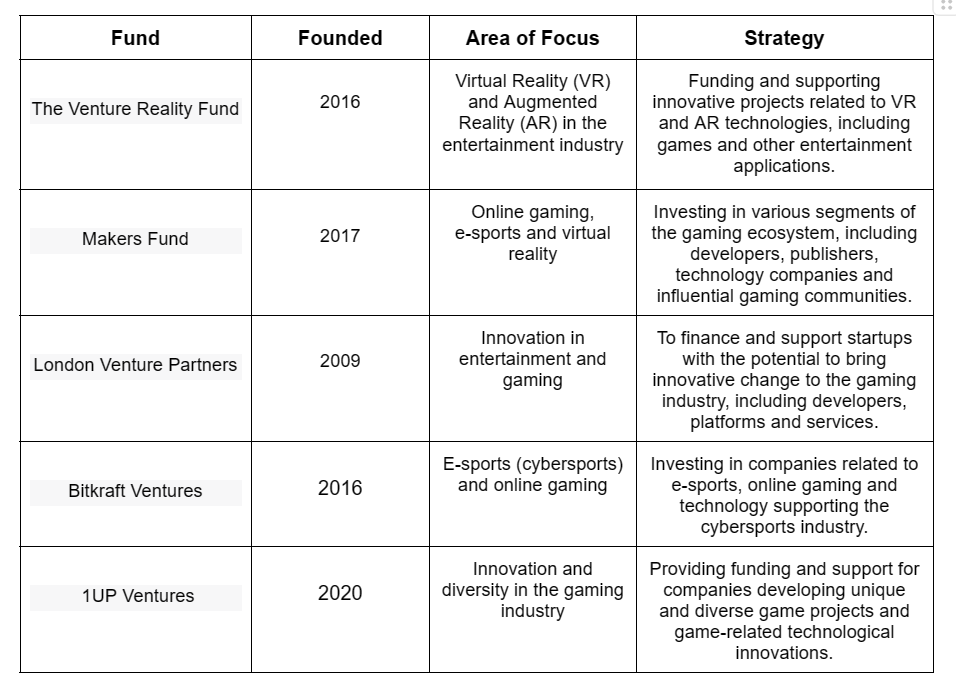 Let's take a closer look at each of the funds listed.

The Venture Reality Fund (VR Fund):
This fund specializes in funding virtual and augmented reality companies. They actively invest in gaming projects that utilize this technology.
| | |
| --- | --- |
| Location: | Palo Alto, California |
| Check size range(s): | $0 — $100, $100 — $500K |
| Rounders they invest | Seed, Series A |
| Sectors they invest in | Gaming/VR |
| Geographies they invest in | USA |
VR Fund's primary goal is to actively participate in the VR and AR industry by providing funding and facilitating the development of promising projects. They evaluate and invest in companies with the potential to innovate and revolutionize the use of virtual and augmented reality in a variety of fields including entertainment, education, healthcare, marketing, business and other industries. They also provide their portfolio companies with additional resources, management advice and support in marketing their products.
Global unicorns:
Future unicorns:
Makers Fund:
Makers Fund is a global risk capital fund fixated on investing in companies related to the gaming industry. They seek innovative game studios and technology startups for funding.
| | |
| --- | --- |
| Location: | San Francisco, London, Tokyo, Singapore |
| Check size range(s): | $1 — 5 m |
| Rounders they invest | Seed, Series A |
The main sectors in which Makers Fund invests include companies involved in virtual reality (VR), augmented reality (AR), eSports, artificial intelligence (AI) and other related areas that can bring innovation to the gaming and entertainment industries. They focus on early-stage investments and support talented creators in the gaming industry. They also invest in technology that supports game developers and publishers.
Makers Fund actively seeks investment opportunities globally and has over 90 portfolio companies. They have a mission to back the builders of the future of interactive entertainment.
Global unicorns:
EMEA unicorns:
Future unicorns:
EMEA future unicorns:
London Venture Partners:
This is a risk capital venture fund that specializes in investing in gaming companies. They fund projects ranging from mobile games to console and PC games. The fund was founded in 2010 and has been in the gaming industry ever since.
LVP is one of the largest venture capital funds in London, has a broad expertise in the gaming industry and is considered one of the key players in the field. The fund actively seeks investment opportunities and is committed to supporting innovative development in the video game industry. As angels, the fund has been investing and working with gaming startups since 2001. They have been doing this for over twenty years.
London Venture Partners has been successful in investing in companies like Supercell, Unity, Playfish, NaturalMotion, and Futureplay. They have recently made investments in Third Time Entertainment, Singularity 6, Vela Games, Double Loop Games, Sanlo, Bunch, and NAG Studios AB. LVP specializes in investing in the games sector and brings real experience and deep understanding to their investments.
Global unicorns:
EMEA unicorns:
Future unicorns:
LVP's goal is to invest in promising startups that have the potential for further growth and development in the video game industry. The fund focuses on partnerships with companies that have a competitive advantage and have the potential to become leaders in their market segment
BITKRAFT Ventures:
This is a venture capital fund specializing in investing in companies in the gaming and cybersports industry. The fund was founded in 2015 and has offices in Berlin, USA and Los Angeles.
BITKRAFT Ventures invests in companies at different stages of development, from nascent startups to established companies. They invest in both initial funding rounds and follow-on rounds, giving companies the resources they need to grow and develop.
It invests in a wide range of companies including game developers, platform and service owners for the gaming community, and cybersport teams. They also actively research and invest in emerging technologies such as virtual reality, augmented reality and artificial intelligence that may have an impact on the gaming and cybersports industries.
In addition to financial investments, BITKRAFT Ventures also provides access to experts and resources in their network. They work with portfolio companies to help them in a variety of areas including business strategy, marketing, and international market expansion.
BITKRAFT Ventures has a successful track-record of investments and a portfolio that includes companies such as Epic Games, AppOnboard, CCP Games, KONUX, Bazooka Tango, Horizon blockchain games, LegacyLabs, Legendary play and others.
Global unicorns:
Future unicorns:
EMEA future unicorns:
The above companies are also active participants in the community of players and cybersports teams, organizing events and conferences to create and maintain industry connections.
Overall, BITKRAFT Ventures is a leading venture capital fund specializing in investing in the gaming and cybersports industries and provides not only capital, but also the expertise and resources to support and expand companies in this rapidly growing industry.
1UP Ventures:
This is a venture capital fund founded in 2020. The fund specializes in investing in early-stage gaming and entertainment companies. 1UP Ventures actively seeks out and invests in disruptive startups that offer innovative and forward-looking solutions in the gaming and entertainment industry.
The main focus of the fund is the gaming industry and related technologies. The 1UP Ventures team recognizes the huge potential value of these industries and seeks to invest in promising entrepreneurs and teams that can create disruptive products and services. 1UP Ventures provides not only capital but also actively works with portfolio companies to help them grow and develop. The fund's team has significant experience in the gaming and entertainment industry, allowing them to provide valuable advice, connections and resources to support their portfolio companies.
Global unicorns:
Future unicorns:
Of the key goals of 1UP Ventures is to build an ecosystem of the gaming industry, bringing together startups, potential partners and investors for collaboration and mutual support. The fund actively interacts with other gaming investors and experts in the field to share knowledge, experience and collaboration opportunities. They may also continue their activities in 2023.
Results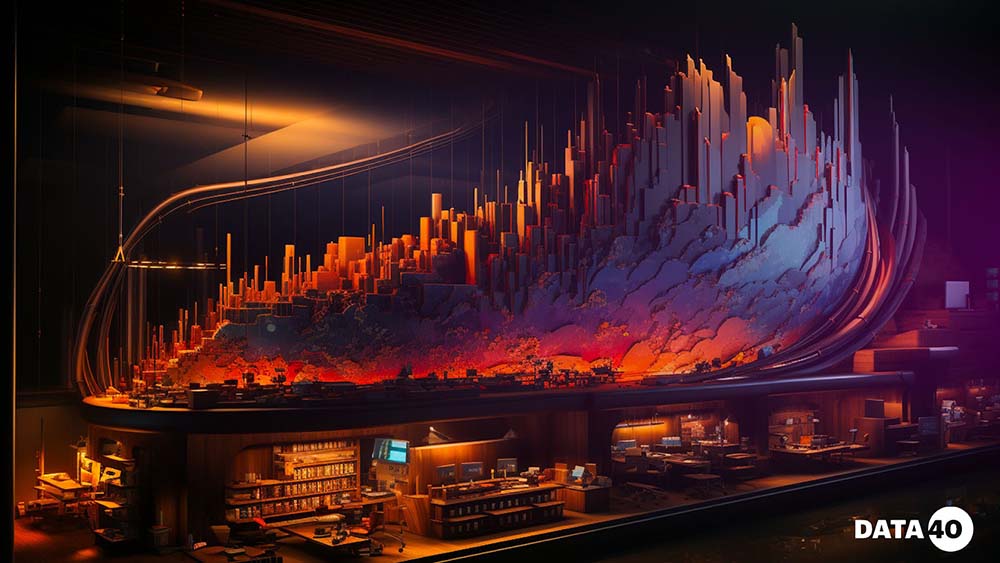 Venture funds that invest in gamedev seem to play the role of not only financial investment but also inspiration for the game industry. These funds are important links in the game industry development chain, creating a favorable environment for developers, investors and players. Together with rapidly evolving technologies and changing audience tastes, game venture funds remain key players in creating the future of entertainment. Statistics show that these funds continue to attract more and more investors and their future prospects look very encouraging. As a result, thanks to venture capital funds, the gaming industry continues to thrive and innovation in it is gaining more and more support. My next article will be on the topic Is there a guarantee of investment (gamedev).