What anti-cheats are relevant at the moment?
28 Jun, 2022
Previously, we have learned about the various types of anti-cheats out there and how they are coded.
In this article, I will tell you of the most relevant modern anti-cheat software!
Counter-Strike: Global Offensive
CS: GO is currently a very popular FPS on the market with a vast and loyal community.
Ever since Valve decided to make the game free-to-play, it saw a massive surge in the number of cheaters, exceeding the limit of what the company could fight on its own, so it had to increase the number of in-game patrols.

CS: GO is famous for its dedicated servers, which the players can host to have fun on their own terms. Alas, the cheater problem did not pass them by either.
Built-in server anti-cheats and watchful administration come to the rescue.
Dedicated server anti-cheats are generally divided into two types:
Public;
Private.
The first type is software made available to everyone by well-meaning developers who want to help server owners and users enjoy fun and, most importantly, fair gameplay.
Private anti-cheats are coded either by server owners themselves or a third party for a fee, and are usually in high demand due to increased reliability!
Active Anticheat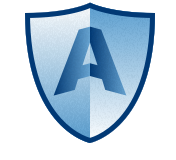 An anti-cheat for CS: GO that has already garnered an extremely positive reputation on the market. It can also be used for World of Warcraft, Aion, Lineage 2, and Perfect World.
Using this anti-cheat for said games costs $35 monthly. Server owners also have the option to purchase an unlimited use license for around $300.
Akros Anti-cheat

Another popular anti-cheat for CS: GO and other games, which some servers can even run for free, depending on the purpose of installation.
Akros is a high-quality anti-cheat that meets the demands set by the market.
Anti-DLC

Written by a young HLmod team, this anti-cheat was designed for CS: GO servers and is available in the public domain.
A working and relatively recent anti-cheat, perfect for combating the various types of malicious software used by cheaters!
Minecraft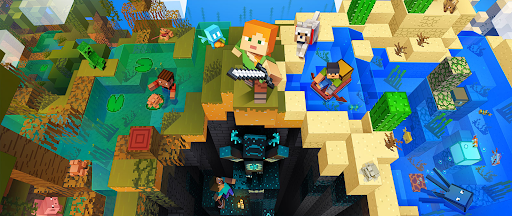 Even as the game nears its 11th anniversary, Mojang continues to improve this blocky open-world title.
Minecraft is a game with a massive following, still being played by millions of people around the world.
Unfortunately, the cheater problem simply cannot pass such a large community by, so most servers occasionally suffer from trolls and freebie hunters.
AC NEGATIVITY
An anti-cheat compatible with many versions of Minecraft, from 1.7 to 1.19, that was released into the public domain, so anyone can now install it on their server!
The team behind the project only asks for small voluntary donations on the game's forums.
Advanced AntiCheat Addiction Pro
This anti-cheat, developed by the Pandu Cheat Detection team, is also used with many versions of Minecraft. For a small fee of only about $4, Pandu provides quality anti-cheat services.
Advanced AntiCheat (AAC)

One more anti-cheat compatible with several versions of Minecraft and written by an enthusiast for open use by other players.
The author of this anti-cheat made it possible for server owners to use their creation in the worldwide fight against cheaters of all stripes!
Rust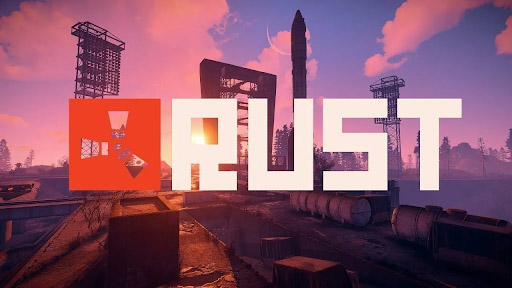 A survival simulation title developed by the independent British studio Facepunch, led by Harry Newman since 2014.
The game has been in Early Access since December 2013 and was then released on February 8, 2018, for Windows and macOS.
It is another favorite target for many cheaters that regularly show up on its servers!
Anti Cheat Rust Plugin

A private anti-cheat written by OxideBro. It cost $23 and is popular with the game's CIS community!
Anti-Cheat Top plugin
This private anti-cheat was developed by Senpai and cost $8.
For its asking price, the anti-cheat's author promises high-quality software that will block and notify of any offenders that visit your server.
It is another anti-cheat popular in the CIS as it was developed by a local user.
Anti-Cheat Oxide Russia
An anti-cheat developed by an Oxide Russia craftsmen and sold for $11.
That sum buys you high-quality server-side cheater security!
Conclusion
As we can see in the example of these three popular titles, anti-cheats are in great demand by game developers, server owners, and even ordinary players.
P.S. Let me know what games I should take a look at next and which of their anti-cheats you believe to be the most relevant!