Typical iGaming Content Delivery Terms
26 Sep, 2022
Have you ever wondered how well-chosen gaming content affects an online casino's success? Players form an opinion about a casino brand primarily based on their selection of games. In addition, this allows to attract new players on the lookout for hot new items.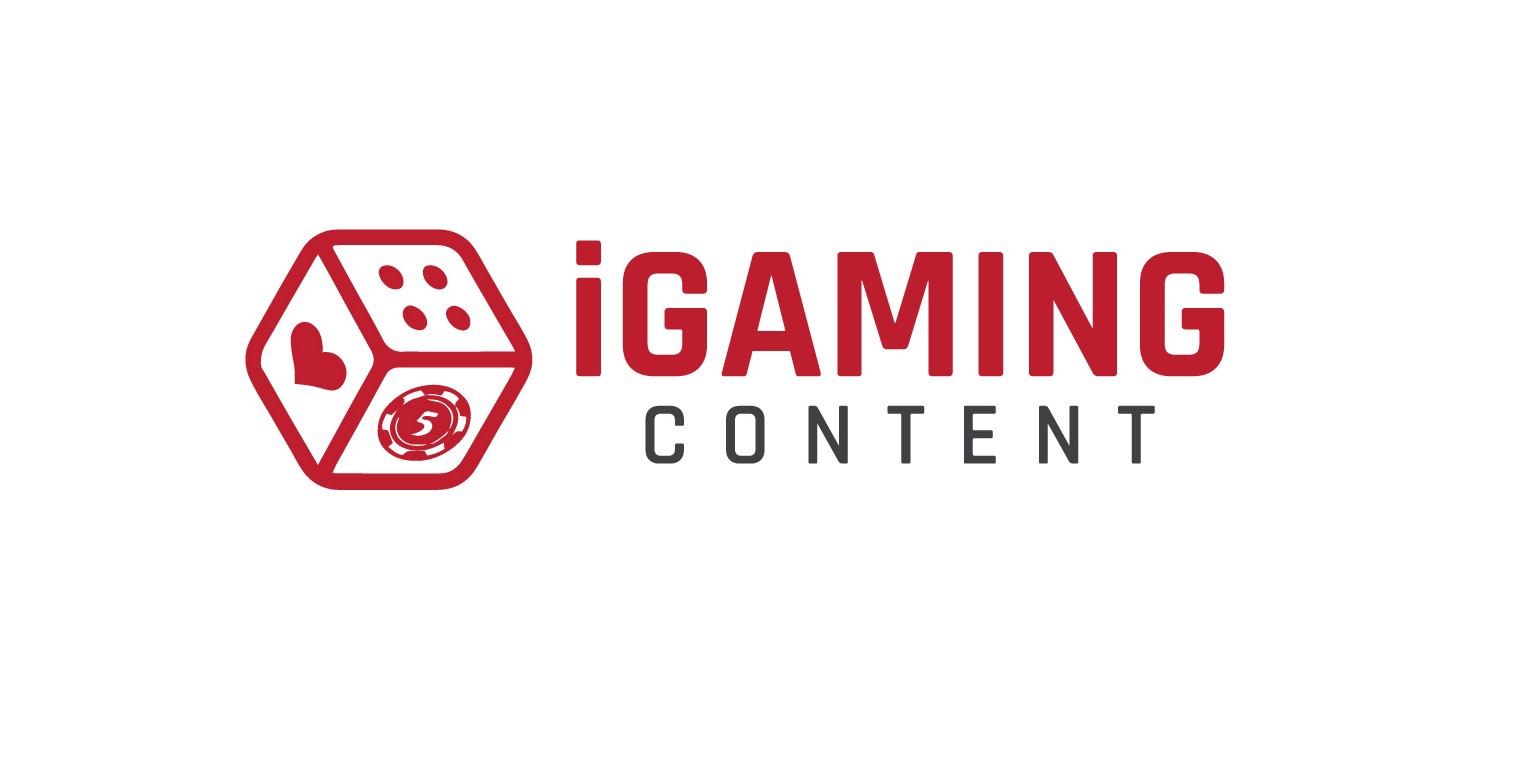 An online casino needs to have a rich selection of games and constantly update and expand the products on offer to attract and maintain players' attention. The right content is a competitive advantage, which is why most operators partner with dozens of game providers or use the services of an experienced game aggregator that provides access to thousands of games from various famous studios.
Game content integration is not the easiest step when launching an online casino: at this stage, the operator must choose the best providers and the most popular, exciting games available on the market.
Game content integration is a lengthy process of negotiating with suppliers, altering deal terms, analyzing documents, and working out technical quirks.
Now let us take a closer look at some of its aspects. If we count the main areas of content integration when opening a casino, we will single out the following actors and factors:
iGaming game development studios, mainly focusing on creating (and licensing) actual game content (slots, table games, lotteries, and others). Let us call this "Game Content" for the time being. Ex.: https://alchemygaming.com/
iGaming Game Content Vendors, mostly multi-brand, that have some studios (1) in their company group. This is an example of how successful game development studios grow through M&A business: https://www.1x2gaming.com/
Huge Game Content Vendors with Advanced game services or unique features. Sort of like an evolved form of regular Vendors (2). Ex.: https://www.evolution.com/ or https://www.pragmaticplay.com/
Platform Developers/Vendors focusing on creating a general platform for casino running and integrating various amounts of Game Content (1, 2, 3) for customers/players. Ex.: https://www.softgamings.com/
Billing Vendors, working closely with Platform Developers (4) to provide payment methods for customers/players.
One of the popular and easy ways of integrating a game is to use a ready-made Game Aggregator platform. This facilitates creating a portfolio via a single integration API, which saves up-and-coming online casino both time and money. Let us look at how this type of service works as well as why more and more operators trust game aggregators to do some of their content work.
What is the advantage of using a Game Aggregator?
Using a Game Aggregator comes with numerous advantages, and we shall examine the most important of them:
Thousands of the most popular and innovative games in one place. As a rule, aggregators establish partnerships with the most popular game studios and constantly expand their selection, following trends and market requirements.
Single API integration allows you to access thousands of different games. The casino operator makes a deal and conducts only one technical integration with the selected Gaming Aggregator. This saves hundreds (if not thousands) of hours on directly negotiating with game studios and all the subsequent integrations, not to mention ongoing technical support for all of them.
Favorable conditions due to the large volumes of bets processed by the Gaming Aggregator. As a rule, aggregators cooperate with dozens or hundreds of casino operators. Higher volumes allow them to negotiate lower prices (usually a % of monthly revenue) with game studios. Even though a Game Aggregator charges an additional 2–3% of the monthly fee for their services, the final prices for operators remain the same or even more favorable.
The option to effortlessly add new gaming content. Since getting new content via a Game Aggregator is pretty straightforward, operators can run experiments, see which games get the most attention, then add them to their menu, allowing them to choose the content that attracts the largest crowd.
A single support center for operators to resolve issues related to game content. The professional aggregator team provides technical support and assistance at all stages, significantly simplifying casino management.
Providers offer unique promotional campaigns to attract players to an aggregator's clients. Game studios hold such promotions for casino operators (for example, tournaments where the game studio covers the cost of the prize fund) several times a month. A Game Aggregator is a single entry point with information about all promotional campaigns. It informs operators about new offers for casinos, helping them navigate and easily choose promotional activities.
When selecting a Game Aggregator, operators should first know to pay attention not only to the impressive range of integrated game studios but also the software's technical stability, as well as reviews regarding support service quality.
See more of our articles for an analysis of the various solutions for opening your own online casino.