The Largest and Most Significant Events in the Blockchain Industry
Sep 14, 2022
The crypto industry is developing at a tremendous pace. The field itself, however, can still be challenging to understand and research. This is why hundreds of different events are held every year to popularize blockchain technology. Attending them allows one to learn more about cryptocurrencies, NFTs, DeFi, metaverses, and other aspects of the industry.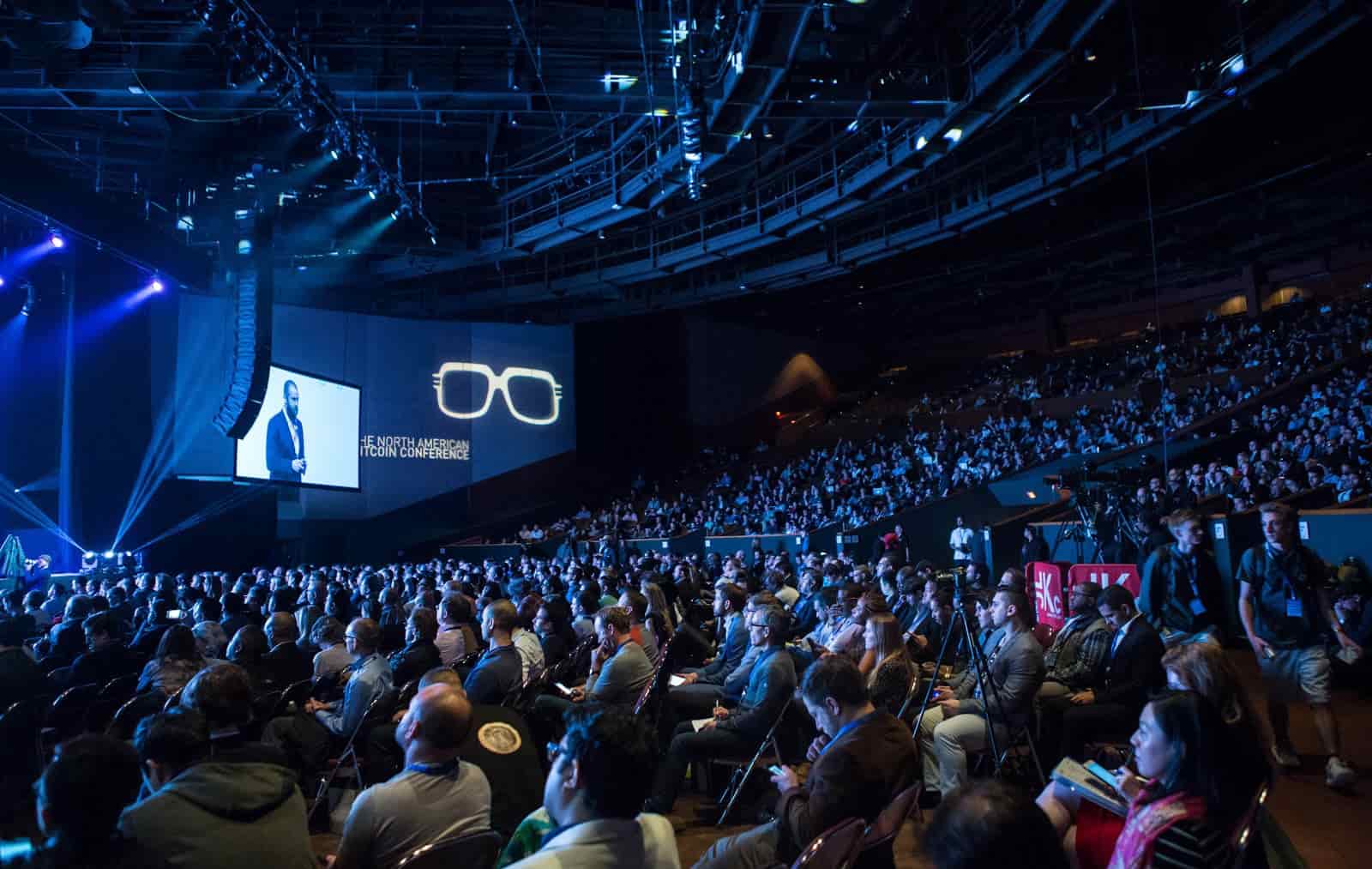 All crypto events are different: some are held online, while others involve live meetings and lectures. Most invite people to listen to speeches or discuss the critical issues from the world of cryptocurrencies.
Many such events are accompanied by receptions or cocktail parties, allowing participants to forge new valuable connections, later used to develop crypto business as a whole.
We conducted a study and found out that, from 2022 to 2023, a total of 327 major blockchain events will occur worldwide. In this article, we want to highlight the most significant of them and hope that you will take the time to attend. In addition to every major event, dozens of smaller ones take place that are dedicated to the same issue. Many of those also deserve your attention.
When following the news from the world of cryptocurrencies, it is beneficial to listen to expert opinion before building your own forecast.
It does not matter if you are only planning to get acquainted with the world of blockchain tech or are already actively involved in the industry. Here everyone is likely to find something useful for themselves.
Here are the 20 most significant upcoming blockchain events in 2022: