Team
Data40 was founded in 2019 by a team of deeply passionate professionals from various industries. Our specialists have over 15 years of experience in developing methodologies and conducting advanced research, analytics and marketing.
Ideas at the heart of Data40
Data40 is based on our specialists. Their interests are based on our research. In our team, absolutely every staff member is engaged in creating research and reports; we have no place for endless managers and leaders. Each cooperator, to one degree or another, refers to each of our products, whether it is participation in data collection, analytics, QA or the design of the final product. We are strongly against hiring managers who are not involved in the final product or are not passionate about what we do.
As a matter of principle, we refuse to rent an office, as it would drive our passion for research into working frames and standard working hours, turning our creativity into a work routine. In addition, this would lead to an unreasonable increase in the price to compensate for the rent.
Each Data40 staff member has access to extensive book libraries, internal databases and detailed methodologies, allowing him or her to constantly improve qualifications and be specialists at the peak of modern standards.
Profits from the sale of research are mainly used to train our employees and improve their qualifications. We do not skimp on the knowledge of our specialists.
At the same time, in Data40, work is organized in such a way that no data is concentrated in one specialist, but everything is publicly available among all employees.
We have all kinds of specialists from junior and interns to leads, leading analysts, etc. During the QA process, teams are very enthusiastic about discussing each other's results, making suggestions for improving the final products.
The company has a spirit of freedom. We do not stick to the standard 5/2 schedule and enjoy the results of our work. We are not tied to an office or a clear start to the working day, but we always want to achieve the best results. Each of our specialists is personally interested in the success of the company, which directly depends on the level of satisfaction of our customers.
This is Data40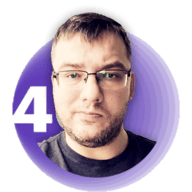 Danila Tarasenko
Senior Analyst & Founder
Evgeny Antipov
General Manager & Analyst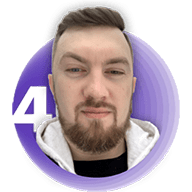 Sergej Poryadin
Manager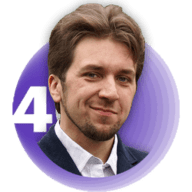 Vasiliy Vasilchenko
Sales & Marketing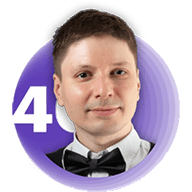 Danila Velichkin
Sr. Developer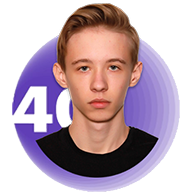 Nikita Fegele
Jr. Developer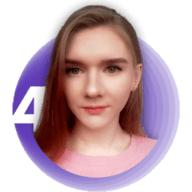 Natalia Gertz
Mid. Analyst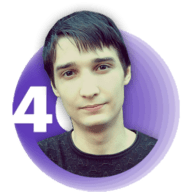 Sergej Astahov
Mid. Analyst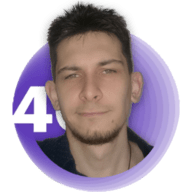 Roman Trofimov
Mid. Analyst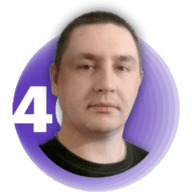 Oleg Samsonov
Analyst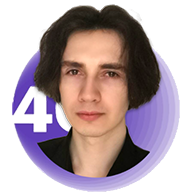 Maxim Romanenko
Analyst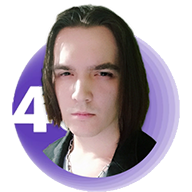 Alexey Antipov
Analyst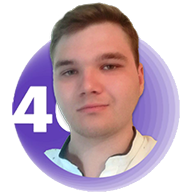 Evgeniy Chmil
Analyst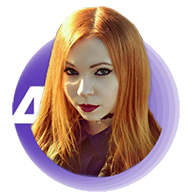 Oksana Chelohova
Analyst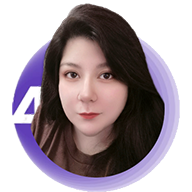 Alisa Am
Analyst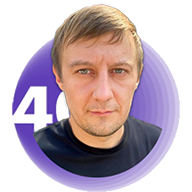 Pavel Kosenko
Analyst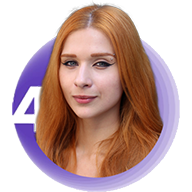 Lina Boeva
Analyst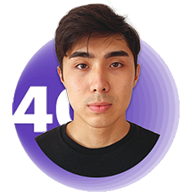 Alikhan Aktyurenov
Jr. Analyst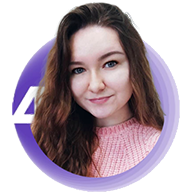 Olga Gamula
Jr. Analyst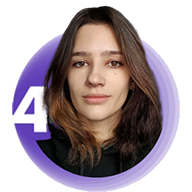 Natalia Mur
Jr. Analyst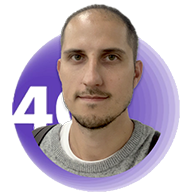 Yra Pupynin
Jr. Analyst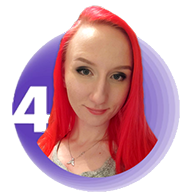 Alexandra Ovchinnikova
Jr. Analyst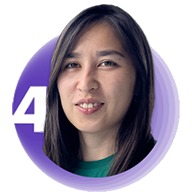 Aigerim Nuridin
Marketing Specialist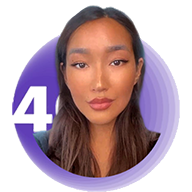 Shynar Anuar
Jr. Marketing Specialist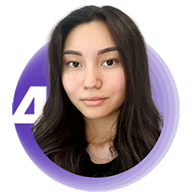 Bayan Ualikhanova
Jr. Marketing Specialist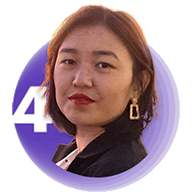 Astanay Musrep
Jr. Marketing Specialist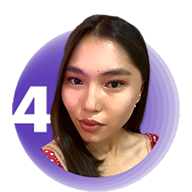 Altynayi Bazarhanova
Jr. Marketing Specialist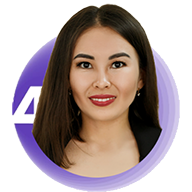 Zhanar
Legal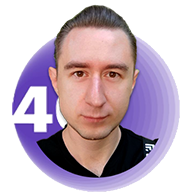 Evgeniy Groover
Expert
Konstantin Shavruk
Expert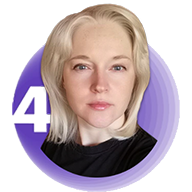 Svetlana Makarochkina
Content Manager
Join Data40
Do you share our values? Looking to become a top-notch data scientist? Dreaming of teamwork that will change the research market forever? Then write to us: