Summer 2023: The Main Blockchain Events Await!
21 Jun, 2023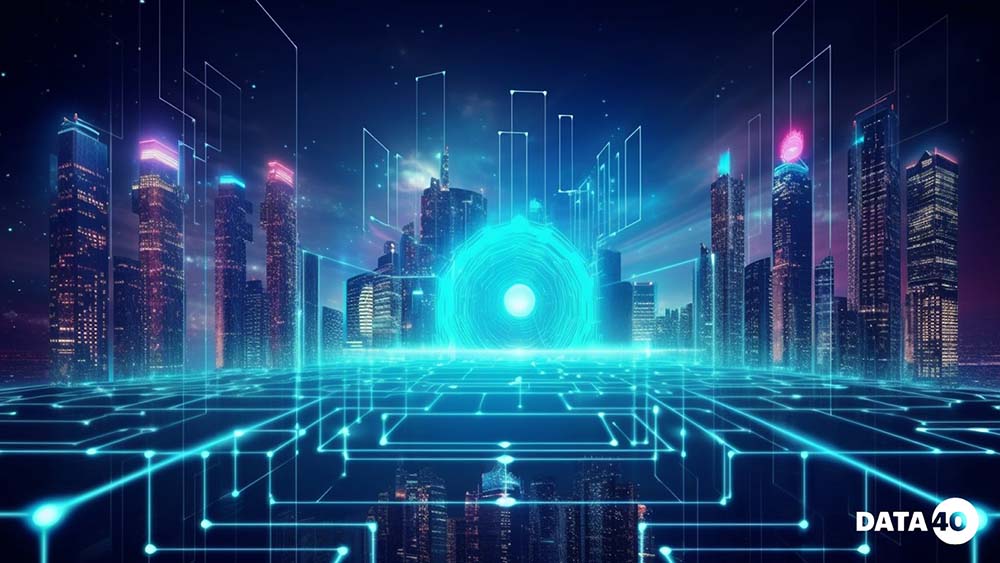 In our last article we reviewed The most important blockchain events in 2023. In this article we will look at the main blockchain events scheduled for Summer 2023.
The summer of 2023 is poised to be an extraordinary season for blockchain enthusiasts and industry professionals, with an array of remarkable events that showcase the latest advancements and future potential of this transformative technology. Whether you're interested in exploring the applications of blockchain in finance, supply chain, healthcare, or any other sector, these upcoming events offer an unparalleled opportunity to learn, network, and engage with like-minded individuals who share a passion for the decentralized future.
As summer approaches, follow the events in our Blockchain Events and Expos Calendar 2023, so as not to miss the opportunity to buy tickets and get ready to go to unforgettable events in the world of blockchain:
Unmissable Blockchain Events Await You This Summer
As the temperatures rise and summer unfolds, the blockchain industry is heating up with a series of highly anticipated events that are set to take the stage. This summer, blockchain enthusiasts, industry leaders, and technology enthusiasts will gather from around the globe to participate in a diverse range of conferences, summits, and exhibitions. From exploring the latest trends to witnessing groundbreaking innovations, these events offer a platform to connect, learn, and contribute to the ever-evolving world of blockchain. In this article, we will highlight some of the most significant blockchain events taking place this summer, bringing together visionaries, disruptors, and forward-thinking individuals who are shaping the future of decentralized technologies:
This summer promises to be an exciting time for blockchain enthusiasts with a number of transformative events that reveal the possibilities of decentralized technologies. Whether you're an investor looking for new opportunities, a developer interested in the latest developments, or a visionary looking to connect with industry leaders, these blockchain events offer a valuable platform to stay informed, inspired, and engaged. Be sure to include these dates in Blockchain Events and Expos Calendar 2023 and go to our next article about why it is important to use a calendar when planning blockchain events for 2023.