Shooters as one of the fastest-growing areas of computer games
Dec 22, 2021
E-sports is breaking records for popularity all over the world. Millions of people follow the competitions and the release of new exciting games. Shooters undoubtedly occupy an important place in this industry.To help users and developers better understand this genre, our team has prepared a PC & Consoles Shooter Game Genre Overview. You can find the most detailed information about the shooter, as a genre as a whole, and describe which strategies turned out to be the most advantageous in the next few years.
What is a shooter, and when did it appear?
The shooter is one of the oldest computer games, which appeared in the 70s – 80s of the twentieth century. The first games of this genre were not similar to those that we see today, but they gave an incredible impetus to the development of the gaming industry.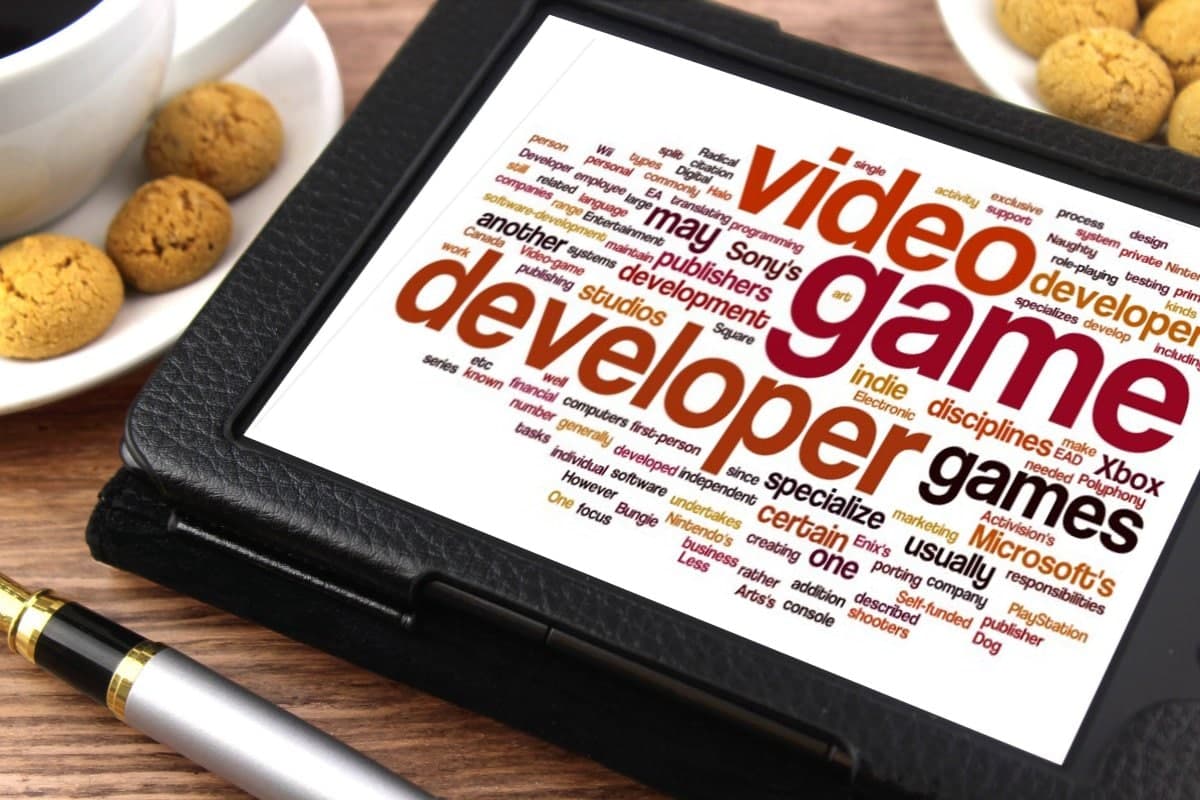 The shooter is a game where target shooting is at the heart of the gameplay. There are two primary varieties of this game:
Shoot`em Up;
First and Third Person Shooters.
In the first case, the player sees the image from the top, side, and isometric (view from the corner). The golden age of this type of shooter fell on 80 – 90 years of the twentieth century, these games are popular on smartphones.
First and third-person games are more complex, exciting, and have gorgeous graphics. The prominent representatives are S.T.A.L.K.E.R, Mafia II, Call of Duty, etc.
Most of the famous games came out on the PC, and then with the development of new technologies, the gaming industry has experienced tremendous growth. Among the most popular platforms for computer games are PS, Xbox, etc, most shooters remain cross-platform.
The phenomenon of the popularity of shooters
The popularity of shooters from the moment of their appearance breaks all records in the world of computer games. It is because this genre of the game is developing rapidly. It can be played on various platforms, with many distributors creating new software.
The leading platforms for playing shooters
Users can play shooters on the following popular platforms:
Many shooters are cross-platform – you can play them on different devices or being a PC player even fights with PS5 or XBOX X players. This case might be a serious issue for some developers. The key point is in the difference between game mechanics in PC and console games. The aiming is harder when you use joysticks than when you use a keyboard and PC mouse. There are developers who avoid mixing gamers on the "battlefield". Overwatch is a shooter which has PC and console versions of the game but players of the PC version never meet PS5 ones in the match session. There are developers who allow gamers using different platforms to play together. An example of these shooters is the Call of duty. The games of this series unite PC mouses and joysticks of players making them suffer. It's a fun fact that developers of these shooters merged into a joint venture a few years ago. If a lot has already been said about PC games, we suggest considering some new games' features on other platforms.
The best shooters on PS5
Playstation 5 is the latest model of the famous console. It has a lot of power and excellent graphics, which is why many leading shooter developers focus on this platform.
Best online shooters PS5 are incredibly diverse, vibrant, and memorable. Basically, the top includes the continuation of the already sensational sagas, such as Call of Duty and Far Cry. Still, here you can also meet newcomers Aliens, Necromunda: Hired Gun, and others, which were released in 2021.
This platform for shooters is one of the most popular and demanded, not counting the PC. It encourages developers to create exciting new games specifically for the Playstation.
Features of shooters on Xbox X
Xbox could only be found in entertainment centers, but more and more shooter fans buy them for their use. They allow you to play your favorite game and dive deeper into the process. You can feel like a real stalker or an excellent shooter who has to achieve many goals. Almost all cross-platform shooters can be installed on the Xbox X.
Among the top shooters on Xbox X are:
Bright Memory;
Enlisted;
Red Dead Online;
Star Wars: Squadrons.
Each of the above games has a striking design, excellent object physics, and many other features that attract users worldwide.
Shooters for VR
VR in the world of computer games appeared relatively recently, but it is quickly gaining popularity worldwide. The equipment cost for it is pretty high, but you get a complete immersion in the game process. You find yourself in the thick of events, and you can get even more positive emotions.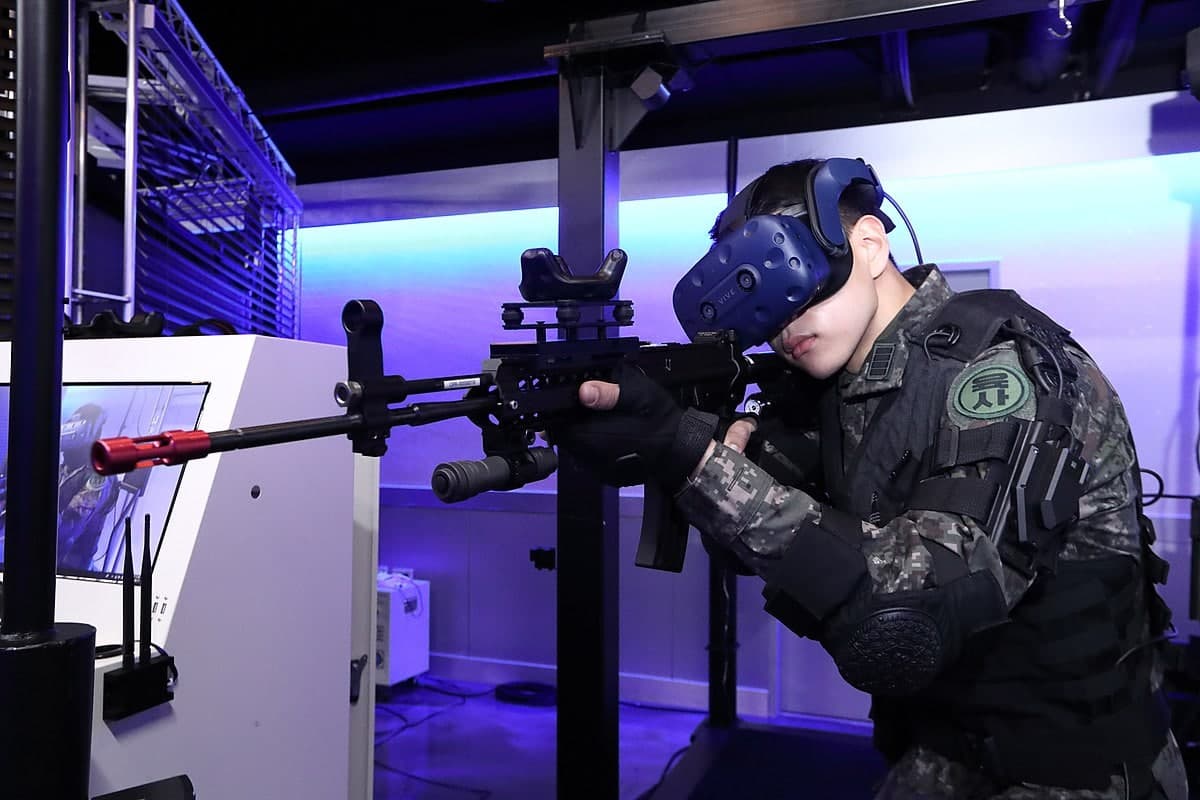 Because VR uses more complex software, many games lose their cross-platform. Among the top shooters on VR released recently, one can distinguish:
Half-Life: Alyx;
After The Fall;
Phantom: Covert Ops;
Medal of Honor: Above and Beyond and some others.
A huge number of shooters were released in 2019 – 2020, and a substantial decrease in activity is noticeable. For example, in 2019, it was possible to find 634 new shooters; in 2021, only 124. Many people were sitting at home and actively playing computer games during the quarantine period. Many developers have accelerated the release of new games to maximize profits. The decline in popularity is because developers need time to work out new projects, surprise high-quality games, and not release primitive shooters.
The most significant locations for the sale of shooters
You can buy or even download free computer games at different locations. Among the largest are:
Steam. It is the largest platform for implementing computer games, which has brought together developers from all over the world. Success is almost guaranteed if the creator manages to upload a shooter to this platform. You can find more than 30 thousand different games here, and their number continues to grow.
Epic Games. A relatively young platform that appeared in 2018 but is already in popularity is starting to catch up with the leader. It includes not only a store but an extensive library as well. The creators tried their best on design and functionality.
Origin. This site is very similar to Steam, but the number of games here is not so huge. Excellent and straightforward conditions for cooperation have been created, but there is still work to do.
Microsoft Store. Xbox and PC owners typically use them. Microsoft itself develops most of the video games presented in the catalog. In general, there is significantly less choice here than on other platforms.
Regardless of which platform players choose, they get a perfect service, a wide selection of shooters, and the absence of viral programs. If you are a developer and want to succeed in the world of computer games, then cooperation with these giants will be the key to your success.
How to create a shooter that will be popular?
Quite a few companies are engaged in developing software for computer games, but many of them fail. In many ways, this is because they do not quite understand what the players want or are trying to copy ready-made solutions.


To create the best shooter for Playstation 5, Xbox X, VR, or a cross-platform game in general, you need to develop a bright, memorable idea. It should be unusual, easy to understand, and it is desirable to have references to outstanding events from the history of humanity.
But one idea will not be able to create a demanded game. It is essential to understand which aspects of the games players like, which genres are already on the market, and which ones require improvement. PC & Consoles Shooter Game Genre Overview is a large-scale study of shooters in recent years that aims to understand better:
The game features shooter;
What varieties exist and which are popular;
What game developers use secrets to achieve maximum success.
If you understand the patterns in creating successful shooters, it becomes easier to create new popular software.