Is there a guarantee of receiving investment in gamedev?
14 Sep, 2023
The field of video game development, or gamedev, is one of the fastest growing sectors in the entertainment industry. However, despite its popularity and growth prospects, getting an investment in gamedev is not guaranteed.
Investors are trepidatious about the gaming industry because it is highly competitive and risky. They know that most projects can be commercially unsuccessful and may not pay back the time and money spent. Therefore, before investing in GameDev, investors evaluate a number of factors that may affect the success of the project.
One of the most important aspects for investors is the development team. They want to make sure that the team has the skills and experience to successfully complete the project. They also look at the quality of the game idea, its competitiveness and market potential. Investors also evaluate the business plan and financial projections of the developers to make sure that the project will be financially sustainable and that the investment will be used effectively.
Investors evaluate multiple projects and have limited resources, so they have to make informed decisions based on potential risks and returns. Many startups and game development projects are seeking funding, making the investment landscape very competitive.
Even with all the necessary elements in place, getting investment in GameDev can be challenging. Investors can be very selective and may not be willing to put their money into all projects, even if they seem promising. In addition, competition among developers to attract investment can be very high, making the process even more challenging. One way to get investment may be to find suitable investors, such as game publishers or venture capitalists who specialize in investing in gamemade. This can require considerable effort from developers, as they have to demonstrate the potential of their project and convince investors of its successful prospects.
There are also alternative funding options, such as crowdfunding and government grants, which can help developers get the support they need without having to approach investors. However, these options also do not guarantee success and may require significant effort and resources to organize a successful campaign.
There are no absolute guarantees
It's important to realize that there are no absolute guarantees of successfully attracting investment in the game development industry. Even experienced developers with good ideas and previously successful projects may not be able to attract the necessary funding. This is because investors' decision depends largely on a variety of factors, including the current market, competition, monetization models and risks.
Spotlight on Successful Games:
Grand Theft Auto V (GTA V): The main feature of the game is a huge open world that provides players with freedom and plenty of activities, ranging from committing robberies to spending leisure time on the city streets and in the countryside. The game also offers Grand Theft Auto Online, a multiplayer mode that allows players to interact in this world, complete missions and create their own content.
Far Cry 3: The plot of the game touches on the themes of survival, madness and the inner transformation of the protagonist. Far Cry 3 received widespread critical acclaim for its gameplay, story and characters, making it one of the brightest games of its time.
Cuphead: Studio MDHR spent more than 5 years to develop this retro-style game. The game became critically successful and commercially profitable, which provided the studio with financial stability and opportunities for future projects 
Fortnite: Developed by Epic Games, Fortnite is a battle royale game that gained massive popularity due to its free-to-play model and engaging gameplay. It generates substantial revenue through in-game purchases. 
The Witcher 3 – Wild Hunt: Developed by CD Projekt Red, this role-playing game received critical acclaim for its storytelling and world-building. Its success led to the development of the hit Netflix series "The Witcher."
Obtaining investment depends on many factors such as:
1. Risks and uncertainty:
Game development involves a high degree of uncertainty and risk. It is not always possible to accurately predict the success of a game in the market.
Investors often evaluate a game project based on its potential, but even the best ideas may not resonate with the audience.
2. Business plan and concept:
Investors are interested in projects that have a well-developed business plan and a unique concept that can appeal to a wide audience.
3. Competition:
The gaming market is saturated with competition. Lots of games are released every year, and even outstanding projects can get overshadowed by better-known brands.
Attracting investment requires a well thought out marketing strategy and a unique approach to the game.
4. Dependence on trends:
The gaming industry is subject to rapid changes in trends and player preferences. A game that is relevant today may lose popularity tomorrow.
Investors may be wary of investing in a project that may quickly become obsolete.
5. Team:
The qualification and experience of the team plays an important role. Investors have a tendency to invest in projects that are run by a competent and experienced team.      
A strong and cohesive team with diverse skills can make a significant contribution to the success of the project. It is imperative to emphasize the experience and achievements of each team member.
6. Financial Performance:
Investors will evaluate your financial performance and projections to see if your business is sustainable and has profit potential.
7. Role of experience and connections:
Experienced development teams with successful past projects may have a better chance of attracting investment.
Having connections with industry and partners can also help attract funding.
8. Diversity of investment sources:
Investment can come from a variety of sources: private equity investors, venture capital funds, publishers, and even crowdfunding platforms.
The variability of sources increases the likelihood of raising the necessary funds.
9. Marketing and Promotion:
How you market your game and attract users matters too.
Enhancing Investment Prospects in the Gamemade Industry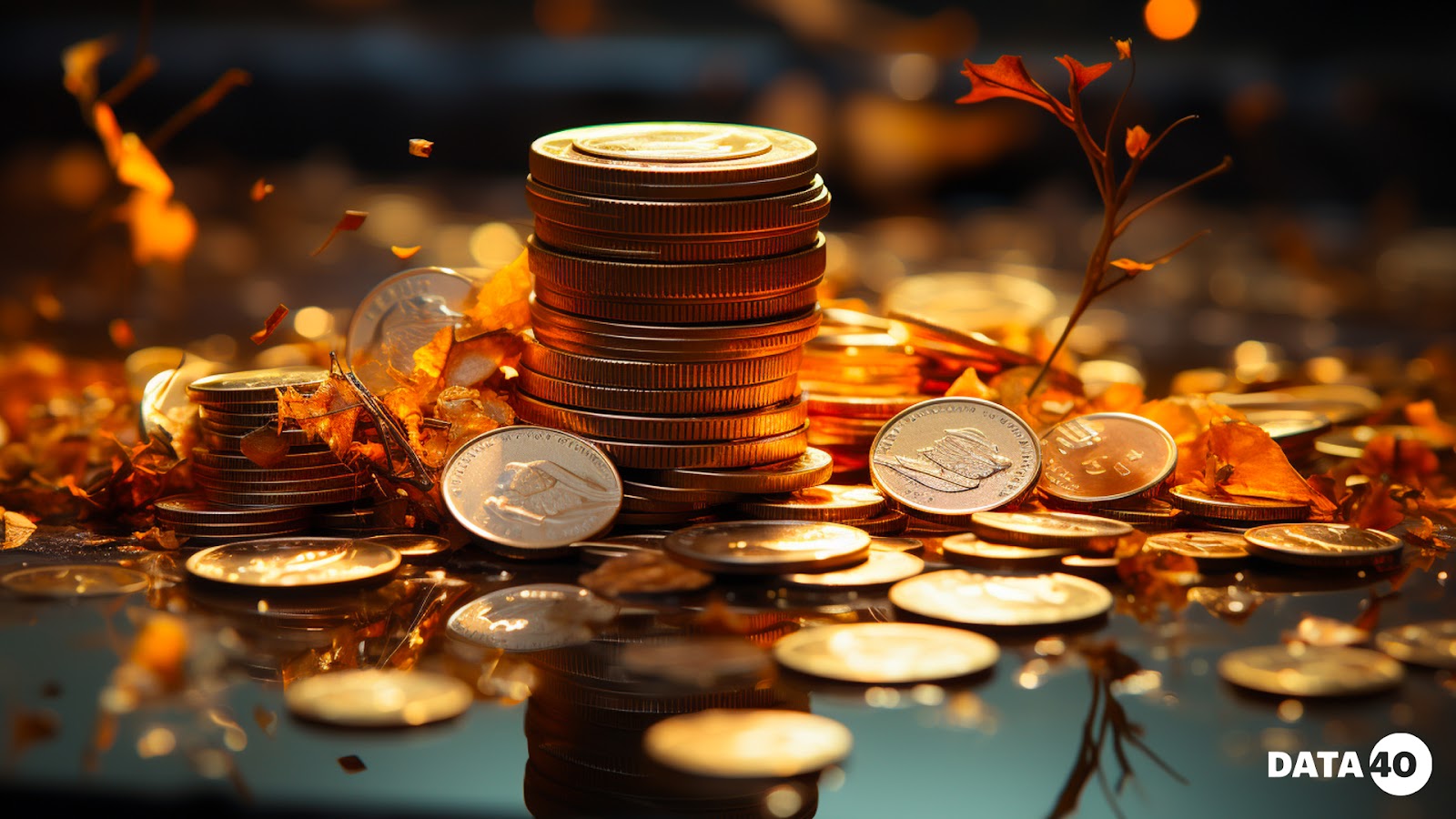 One of the most important aspects that can significantly improve investment prospects in the game development industry is a solid and well-thought-out business plan. Developers should detail their vision, target audience and revenue model. They should also provide detailed financial projections and a clear roadmap of development and marketing strategies. A comprehensive business plan not only demonstrates professionalism, but also instills confidence in potential investors, as it shows that the project is carefully planned to overcome challenges and capitalize on opportunities in the dynamic gaming industry.
In addition, an active online presence and community interaction can play an important role. Developers can utilize social media platforms, forums and gaming communities to attract interest and gather valuable feedback during the game development process. This will not only help build a loyal fanbase, but also provide proof of concept and market demand for the game, making it more attractive to investors.
Securing investment in the game industry is difficult due to a number of factors such as risk, competition, rapidly changing trends and uncertainty of success. Developers, have the opportunity to improve their chances by demonstrating the potential of their project, creating a unique product, having experience and connections in the industry, and exploring different sources of investment.