Introducing a Product to the Asian Market
Dec 26, 2022
What is the first thing to do?
Hire local lawyers? Forge contacts with marketing agencies? Remember that selling something without the knowledge of the local language and cultural nuances is an unrealistic vision at best. That is why the first thing to do when starting a new international business is to hire linguistically-apt specialists, fluent in at least one local as well as English tongue.
At the same time, you have to localize your website to offer several language options. For the Asian markets, these are primarily English, Chinese, Japanese, Korean, and Vietnamese. The golden rule of a quality multilingual website is that content translation should be carried out by native speakers. Your local customers will have no trouble recognizing whether the text is written by a native speaker or not. This is obvious from the first few seconds they spend on your website, and may even cause your business to look ridiculous and unprofessional. One mistake is all it takes for you to look silly in the eyes of a potential Asian partner.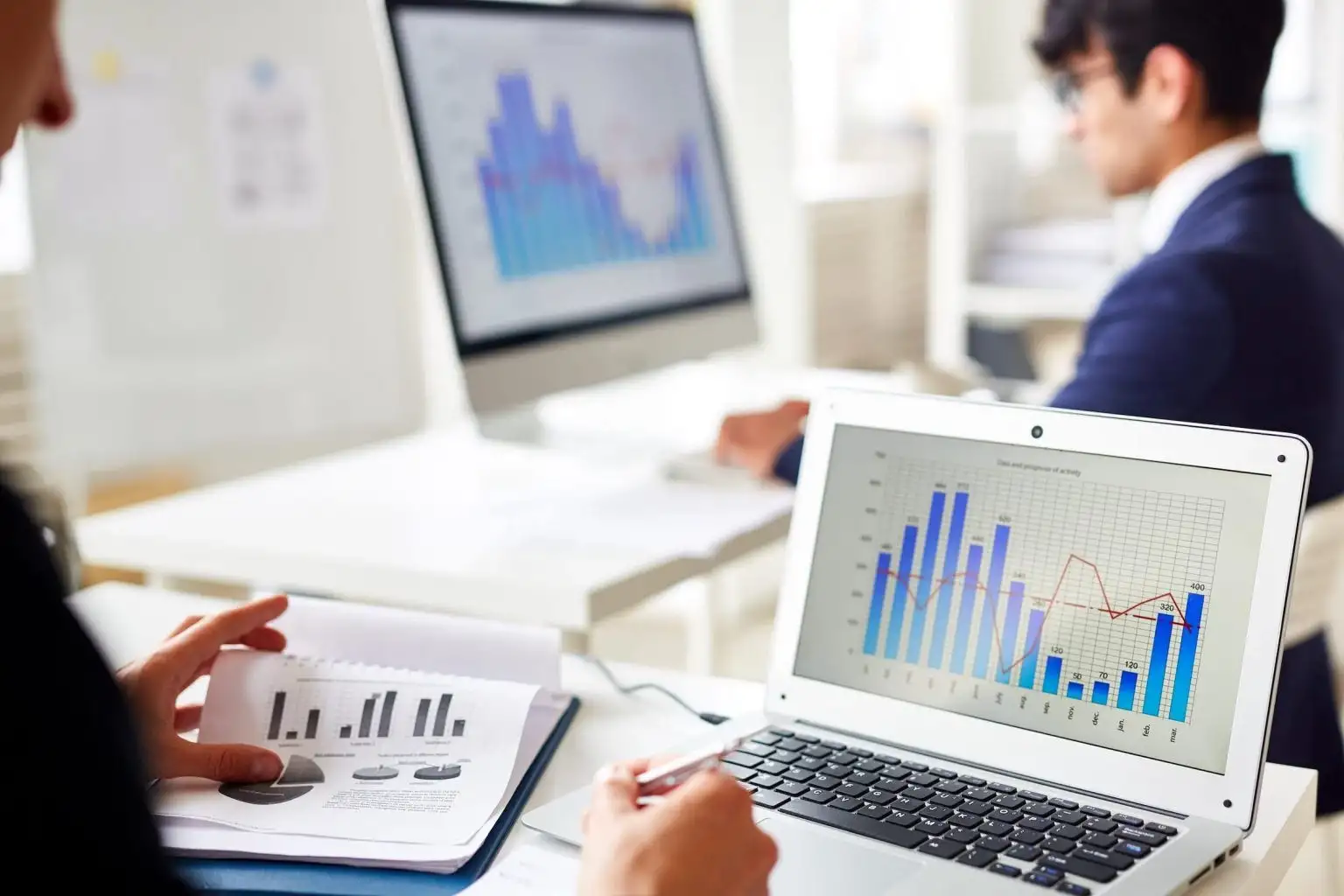 In the Asia-Pacific region, one must utilize local search engines to raise the users' trust level, which may not be easy. More precisely, you will need specialists who can push your service to the first few lines of search results. Asian search engines, such as Baidu in China, Naver in South Korea, and Yahoo! Japan, each come with their own specifications.
The only right thing to do is to find local experts and hire a marketing agency that will take care of your promotion campaigns. This too can be quite complex and risky. One can rely on their "intuition" and find companies, negotiate, and choose the contractor on their own, hoping that innate business instincts will not let them down. But you can also bypass such risks and make a decision based in solid facts. How long has a particular company been in operation? What are its traffic volumes? What do they specialize in? With figures in hand, you can be sure that this company will not close down tomorrow, ruining your plans. We recommend using the kind of ready-made list we put together with our team across the Asia-Pacific region. Ours includes 143 popular marketing agencies, separated by a particular field of interest. It can really help businesses with their SEO strategy via local advertising channels.
This part has to be carefully worked out before you even set a foot into the new market as it is of pivotal importance. When looking for partners, pay attention to their status and strategy. In the Asian market, prestigious partners account for up to 50% of a company's success. Make your partners a highlight of your website. The customer may not be familiar with your product, but they will know your associates, and the latter's previous success with greatly contribute towards your own product's sales.
Asia is a large, attractive, and constantly growing market. With the right planning and the correct choice of partners, your expansion beyond the home market can be a resounding success. Asia offers significant opportunities, but also holds great risks for underprepared entrepreneurs. Managing those risks requires a comprehensive, well-thought-out strategy that details the planned steps for market entry and successful overseas expansion.
That said, keep in mind that it is currently vital to keep a balance between "standard SEO strategy" and content marketing. An important step in your project's development can be comprehensive content marketing in the English and local languages. This way you will not only get a more conscious client but also will be able to attract like-minded partners from different countries that may be interested in selling your service in their local market.
Mistakes and Nuances
One of the most common mistakes a brand can make is planning to reach an entire country without realizing the full scope of such an undertaking. For example, many brand owners cannot name more than 5 cities they want to sell their products in, but plan to target the entire country's population somehow. If we take China for example, the problem with targeting a huge state such as that is its territory is home to 56 different ethnic groups, each coming with their own set of divergent values, different habits, and opposing opinions on numerous subjects. So, it is almost impossible to target every city in China at once unless your brand has a multi-million dollar annual marketing budget and boasts an outstanding retail price for its product or service.
When entering a new market, it is important to take care of improving your product, service, and application to match the local expectation. For example, it is common knowledge that Chinese customers are very demanding, as they expect great service 24/7, and this service should make their lives easier. Patrons here expect even more personalized service and a complex individual approach. Remember that the competition level is sky-high in China, so you have to budget for offline marketing, promoters, outdoor advertising, and discounts in advance. Online, all platforms are expected to have a robust promotion system. Products should have plenty of reviews, recommendations, and positive ratings.
A unique feature of any Asian digital market is its rapid development, especially in places such as China, Japan, and Korea. The largest audience here are young people with an unrivalled grasp of technology and good understanding of what constitutes monetary value. They have grown up in an interconnected world, are receptive to Western ideas, and strive for better living standards. Something that was popular yesterday may be irrelevant tomorrow. However, many foreign brands do not adapt to these changes, resulting in lower product recognition and reduced brand loyalty.
An important quality to hone when entering Asia is patience. Restraint is necessary to market your products and services here. Market acceptance of what you offer can take some time. If you do not get frustrated in the short term and have the resilience to overcome long-term challenges, the expansion will most likely be a rewarding one. Another key component of patience is having enough capital for your business to overcome short-term hurdles. All of this should be part of your planning process before venturing into the Asian market.