How to achieve success in the gambling industry?
29 Jun, 2023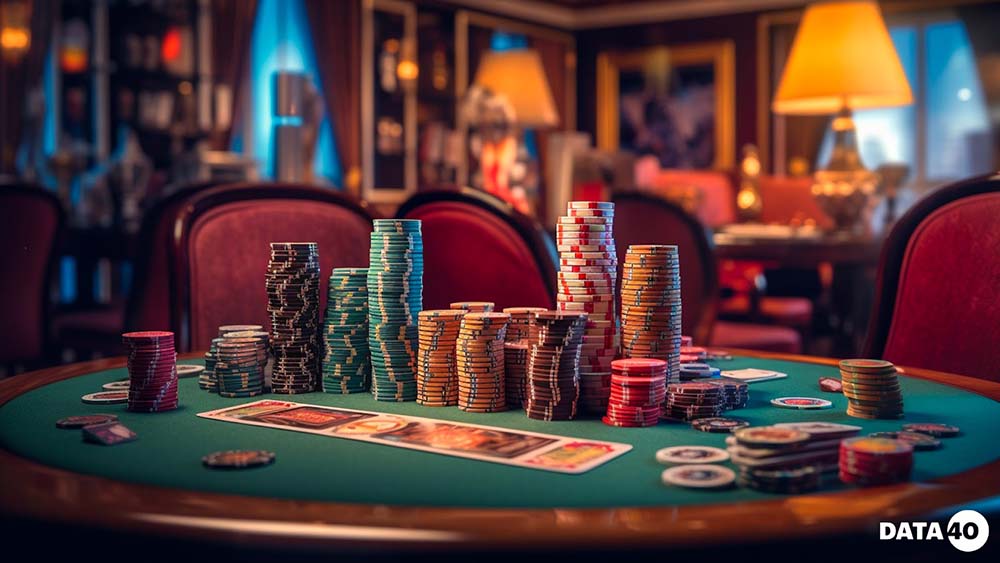 In today's dynamic world, the gambling industry stands out as one of the most competitive fields. Every day there are new operators, games, and technologies that seek to attract attention and meet the players' needs. Within such an environment, in order to successfully develop and stand out among the competition, one has to pay close attention to competitor analysis – a key tool for understanding market dynamics, evaluating competitors' strengths and weaknesses, as well as developing a strategy that would allow one's own company to stay in the lead. In short, detailed competitor analysis enables you to identify and highlight factors that make your product or service unique.
It bears mentioning that conducting qualitative and full-fledged competitor analysis can be a difficult task in a constantly changing and modernizing industry where companies often keep their plans secret. In-depth analysis requires a comprehensive approach that utilizes a variety of tools.
Do you find the time and resource costs of competitor analysis concerning? Want to stay ahead of the competition without compromising your own project's progress? We, too, understand the importance of staying informed and maintaining a competitive edge in the fast-paced world of gambling, so let's figure out how to solve this problem together.
How to analyze the market faster and be one step ahead of the competition?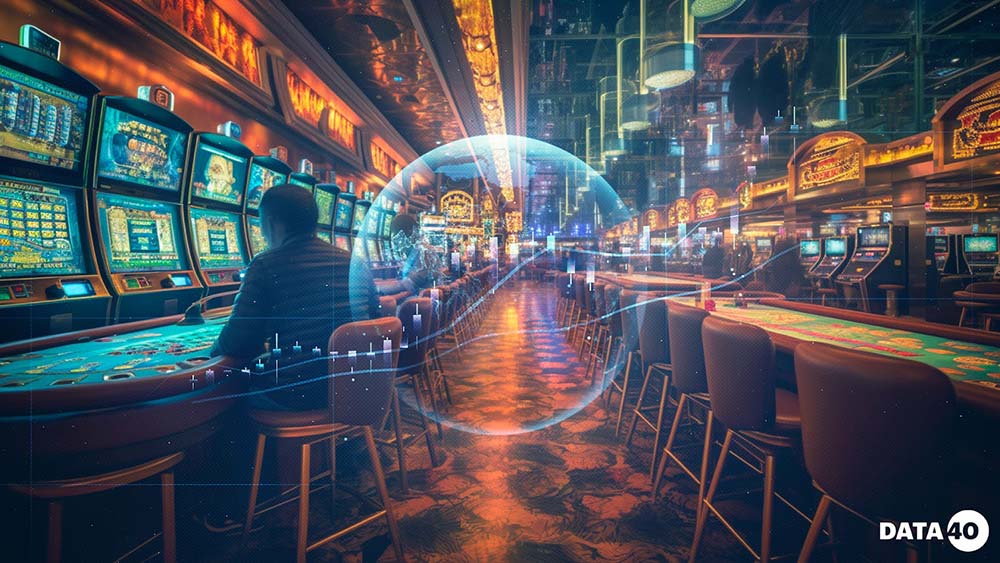 Without a clear understanding of the market landscape, project owners risk falling behind and missing out on potential growth opportunities. In turn, making informed decisions, developing effective strategies, and allocating resources efficiently can become a challenge. There are two options to go about this issue:

Try and resolve the issue on your own:
The company's employees will begin researching competitors by studying their gaming platforms and services, bonus programs, marketing strategies, and player reviews. In many cases, the burden will fall on specialists who already have other basic responsibilities, which may then lead to unproductivity and poor market analysis results. Without a clear grasp on the basics, conducting an effective competitor analysis can take a lot of time and require access to comprehensive research and analytical reports, which in certain cases can prove disproportionately expensive. Thus, the company will risk missing business development opportunities, lowering competitiveness and rendering it unable to properly analyze the target audience's needs or even oblivious to important industry innovation.
Alternatively, you can partner with specialized agencies:
By doing so, the company can benefit from the expertise and resources of a team exclusively focused on market research and competitor analysis. Such agencies have a deep understanding of the industry landscape, access to extensive data sources, and the tools necessary to gather and analyze relevant information. Outsourcing competitor analysis to a specialized agency offers several advantages:
First, it allows companies to leverage the knowledge and experience of professionals well-versed in conducting in-depth research and analysis. These experts can provide valuable insight and identify critical market trends or competitor strategies that may have otherwise been overlooked.
And second, partnering with an agency saves companies time and resources. Instead of allocating these things to tackling competitor analysis, you can rely on the agency's dedicated team, freeing up employees to focus on their primary duties and ensuring that competitor analysis is conducted in an efficient and effective manner.
In conclusion, when facing the challenges of competitor analysis, engaging a specialized agency can be a valuable solution. By outsourcing this task, companies can tap into professional expertise, save time and resources, as well as gain access to comprehensive market insight. While there are plenty of agencies to choose from, I recommend Data40 as a team with an established track record in delivering reliable and tailored competitor analysis services.
Who is Data40?
Data40 is a professional research agency that offers proven experience in providing comprehensive and reliable analytical data. With over 15 years of experience in the gaming, gambling, and blockchain industries, its specialists have honed their skills in developing methodologies and conducting advanced research, analytics, and marketing.
The company knows better than anyone the importance of prompt and reliable information for making informed business decisions, so it uses advanced tools and methods to collect and analyze data from various sources. The team provides research, data processing, and analytical services divided into two main categories – ready-to-use and individually tailored solutions. It strives to provide exceptional value to its customers by providing timely and informative results to expand the business's ability to make data-driven decisions.
How can Data40 help you?
Comprehensive competitor analysis conducted by Data40 helps its clients to strategically position themselves in the market and allows them to obtain valuable information about their competitors' strategies, strengths, and weaknesses. In addition, the agency's experts monitor market trends and keep tabs on emerging technologies and changes in legislation, ensuring that partner companies can stay flexible and diversified, ultimately matching their customers' needs.

Let's look at how Data40 experts can help gambling platforms gain a competitive advantage and succeed in the respective industry:
Comprehensive Competitor Analysis:
The agency specializes in conducting in-depth competitor analysis in the gambling industry. Using advanced data analysis tools and techniques to collect and analyze data on competitors' strategies, products, services, and market positioning, it helps gambling companies gain valuable information about the competitive environment to identify areas of interest and growth opportunities.
Market Research and Trend Analysis:
The agency's experts are always up-to-date with the latest trends and developments in the gambling industry. By conducting thorough market research, following industry news, and analyzing emerging trends, they provide partner companies with valuable market data, enabling them to make informed decisions and stay ahead of the curve.
Strategic Recommendations:
The agency offers strategic recommendations adapted to the client's specific goals and needs. It provides useful information in areas such as product development, marketing strategies, customer acquisition, and competitive differentiation.
Ongoing Support and Monitoring:
The agency's experts provide ongoing support and monitoring services to ensure that customer companies remain competitive in the ever-evolving gambling industry. 
By choosing Data40 as your gambling marketing partner, you can tap into their expertise, resources, and industry connections to elevate your gambling brand to new heights. Their dedicated team will work tirelessly to promote your gambling services, allowing you to focus on enhancing your offerings and delivering an exceptional experience to your customers.

I wish all the gambling companies great success in their development endeavors. While it is possible to make progress on your own, leveraging the services of a specialized company like Data40 can significantly improve your chances of success. Their expertise, resources, and in-depth knowledge of the gambling industry provide a competitive edge that can make a big difference when it comes to growth and profitability.
Experts also offer ready-made research reports. These studies are designed to provide valuable insights, help identify market trends, and offer data analysis that can help inform your business decisions and strategies. To order these services or discuss your specific needs, please reach out to our dedicated team via the contact page. Data40 is always available to provide personalized guidance, answer your questions, and assist you in achieving your business goals.