Key Documents for Attracting Investors: Their Role and Recommendations for Preparation
25 Sep, 2023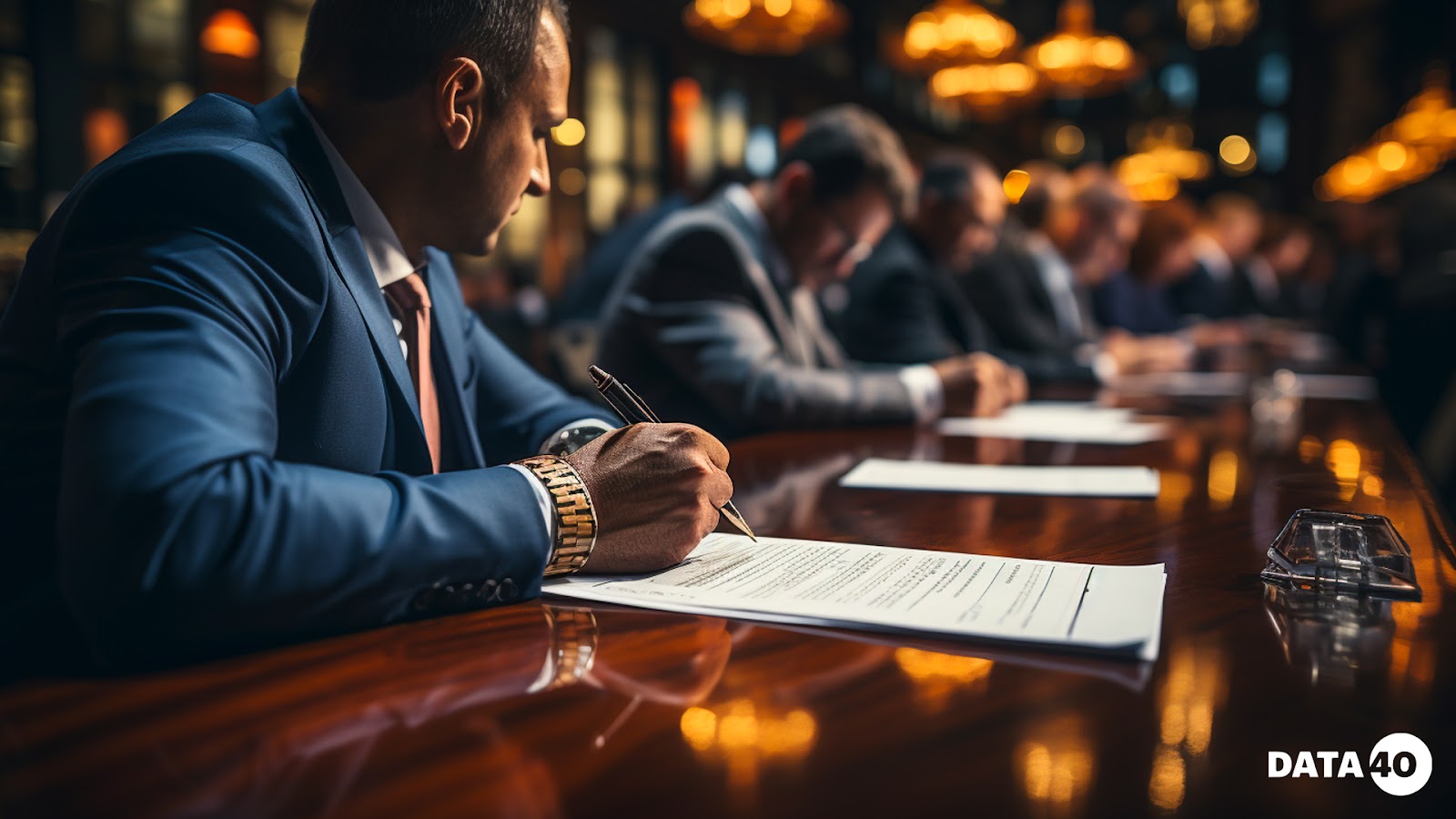 Attracting investors is a crucial and challenging phase in the growth of any business, whether it's a startup or an established company. Expanding production, developing new products, and acquiring new technologies often require additional financial resources, making it an integral part of strategic planning. To successfully attract investors, the preparation of relevant documents becomes essential. Whether you're in the tech sector, gaming industry, or any other field, investors demand a comprehensive understanding of your business model, potential returns, and growth strategy. To address these requirements, a set of key documents serves as your gateway to securing investor confidence and financial backing. In this article, would be explored the essential types of documents that must be provided to potential investors and offer recommendations for their preparation.
Investors usually request the following documents: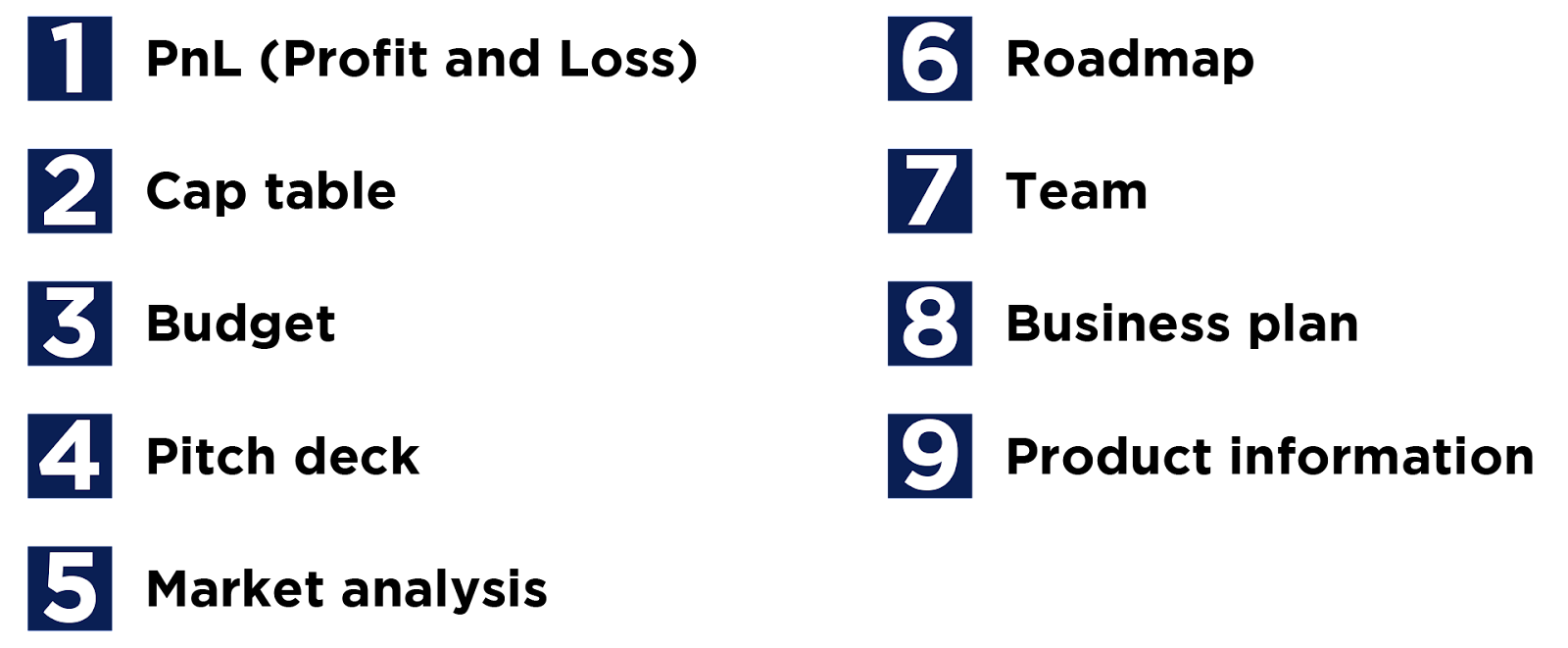 PnL (Profit and Loss) – calculation of the payback of the business, indicating the publication model, development costs, revenue and commissions;
cap table – shares of co-founders with an offer to the investor and an assessment of the value of the business;
budget – the cost of development, divided into articles, employees and deadlines;
pitch deck – presentation of your business;
market analysis – analytics of revenue, audience and trends, understanding of competitors;
roadmap – a list of milestones and milestones with deadlines and results;
team – information about the experience of the participants, how much the games they made earned;
business plan – on what and by what logic the business will be built;
product information – what kind of game, what will be released, what is unique.
Let's indicate the significance of some of these documents and provide practical advice for their creation.
Profit and Loss (PnL) Statement: calculating viability

At the heart of any investor's decision-making process lies the PnL statement. This financial snapshot offers an in-depth overview of your business's revenue and expenses. It's here that you paint a vivid picture of your project's financial health, including development costs, revenue projections, and anticipated commissions. To ensure a comprehensive PnL statement:
define the project: detail the project's scope, including the nature of your game and its target audience;
development breakdown: enumerate all tasks required for game development and allocate them to specific stages;
build a skilled team: assemble a team capable of executing these tasks and determine the associated costs;
set milestones: lay out a roadmap with clear milestones, timelines, and anticipated results;
analyze revenue streams: grasp the financial intricacies of different payment models (B2P – Buy to Play, F2P – Free to Play) and explore potential income sources.
Development Planning: from concept to reality

Turning abstract ideas into tangible reality necessitates thorough planning. This phase includes creating:
content plan: document all assets essential for game production, such as graphics, sound, and animations;
roadmap: chart out a detailed release schedule, specifying versions and their corresponding features;
feature list: outline mechanics and game components, assigning priorities and providing comprehensive descriptions.
Accurate development planning culminates in:
staffing table: determine the ideal team composition for each phase of development, encompassing required skills and roles;
budget allocation: break down your expenses, focusing on development costs while excluding marketing expenditures.
Sales Planning: projecting returns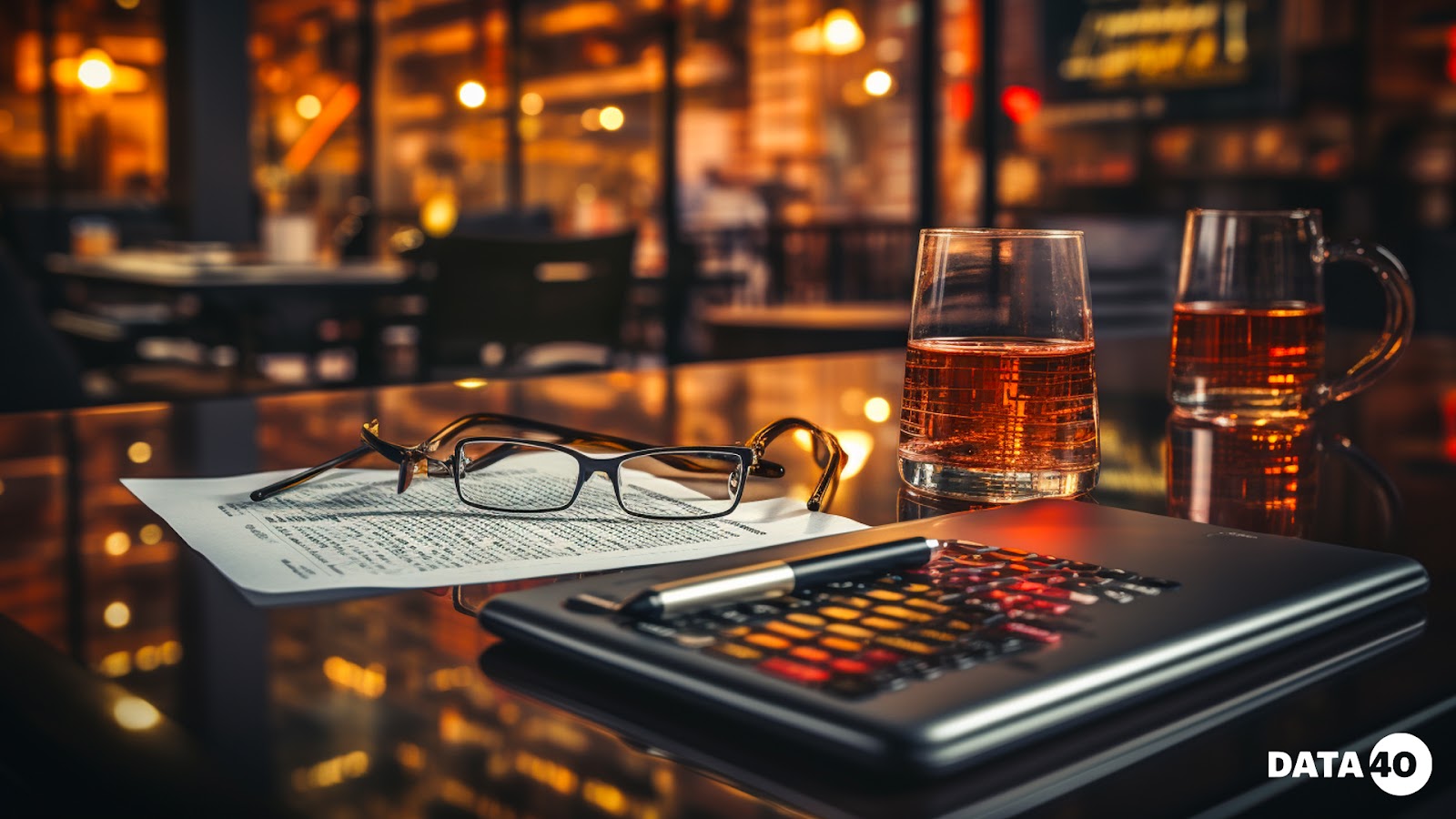 Equally crucial is demonstrating your game's potential profitability. This is accomplished through:
competitor analysis: examine comparable games in your niche to gauge market trends, earning potential, and sales performance;
revenue forecast: compile projections for income, accounting for publisher deductions, platform fees, marketing expenses, and operational costs.
The Value of Prepared Documentation
While it's often tempting to focus solely on the outcome, the process of document preparation yields invaluable insights. It unveils the magnitude of work required and highlights potential challenges. This comprehensive approach serves as a reality check, helping entrepreneurs fine-tune their strategies and goals.
Recommendations for Success

To create compelling investor-attracting documents:
accuracy is paramount: ensure all data, projections, and calculations are accurate and well-researched.
clarity matters: present information in a clear and concise manner, avoiding jargon or overly technical language.
demonstrate market awareness: showcase a deep understanding of your industry, competitors, and market trends.
visual aids: incorporate visuals like charts and graphs to simplify complex financial data.
realism wins: while optimism is essential, grounded projections and achievable goals resonate better with investors.
collaboration is key: involve experts from relevant fields to ensure accurate estimations and assessments.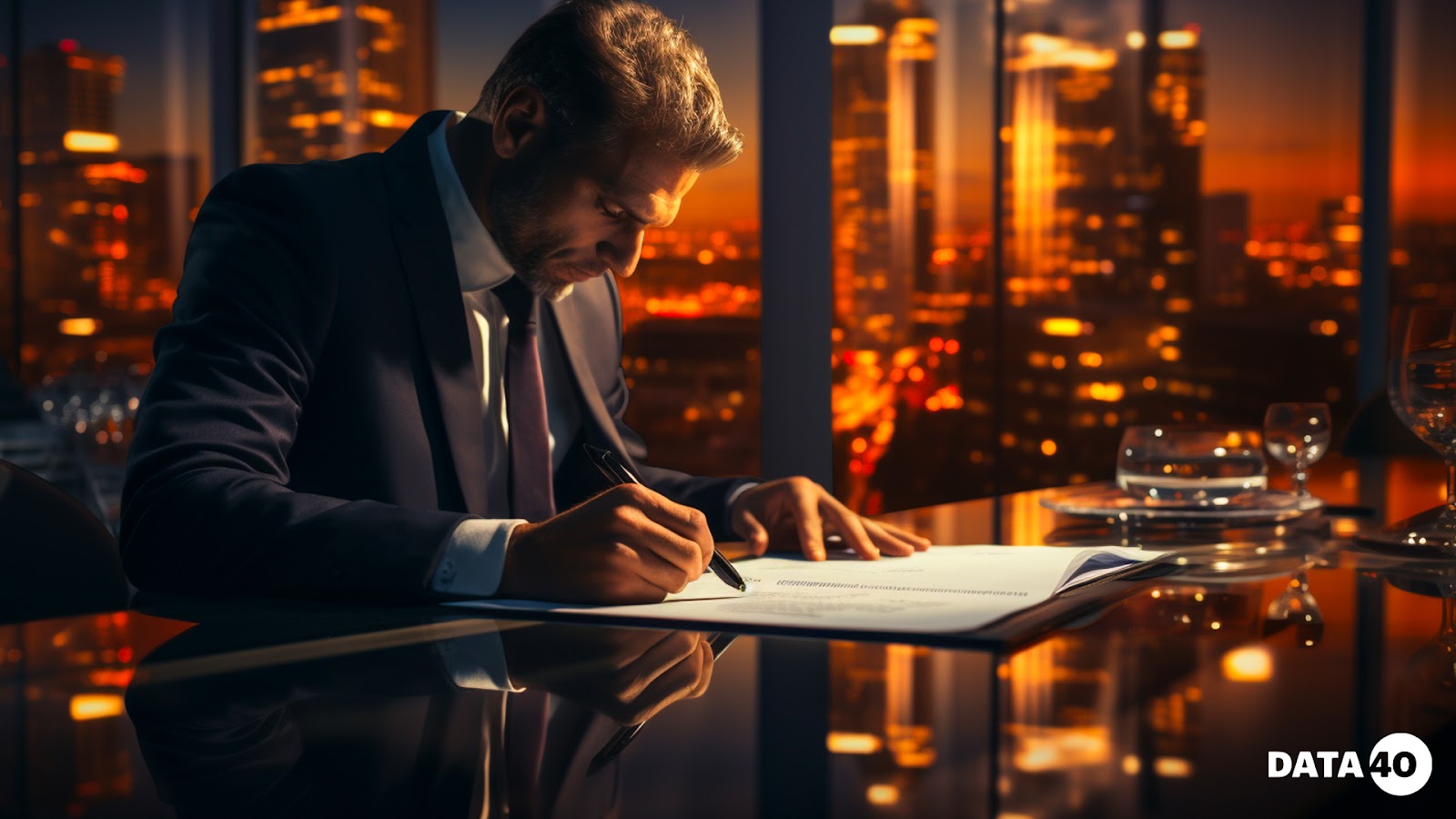 In conclusion, preparing key documents for attracting investors is a meticulous process that demands strategic planning, industry awareness, and a realistic outlook. These documents showcase not only your project's viability but also your commitment and preparedness as an entrepreneur. Remember, the journey of preparing these documents is a valuable learning experience that positions you for success in the competitive landscape of startup funding.