Fascinating game events you can attend in 2023
07 Apr, 2023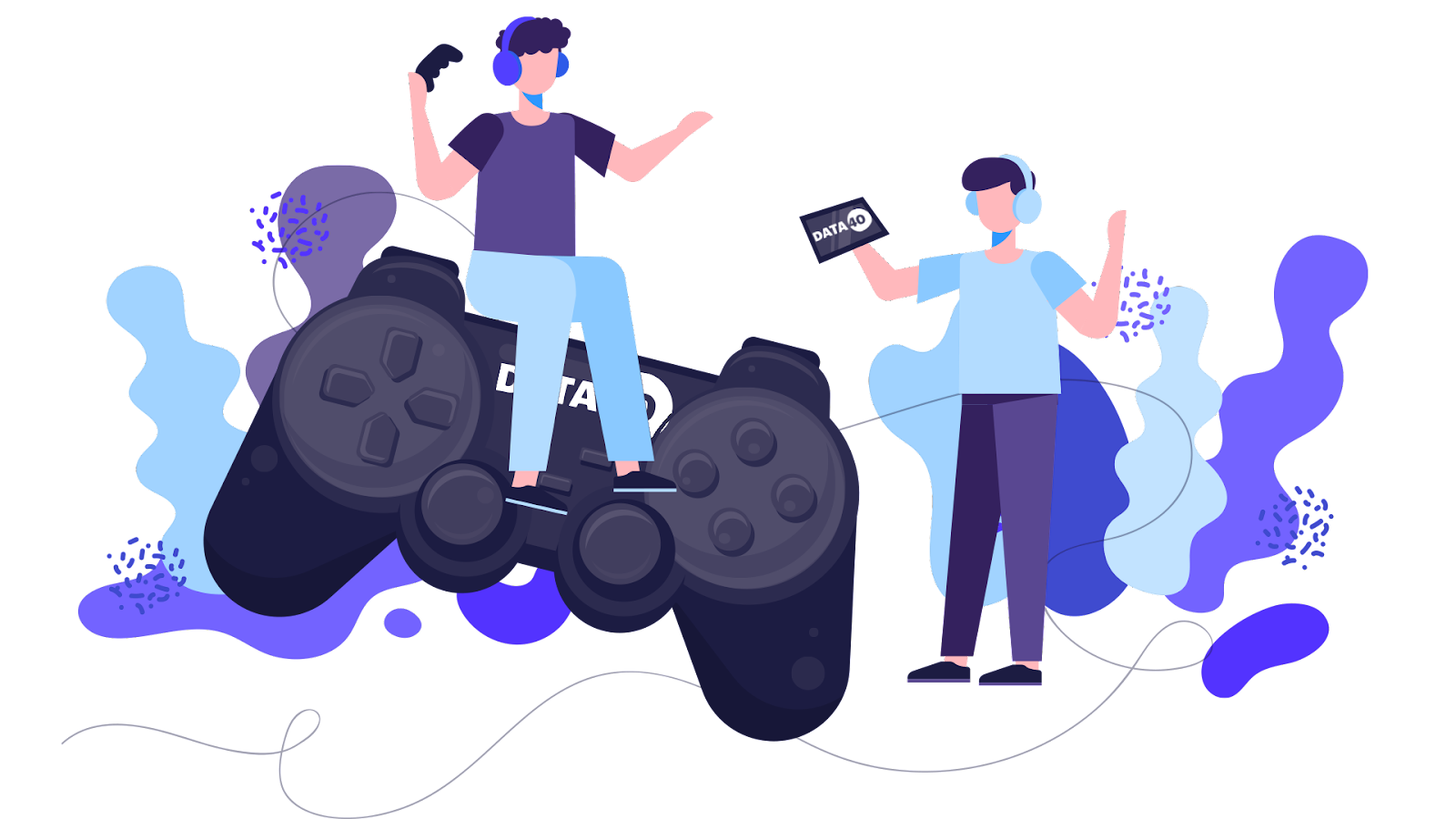 The gaming world is constantly changing, and as a result, there are numerous conferences, festivals, events, and discussions that aim to examine and honor this medium. While many of these events are designed for both industry professionals and gamers, some are particularly noteworthy due to their distinct focus, location, or methodology.

1. Now Play This
Dates: 1 – 9 April
Every year in London, there is a game festival called Now Play This that focuses on experimental and unconventional games. Rather than relying on established game mechanics and conventions, the games exhibited at the festival are created to push the limits of game design and challenge players. The festival features games that use unusual controllers, interactive installations, and virtual reality experiences, among others. This provides a unique opportunity for gamers and designers to explore novel ideas and experiences in gaming.
2. PAX Australia
Dates: 6 – 8 October
PAX (Penny Arcade Expo) is a collection of gaming conventions that take place in various cities globally every year. However, PAX Australia distinguishes itself by placing more emphasis on the gaming community, rather than just industry experts. The event provides an array of activities and attractions for participants, such as game trials, tournaments, cosplay competitions, and more. This generates an enjoyable and welcoming environment that fosters unity among gamers and encourages them to commemorate their common interest.
3. Tokyo Game Show
Dates: 21 – 24 September
The Tokyo Game Show is a major gaming event that draws in hundreds of thousands of visitors annually, and it stands out for its emphasis on the Japanese gaming industry. Japanese game developers are known for creating some of the most innovative and distinct games globally, making the event one-of-a-kind. Attendees can try out the newest games from Japanese developers, participate in discussions and talks from industry leaders, and enjoy presentations. The Tokyo Game Show is an excellent chance to explore the captivating and diverse universe of Japanese gaming.
4. Gamescom
Dates: 23 – 27 August
Gamescom, the world's biggest gaming event, takes place every year in Cologne, Germany. It attracts an enormous crowd of more than 370,000 visitors who come to experience the latest games and gaming technology. In addition to the opportunity to play games and see new technology, Gamescom also offers talks and panels with industry leaders, making it an ideal place to stay informed about the most recent trends and developments in the gaming industry. Since its inception in 2009, Gamescom has become a top event for both gamers and professionals in the field.
5. BitSummit
Dates: 14 – 16 July
BitSummit is an indie game festival that takes place annually in Kyoto, Japan. The festival has a specific focus on independent game developers in Japan and includes a variety of game demos, panels, and talks that emphasize indie game development and design. Attendees can also explore the latest and most innovative indie games from both local and international developers. This provides an exclusive opportunity for Japanese indie game developers to showcase their games, network with other industry professionals, and gain visibility for their work. BitSummit was established in 2013 and has since become an essential event for the indie gaming community in Japan.
6. Games for Change Festival
Dates: 18 – 20 July
The Games for Change Festival is a unique event that concentrates on games that are intended to create a positive impact on society. It is distinctive from other game conferences because it focuses on the use of games in education, health, wellness, and social justice. Attendees can participate in a variety of talks, panels, and workshops that explore the potential of games in creating social change. The festival also highlights a range of games that have been developed with the goal of promoting social good and includes an awards ceremony that recognizes exemplary games in this field. The Games for Change Festival offers an exceptional opportunity for those interested in understanding the potential of games to make a positive difference in the world.
7. Rezzed
Dates: 12 – 15 October
Rezzed is a unique game event that highlights indie games and developers in the United Kingdom. It offers game demos, exhibitions, and talks centered around game design and development. Rezzed stands out due to the sense of community it creates among UK indie game developers. The event is an excellent opportunity for these developers to showcase their work, network, and meet other developers. Additionally, gamers can explore the latest and most innovative UK indie games. Rezzed has been held every year since 2012.
Pack your bags
The gaming industry hosts a wide range of events including conferences, festivals, talks, and forums that cater to diverse interests and passions. Some events have traditional approaches while others are unique due to their specialized focus, location, or approach. Whether you're interested in avant-garde games, promoting diversity and inclusivity in gaming or networking with indie game developers from around the world, there's an event out there for you to explore. To learn more about all the events happening in 2023, check out our premium research that includes information on all festivals, conferences, talks, and forums available on our website.