Why Predict Game Sales?
07 Nov, 2022
China, the U.S., Japan, and South Korea remain the most gaming-oriented countries in the world. Entering their markets promises great prospects, but one has to be prepared to face off against fierce competition and meet the heightened product quality demands. Companies enjoy the highest percentage of profits from mobile games in China and Mexico with 84% and 74% respectively. Although Mexico only ranks 10th in the worldwide charts, the gaming industry sees actively grow in Latin America. It is now a promising market for both large companies and indie developers. Despite the fact that "most prominent" lists do not typically include countries from Southeast Asia, it is at the moment the fastest growing market for mobile games on the planet: last year it surpassed even veteran analysts' expectations. It is entirely possible that, during the next few years, we will see Indonesia, the country with the most developed gaming industry in the region, joining the shortlist of the top ten largest gaming markets.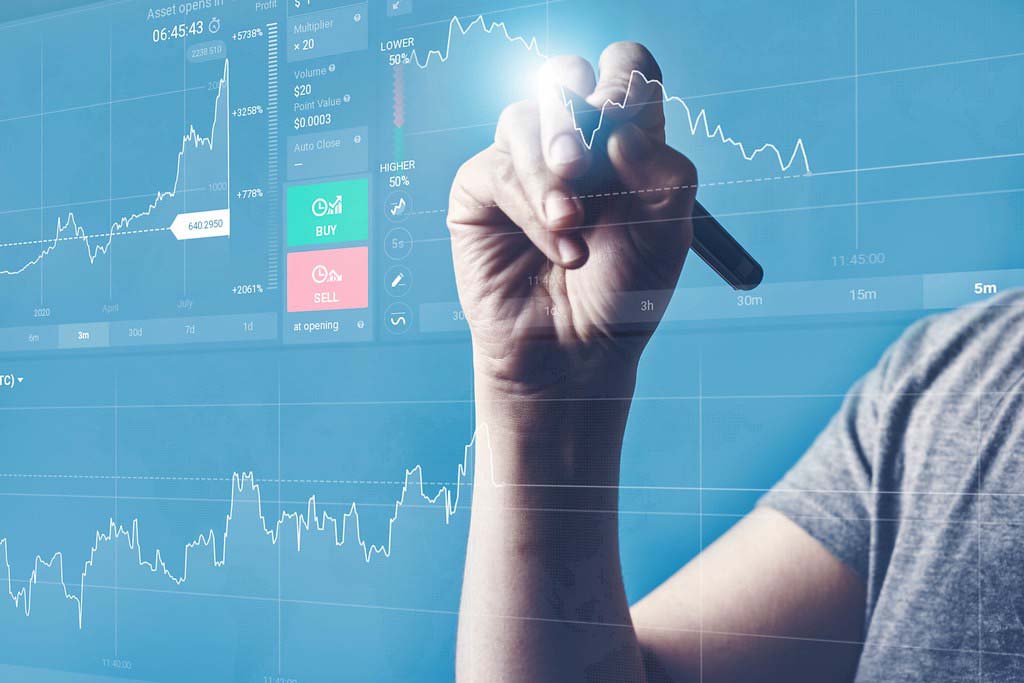 The video game market is projected to grow to $200 billion in 2022. That is $10 billion more than the previous year.
Console games account for $57 billion and $41 billion are brought in by PC projects. The mobile segment sees the highest sales with over $102 billion.
Statistics reveal that the average annual growth in the gaming industry fluctuates between 5–6%. If this trend continues, the video game market will exceed the $222 billion mark by 2024.
Market analysis is one of the most important steps in preparation for releasing a new video game project. The key point is to understand one's target audience. Who will play your game, and how will it stand out in the market? These questions must be answered during the preparatory stage, otherwise the game will risk missing its mark upon release.
Why is it important to analyze the gaming market?
It is no longer possible to make a game first and try to figure out who to sell it to later. You must first identify your target audience, analyze it, understand what it wants, and then make your game tailoring its features towards the potential player's needs.
New promotion channels have appeared in recent years: social media, bloggers, YouTubers, "viral" distribution methods, etc. Outdoor advertising, TV, and printed media are no longer as effective, since the entire audience is now clustered alongside virtual social platforms. The marketing activity cycle has also changed and noticeably shrunk. The largest companies, such as Bethesda or Electronic Arts, are now trying to announce even the biggest titles only six months prior to release so as not to lose the public's interest.
In today's world, the marketers' task is not only to monitor and analyze the state of the industry to decide on the best way to promote the upcoming game, but to also find new ways to promote their product. As banal as it may sound, it is important to make good original games, since people are beginning to get tired of clones, so copying successful competitors is no longer a viable strategy.
Up-and-coming game developers must understand their industry. It is vital to analyze the game market in order to better understand one's competitors and the target audience they are going for, especially when it comes to future sales volume. Doing so will enable you to introduce or focus on the elements that the public is currently most interested in.
It is important to understand your future game's sales potential as it leads to much more effective budgeting. For example, if the developers have planned out their budget, but the selected genre niche is very small, it may be worth it to cut down on the presentation. On the other hand, one can afford to be bolder when they understand that they have a relatively sizable budget to spend, making the project more attractive for potential publishers and investors. It even makes asking for extra funding easier, if the data shows that this type of games sells well.
The point of the game is to develop a report?
Profit: Sales forecasting allows you to spot potential mistakes in your strategy while there is still time to avoid making them or change the course of action entirely. Discovering problems early on leaves you enough time to react, so they will not disrupt your business operations again.
Business Predictability: When predicting with a CRM, you can quickly determine how much forecasting will need to be done to keep the pipeline in good shape. You can do it without a CRM just as easily, if you want. Simply create an Excel spreadsheet and perform the calculations there.
Investor Relations: Investors may be reluctant to contribute to your product or service if you do not set realistic expectations and show enough foresight concerning future growth. They might inquire about how your company's plans, as well as if and when you (and they) will be seeing substantial results. Whenever you are looking to raise capital or find new investors, you need to have a solid understanding of how your business is going to perform in the future and why.
Marketing Efforts: With an accurate sales forecast, you will know how much to spend on things like future marketing efforts and demand generation. Armed with valuable data from the past that shows how these efforts have previously paid off, you will know which parts of your marketing strategy require tweaking in order to achieve the best possible results.
Sales forecasting helps understand your game's properties as a product, better connect with business requirements set by publishers and investors, as well as achieve desirable results. Both developers and publishers need to be able to analyze games' potential and scale the projects according to expected sales.
Here at Data40, we evaluate game sales at different stages of development, which allows us to assess genre potential and target audience.
Accurate sales projections are extremely valuable. If sales are a game of inches, accurate forecasting can provide that extra inch of leverage that will allow you to meet your annual goals and continue to grow year after year.
Sales forecasting is an indispensable tool that offers a number of benefits, such as predicting consumer demand, managing inventory, strategic planning, setting expectations, and developing a marketing strategy.