SiGMA Malta: information that will help you
12 Nov, 2023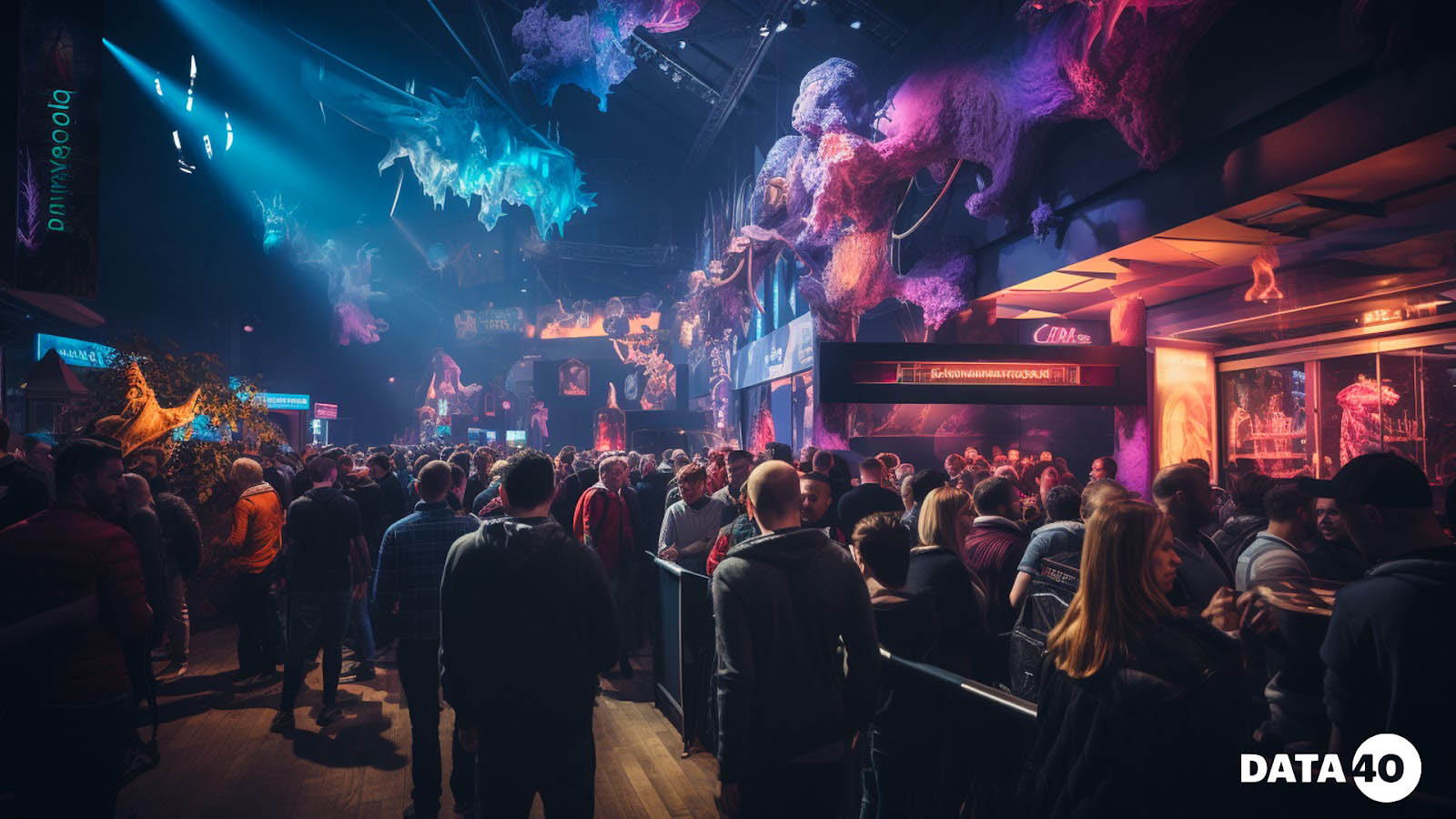 As the gaming industry continues to evolve at an unprecedented pace, the SiGMA (Summit of iGaming Malta) conference stands as a beacon, bringing together the brightest minds, innovators, and industry leaders. Scheduled for 13-17 November, the SiGMA conference promises an immersive experience that transcends traditional boundaries. In this article, we provide an exclusive sneak peek into the floorplan and highlight key events that promise to shape the future of iGaming.
Floorplan Overview:
The SiGMA conference floorplan is a dynamic landscape designed to foster collaboration, showcase cutting-edge technologies, and provide a platform for networking. Spanning multiple halls, each dedicated to specific aspects of the industry, attendees can expect a vibrant and interactive environment. From the bustling exhibition booths to dedicated networking zones, the floorplan is meticulously crafted to accommodate the diverse interests of participants.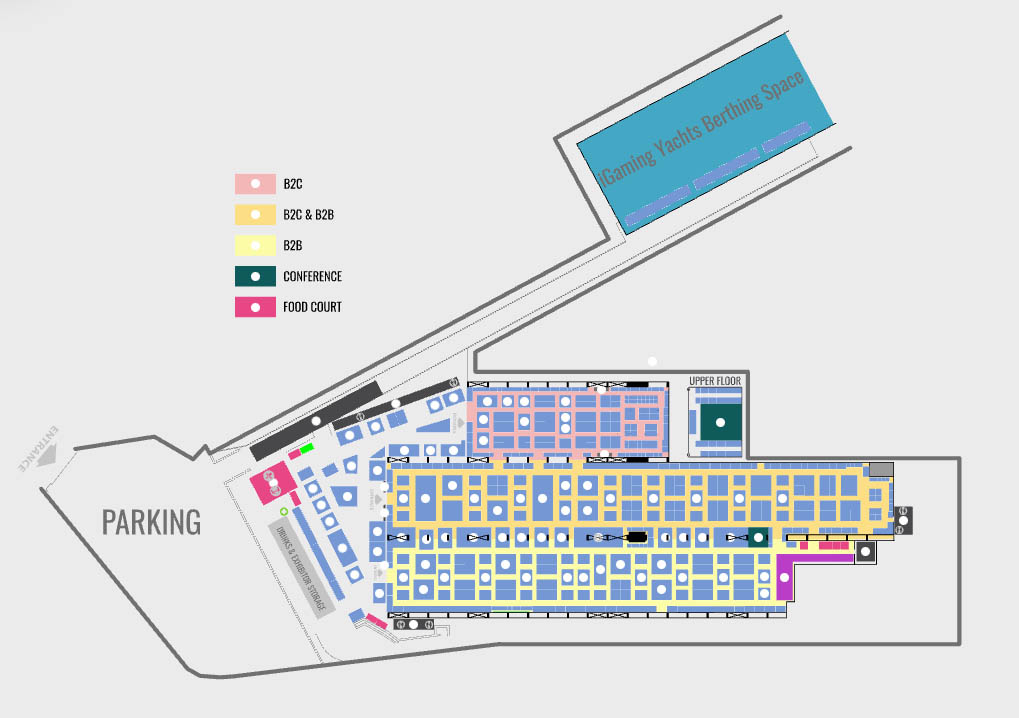 Interesting events
SiGMA Europe will be full of many exciting events and speakers, so we decided to collect the ones that seemed to be very interesting for us:
14 Nov, Tuesday:
SiGMA/ AGS Stage
11:25 – 12:15 – THE ONGOING IMPACT OF ADVERTISING RESTRICTIONS
15:00 – 15:25 – CRACKING THE CODE: BUILDING A WINNING IGAMING BRAND IN 2023'S DIGITAL ARENA
16:05 – 16:25 – VISIONARY CEOS UNITE: PROBING THE MARKETING, DEVELOPMENT, AND FINANCE TRENDS FOR 2024
16:30 – 16:50 – USE OF AI TO INCREASE YOUR SEO PERFORMANCE
AIBC Stage
13:50 – 14:10 – WEB 3 MARKETING STRATEGIES: HOW TO BUILD A ROBUST COMMUNITY
14:40 – 15:00 – CREATOR ECONOMY FOR USERS, BUILDERS AND ARTISTS
15 Nov, Wednesday:
SiGMA/ AGS Stage
09:30 – 09:50 – BEYOND GAMING: UNLEASHING IMMERSIVE EXPERIENCES
10:15 – 10:25 – GLOBAL EXPANSION STRATEGIES IN IGAMING
11:05 – 11:15 – GAMBLEFI: BRIDGING CRYPTO & GAMBLING FOR A DECENTRALIZED FUTURE
12:35 – 12:45 – KEYNOTE BY HON. ROBERT ABELA
13:00 – 13:20 – THE GAMBLER'S JOURNEY: BALANCING BETWEEN ENTERTAINMENT AND ADDICTION
13:45 – 14:05 – SAVING THE DAY WITH KYC & AML: USERS & INVESTORS PROTECTION IN ACTION
14:45 – 15:05 – THE ART OF IMPACT: EXPLORING THE ROLE OF INFLUENCERS IN THE CASINO INDUSTRY
15:10 – 15:30 – MASTER YOUR BRAND: UNLEASH STRATEGIES TO BUILD AND AMPLIFY YOUR BRAND IN A COMPETITIVE LANDSCAPE
AIBC Stage
13:00 – 13:20 – VCS PERSPECTIVE: GLOBAL PRACTICES FOR SUCCESSFUL PROJECTS
14:00 – 15:05 – AIBC STARTUP PITCH MALTA
16 Nov, Thursday
SiGMA/ AGS Stage
13:00 – 13:20 – PAYMENTS IN EMERGING COUNTRIES
14:15 – 14:35 – EXPLORING VARIOUS FACETS OF THE LATAM/BRAZIL MARKET
15:15 – 15:35 – THE COMPETITIVE ADVANTAGE OF PAYMENT METHODS FOR ONLINE GAMING OPERATORS
AIBC Stage
10:25 – 10:45 – BLOCKCHAIN'S ENVIRONMENTAL AND SOCIAL IMPACT
The SiGMA conference is poised to be a landmark event that transcends the boundaries of traditional gaming conferences. With its diverse floorplan and an array of compelling events, SiGMA 2023 promises to be a melting pot of innovation, collaboration, and inspiration for the global iGaming community. As participants embark on this exciting journey, they are sure to witness firsthand the transformative power of technology and the boundless potential of the iGaming industry.