Marketing of Tomorrow in the Gaming Industry
11 Jan, 2023
Competition on all gaming platforms has drastically increased in recent years. There are now more products and less player attention to go around. Where before the user was prepared to put up with a clunky UI, master unintuitive mechanics, or overcome other in-game hurdles, then today, if a game does not "hook" the player within the first 10–15 minutes, it is unlikely to get a second chance. This leads to modern casinos being forced to constantly study the market, all to be able to create more favorable conditions.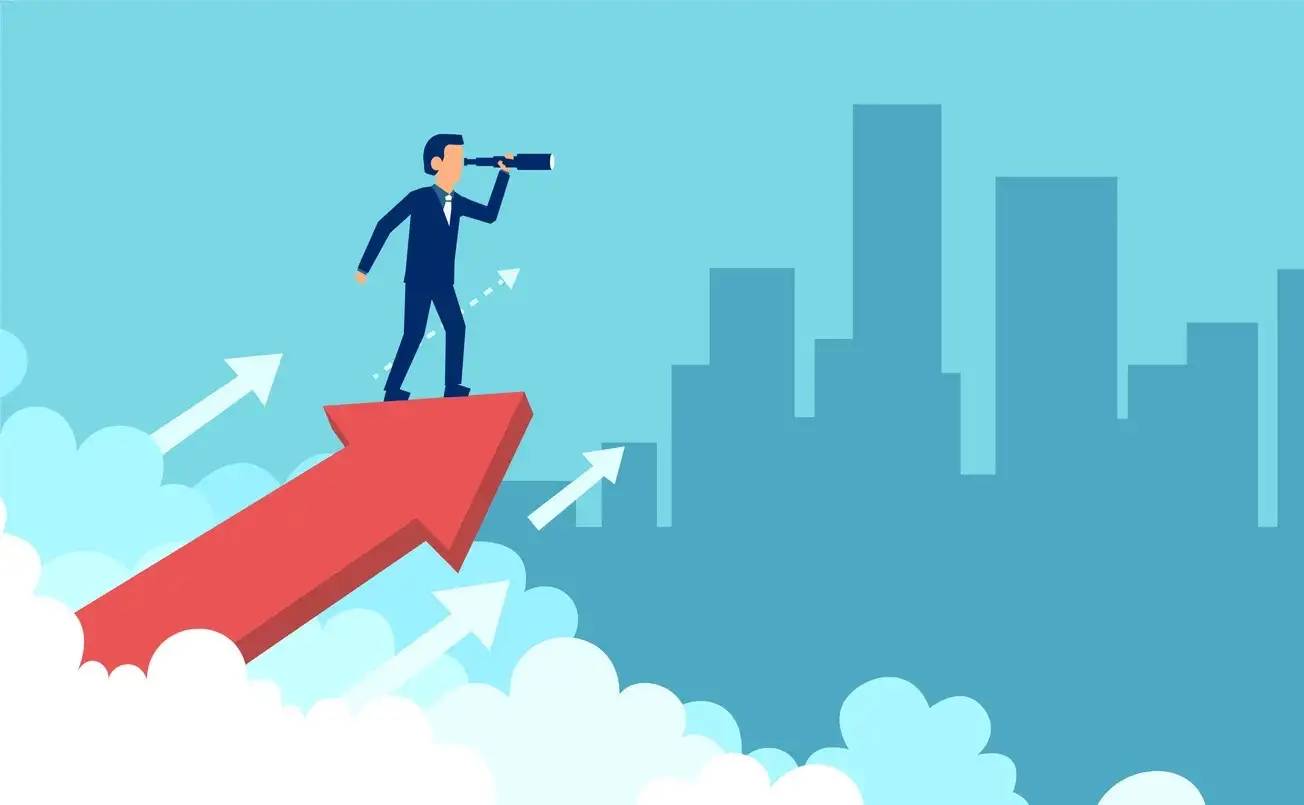 We can highlight the following features of the modern market:
Massive audience, unevenly divided between platforms;
Varying important values for users of different platform;
Fierce competition, especially for Mobile and PC segments;
High development cost on Consoles;
Limited player time and funds;
High customer satiety.
Next, let us talk about the marketing aspects of the industry's development:
It is paramount to read and analyze all recent developments;
All main marketing channels are digital;
Efficiency is measured in the amount of money earned and/or users attracted;
One must take into account "Consumer" fractional concepts — "players," "donors," "subscribers," etc.
The marketing in gaming consists of a set of channels and tools that cover the entire digital field, providing an opportunity to make placements effective in indicators that are as close as possible to the client's business goals.
At this point, the concept of "buying traffic" is also commonplace on the gaming marketing. It attracts a considerable number of people, but also lowers the quality bar for the games being developed.
There is also a relatively new market in the form of Mobile games, with lower initial entry price and budget costs, that caters to a less satiated audience. The general perception is that development rate and the sheer number of games here prevails over quality, but the market made the industry accessible like never before.
In our opinion, the marketing of tomorrow should take on the following features:
Be focused on product quality;
Must help develop and make new brands;
Create a relationship between the game and its players;
Analyze the market, game, and traffic, exploring everything and a little more on top!
Use the proper channels for marketing communications;
Not just promote a certain title, but stay involved in its development;
Work globally and not be limited to a particular local market;
Be able to evaluate each marketing channel's effectiveness;
Take care of both ROI and brand awareness.
Future Sales Analysis for Your Business
As an aspiring business owner, knowing how much the game will earn in sales and the product's level of quality is essential. There are 3 finger-pointing steps needed to predict a sales forecast:
1. Find out your conversion rate
Look for the industry-average conversion rate. Most businesses posts theirs online. For every 100 people visiting your website, if 2 become buyers, the conversion rate will be 2%. Find this data and use it as a benchmark for your own business. If the industry average says you need to spend $10 on an ad campaign to acquire one lead, which means you need to pay $1,000 to reach 100 prospects, and, let's say, for example, you are selling a game that costs $5,000, that results in 2% conversion, i.e. 2 purchases out of 100 followers. You will earn $10,000 for every 1,000 advertising costs, so, if your goal is $100,000 per month, then you will need to spend $10,000 on advertising. With this data, you will be able to estimate the amount of work ahead of you and the costs involved in achieving your goals.
2. Hold conferences/forums
You need to acquire real data on how much your business is spending before running ads. Check the difference between the industry average and your actual conversion rates, then adjust accordingly. If the data shows that your rate is much higher than industry-average, you need to change the lead generation or strategy. Set better deals, offer bonuses, and provide your audience with better value. For example, hold free seminars/conferences about your game. This can help double the number of consumers, and then you can find partners willing to work with you on forums and in various discussions. Finally, there will come the time when your business will achieve stable conversion, which will serve as your final actual conversion rate.
3. Analyze future sales
The sales forecast should be long-term and based on current results, while the conversion rate is used to predict whether the game will be able to achieve its goals or not. Sales forecasting is a process of estimating future sales after all. For example, if you want to make two million dollars in revenue for the year, you will have to re-engineer the home base with your current conversion rate.
When making a future game sales prediction, you need to consider genre potential and assess the target audience for the most accurate results. Additionally, consider including peer reviews by experts with extensive experience in the video game industry.
Knowing your competitor's products scheduled for release in the same time period, as well as their sales analytics, is essential. Comparing past and updated reports to track the game's dynamics and the stage-by-stage development progress is also crucial.
Predicting future sales will help make better decisions, adjust your efforts, and improve your business overall. It can be done independently or by contacting a specialized agency.
These are the three steps for predicting sales and generating more revenue for your business.
Advertising is the Engine of Progress
Disregarding the technical problems in making a game, the central questions arise when conveying information about it to potential players. In the face of enormous competition, one needs to start talking about their game as early as possible, attracting users and collecting feedback way ahead of the release. It is always a good idea to modify your product in order to meet audience expectations and needs. This way, you will be able to get a good number of installs upon launch, move up in the search results, and get a lot of organic traffic.
One of the leading marketing tools in preparation for the game's release is what is known as a "developer blog." Write about the development process, what and how you do, as well as why you make certain decisions. Share your findings and insight. Keeping a blog and talking about the product will additionally allow you to communicate with users, understand their needs and requests, adjusting the development process on the go.
Another interesting tool that you can use is Q&A websites, such as Reddit and Quora. One must use these websites with caution, however. Carrying out marketing on Q&A platforms require a lot of know-how, making a different level of promotion. Nevertheless, such services can help you find many valuable users offering their questions and feedback.
An exotic but well-known way to announce your game is crowdfunding. While this practice does not typically work in certain regions, such as Russia, for most other places, you can find quite a lot of foreign projects on Kickstarter or Indiegogo. To raise funds, you need the best graphics and videos with captivating descriptions, but even if you have those things, a successful crowdfunding campaign may prove a difficult challenge. In any case, it can help announce your project and collect reviews, as well as attract live users.
Finally, social media is the most apparent means of promoting your idea, such as a WIP game. Billions of users congregate here, allowing you to find an audience or build a community of interested people even before the project's release. If Facebook and Twitter are clear and obvious choices, then Instagram, Pinterest, and Snapchat are less popular but may suit your project best, depending on the future game's genre and focus or its key mechanics and features.