iGaming in the EU: Anticipated industry trends and predictions
12 Oct, 2023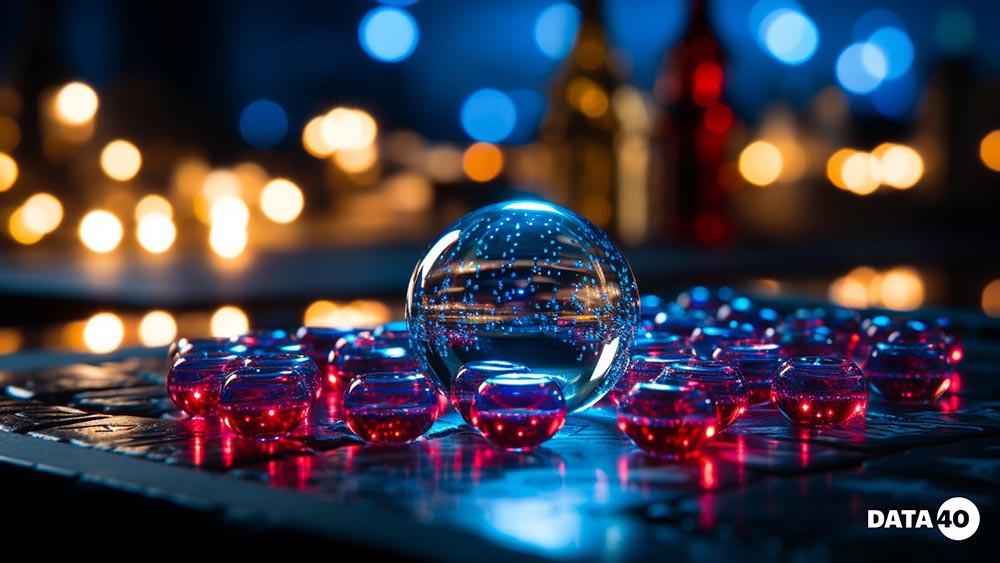 The iGaming sector in the European Union (EU) has experienced substantial expansion in recent times. In a market that is continuously expanding and with technology that keeps evolving, it becomes imperative for operators and stakeholders to remain well-informed regarding the most up-to-date trends and regulatory modifications. Within this article, we shall assess the present condition of the iGaming industry in the EU, make projections about forthcoming trends, and delve into the probable consequences of impending regulatory shifts. Furthermore, we will investigate prospects for innovation and technological progress, in addition to strategies that operators can embrace to flourish within an ever-changing regulatory environment.
Exploring recent developments in the iGaming sector throughout the European Union (EU)

The iGaming sector, encompassing online casinos, sports betting, poker, and various other digital gambling platforms, has demonstrated remarkable growth throughout the EU. This expansion can be attributed to a multitude of factors:
Mobile Gaming: Mobile devices have emerged as the primary platform for iGaming, affording players the flexibility to enjoy their preferred games while on the move. The ease and accessibility of mobile gaming have significantly propelled the industry's popularity.
Live Casino: The integration of live dealer games has effectively bridged the gap between traditional brick-and-mortar casinos and the online gaming world. Players can now relish the excitement of a genuine casino experience from the comfort of their own homes.
Esports Betting: Esports betting has gained immense traction among a younger demographic. The competitive gaming scene has witnessed exponential growth, with bookmakers now offering odds on a diverse array of esports events.
Cryptocurrency Gambling: Cryptocurrency, particularly Bitcoin, has gained prominence in iGaming, providing players with a more discreet and secure means of placing wagers. This aligns with the broader trend of cryptocurrency adoption across various industries.
Regulated Markets: Numerous EU member states have either embraced or are contemplating regulatory frameworks for online gambling. These measures have enhanced the industry's transparency and trustworthiness, drawing in more participants.
Personalization and Gamification: Online casinos are employing data analytics and gamification strategies to elevate the user experience. Tailored recommendations, loyalty programs, and interactive features engage players and encourage their continued participation.
Anticipated influence of upcoming regulatory changes on the industry

Regulation stands as a cornerstone in shaping the iGaming landscape. Governments, while striving to strike a balance between safeguarding consumers and generating revenue, are ushering in a series of regulatory transformations:
Harmonization of Regulations: Within the EU, there's an ongoing effort to synchronize regulations among member states. This potential development may streamline compliance for operators, simplifying their expansion into diverse markets.
Stricter Advertising Rules: Numerous EU nations are intensifying their restrictions on gambling operator advertising. Such measures could present challenges for marketing strategies and customer acquisition efforts.
Consumer Protection Measures: The horizon promises an escalation in protective measures for vulnerable players, encompassing options for self-exclusion, stringent deposit limits, and more robust age verification processes.
Taxation: In certain jurisdictions, adjustments to tax structures for iGaming operators may impinge upon profitability. Consequently, operators will be required to tailor their financial strategies accordingly.
Market Entry Requirements: With an increasing number of countries opening their doors to online gambling, operators will need to meet specific licensing and compliance prerequisites to participate in these markets.
Data Protection: Operating within the framework of the General Data Protection Regulation (GDPR), operators must diligently manage customer data. Any breaches could result in substantial fines and regulatory consequences.
Exploring avenues for innovation and technological advancements in the iGaming sphere

Innovation serves as the life force of the iGaming industry, and those operators that adeptly embrace emerging technologies and trends are likely to flourish in this ever-evolving market:
Virtual Reality (VR) and Augmented Reality (AR): VR and AR technologies possess the potential to metamorphose the online casino experience. Players could find themselves immersed in virtual casino realms, elevating the overall gaming encounter to new heights.
Artificial Intelligence (AI): AI-driven algorithms can usher in personalized gaming journeys, optimize marketing strategies, and proficiently detect and mitigate problem gambling behaviors.
Blockchain and Cryptocurrency: The adoption of blockchain technology can bolster transparency and security, while cryptocurrencies can facilitate swiffer, more secure transactions within the iGaming ecosystem.
Mobile App Development: The ongoing enhancement of mobile app technology can render gaming more convenient and accessible to players, ensuring a seamless experience.
Esports Integration: Betting on esports is an area ripe for expansion, and operators can explore innovative methods to engage with the esports community and present novel betting options.
Responsible Gaming Initiatives: Pioneering responsible gaming tools and programs demonstrates a commitment to player well-being and aids operators in fostering trust within their user base.
How iGaming operators can maintain a competitive edge in a dynamic regulatory environment
Remaining competitive and compliant within the iGaming sector demands a proactive strategy:

Compliance First: Operators must make compliance with current and forthcoming regulations their top priority. This includes vigilant monitoring of legal changes and adapting operations accordingly.
Diversify Offerings: Reducing risk through diversification is crucial. Operators should explore expanding their gaming offerings to appeal to a broader audience.
Customer-Centric Approach: Cultivating robust customer relationships through personalized experiences and exceptional customer support can enhance player retention in an increasingly competitive market.
Invest in Technology: Embracing emerging technologies can elevate the user experience, enhance operational efficiency, and position operators ahead of the competition.
Responsible Gambling Initiatives: Operators should actively champion responsible gambling, providing tools to help players manage their gaming habits effectively.
Market Analysis: Ongoing assessment of market trends and consumer preferences is essential for informed decisions regarding game offerings and marketing strategies.
Strategic Partnerships: Collaboration with industry peers, such as software providers and payment processors, can leverage expertise and resources.
Global Expansion: Exploring opportunities in emerging markets while considering local regulations and player preferences is another avenue to explore.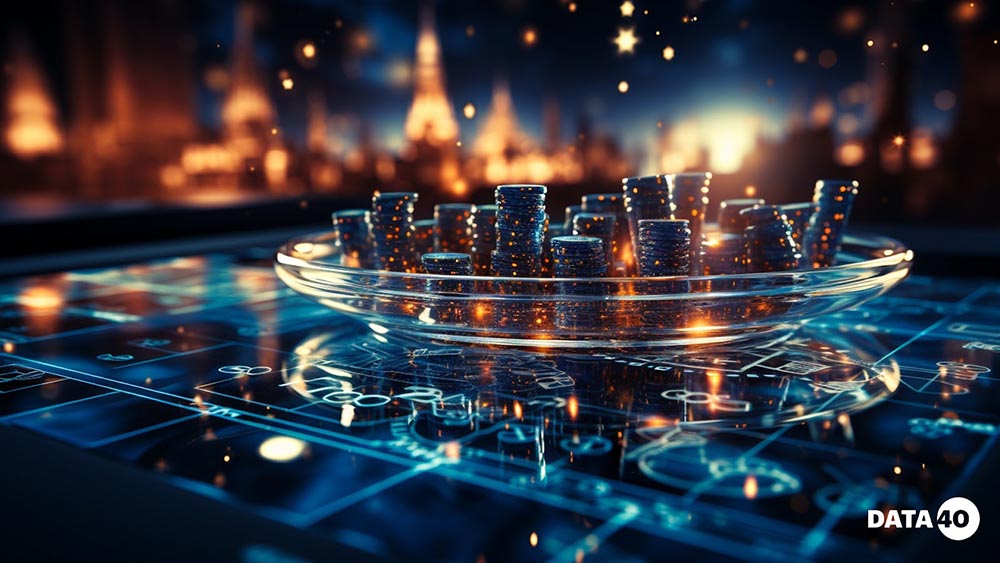 The iGaming landscape within the European Union is a dynamic and rapidly evolving space. While witnessing substantial growth, it also confronts heightened regulatory scrutiny. Operators must adapt to changing regulations, invest in technology, and uphold responsible gaming principles to thrive in this competitive environment. By remaining vigilant and innovative, iGaming operators can continue to deliver exciting experiences while navigating the ever-shifting EU regulatory terrain.