Forming Local Crypto Communities in "Blockchain Breakfast" Format
30 Sep, 2022
We have previously conducted a study that revealed 327 crypto events taking place worldwide in 2022–2023. In addition to these 327 major events, local chats are formed and "business breakfasts" held in almost every city with a population of over 150k people.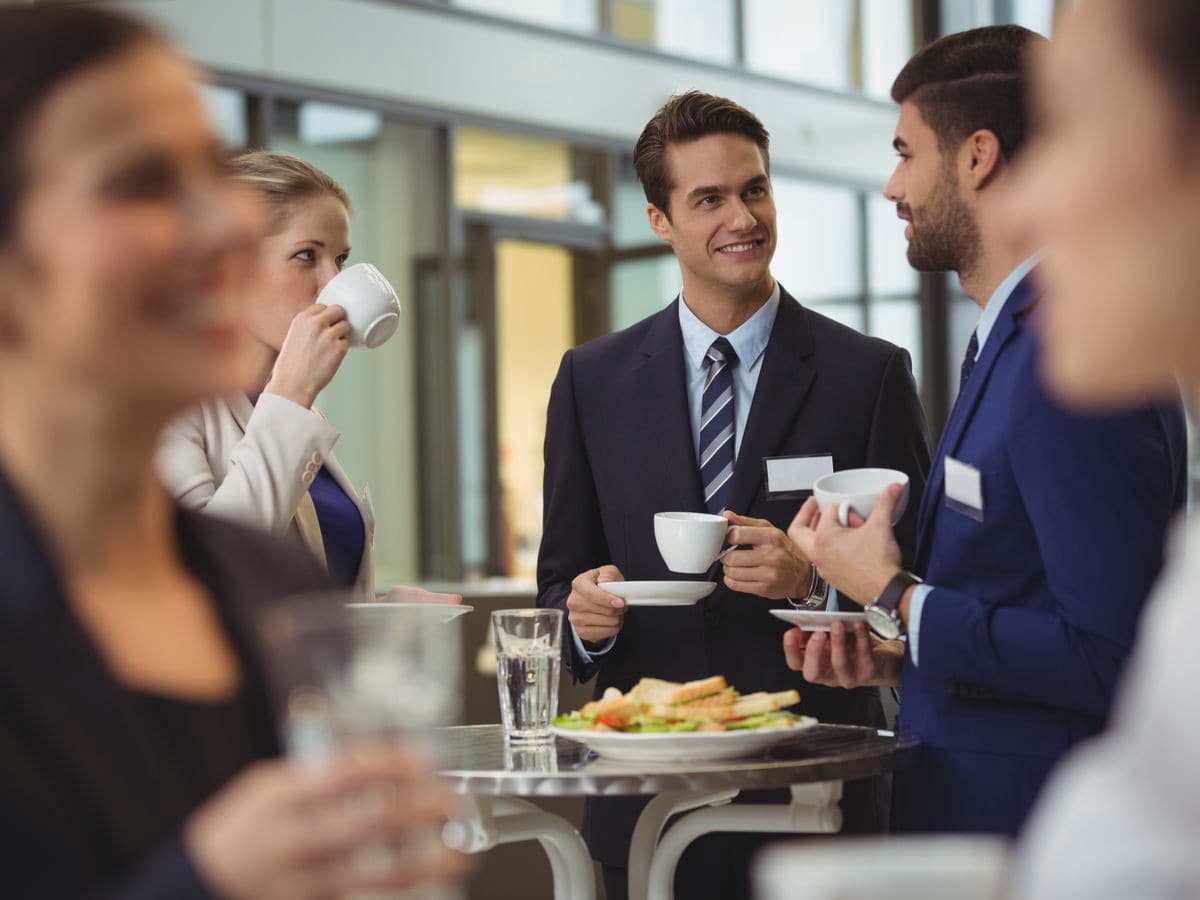 What is a "business breakfast"? The formula for a good business breakfast is an exciting and relevant topic: a minimum of two hours, with a small (up to 20 people), but active audience. Friends, colleagues, acquaintances, or just like-minded people gather to spend time in a pleasant company and discuss business problems related to blockchain industry development.
This format proved advantageous for business negotiations and presentations for two main reasons. First, the beginning of the day is a more productive time for most people. The modern business world basically runs on morning schedules, so an early meeting ensures that participants will be maximally engaged and open to receiving new information. The second reason is that it is easier for busy VIP guests and speakers to allocate two hours in the morning.
Another of this event format's pros is the opportunity to demonstrate narrow-profile expertise.
Business breakfasts are effective for several reasons. First, they save a lot of time. Second, they are rather democratic and help prevent situations where participants are separated by "light ramps." People can even have their actual breakfast as they listen to a report or presentation. Speakers often join the rest of the company at the table and answer informal questions. Third, they can be held quite often, for example, once a month or even once a week.
The event's overall success depends on many factors, but it is difficult to overestimate the role of the speaker. "Starting the event strong with a good presentation" can be easier said than done. In any case, the importance of the speaker's energy and charisma is difficult to overstate — excellent content from an inspired and renowned speaker should precede everything else.
It is no surprise that business breakfasts are a great tool for networking and building clientele. The process looks like this: once the field of discussion is set, the organizers look for an underlying theme for the entire event. Announcements of the upcoming conference are published in industry media and the local crypto community, as the company invites potential customers from open industry databases.
This makes it much easier to get in touch and forge business connections, especially if you send out materials backed up by work results — which is the point of continued conversation. Business breakfasts are a tool to maintain customers loyalty and repeat sales. In addition, they make it possible to bring some former customers back.
The organizers then post reports with quick result updates, presentations, photos, and reviews on their websites and social media. In general, a business breakfast tends to resemble a speech at a conference, but they are better in a sense that you can set your own time frame and choose any topic you want, yet a lot more of your efforts will be spent attracting guests.